It's a bird! It's a plane! Superfood snacks have gained a heroic reputation for their remarkable nutritional value and ability to support a healthy lifestyle. In this countdown, we will explore seven superfood snacks that you can munch on throughout the day.
Snacks are an inevitable part of life. Many people simply can't make it all the way from breakfast to lunch or from lunch to dinner without having "a little something" to chase away the hunger pains. When it comes to good health, the trick is to replace high-fat, high-sugar, high-sodium junk food with snacks containing nutrient-rich "superfoods" that are good for you no matter when you eat them.
There is no officially sanctioned definition of "superfoods." It's an unofficial term often used by nutrition specialists to describe healthy foods that are even healthier than others, and many foods are often put into this category.
Here's a look at seven popular superfoods that can be enjoyed morning, noon, or night without guilt.
You May Also Like:
5 Great Reasons to Try CBD for Appetite
Are Nuts Good For You? The Noble Nut Is A Nutrient-Rich Snack
7 Guilt-Free Superfood Snacks You Can Eat All Day is an original (News7Health) article.
Superfood snacks:
Cacao
Researchers say cacao powder is loaded with flavonoids, which have been shown to help lower blood pressure, improve blood flow to the brain and heart, and aid in preventing blood clots. These flavonoids may help increase insulin sensitivity and reduce the risk of diabetes.
In addition, cacao contains large amounts of potassium, which has been shown to decrease the risk of heart disease. Cacao is also an excellent source of antioxidants, which also help reduce chronic inflammation.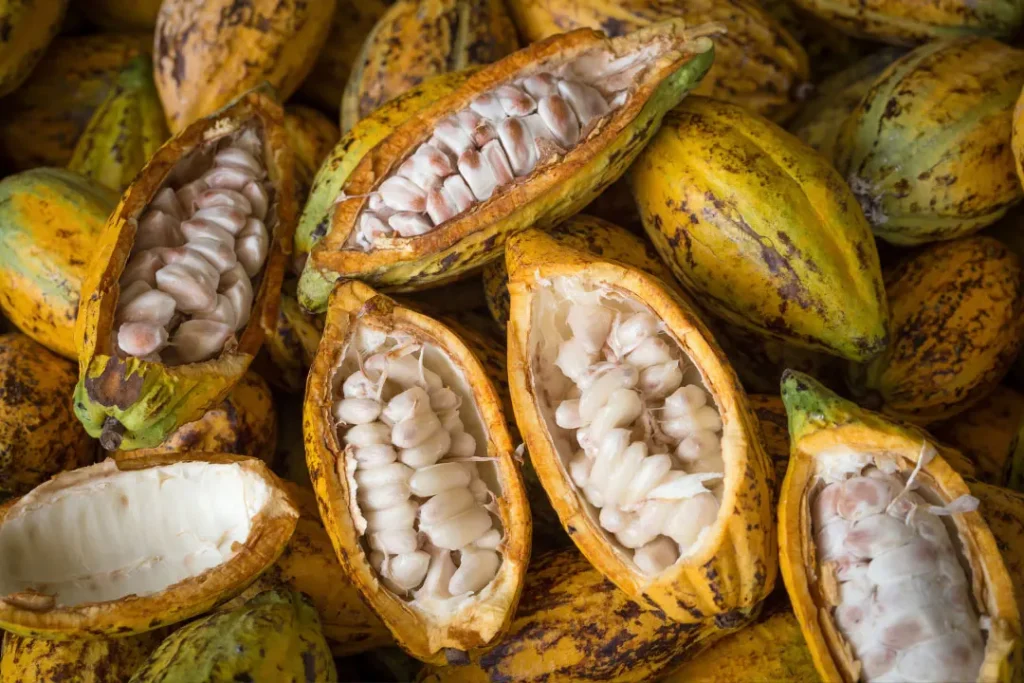 Superfood snacks:
Goji berries
Among the benefits claimed for goji berries is eye protection. Researchers believe they may help reduce the risk of glaucoma and protect against other age-related eye diseases.
Beyond that, Goji berries have been shown to provide immune system support and help the body fight against cancer. They may also benefit people with diabetes by stabilizing blood sugar levels and balancing insulin and glucose levels in the blood.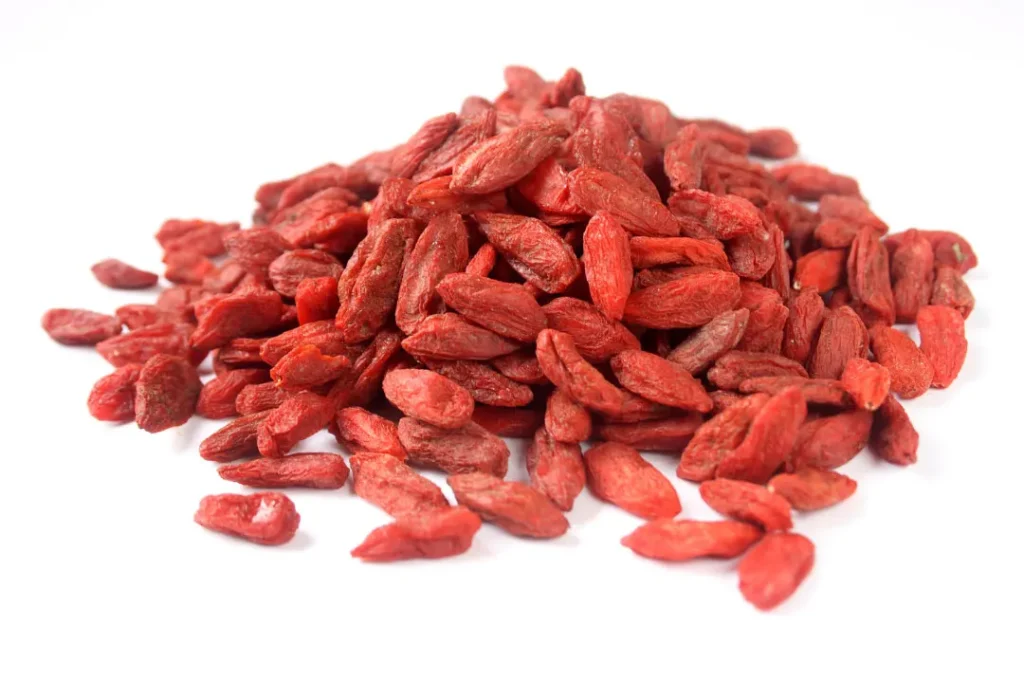 Superfood snacks:
Sesame seeds
Sesame seeds are rich in antioxidants, minerals, protein, and vitamins. Recent studies have also shown that they may help lower cholesterol because they contain the plant compounds lignans and phytosterols, which are also believed to enhance immune response and decrease cancer risks.
Researchers have also found that sesame seeds can help prevent high blood pressure and fight infections. The antibacterial compounds found in sesame seeds have been shown to fight staph infections and strep throat as well as common skin fungi, such as athlete's foot.
Superfood snacks:
Dates
Research has shown that adding dates to the diet can reduce cholesterol and help people manage their weight. In addition, the antioxidants in dates protect cells from free radicals that may lead to disease. Dates are a good source of carotenoids, which are beneficial for heart health.
Dates are rich in copper, selenium, and magnesium all of which are vital to good bone health. Dates are also rich in vitamin K, which helps support your bones. They even contain choline and vitamin B, which aid the learning and memory process.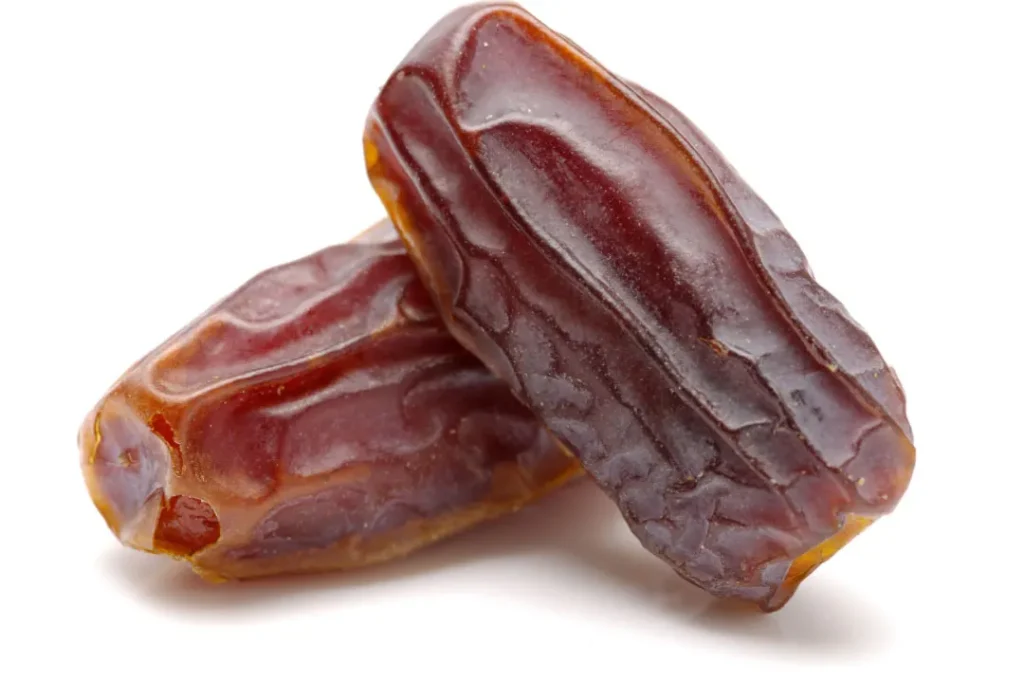 Superfood snacks:
Coconut
Studies have shown that coconuts may improve endurance by providing large amounts of medium-chain fatty acids, which are much easier for the human body to digest than animal fats.
Regularly eating coconut meat may also help with weight loss because those fatty acids are associated with fat burning. And the antimicrobial properties of coconuts may help prevent infections and protect the gums and teeth from infection or cavities.
7 Guilt-Free Superfood Snacks You Can Eat All Day is the (News7Health) report.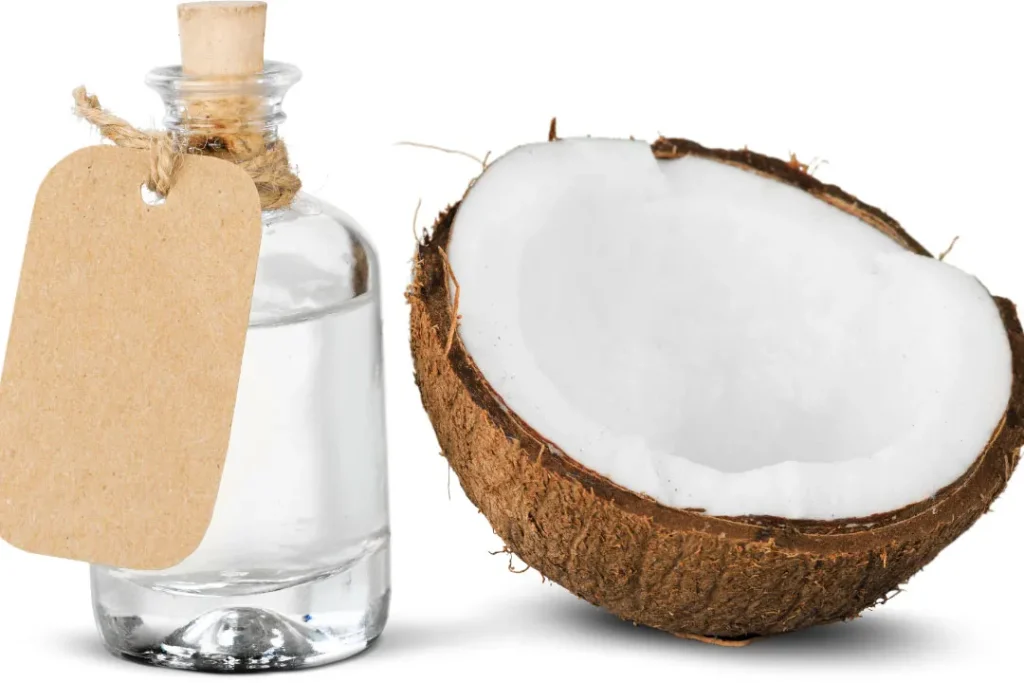 Superfood snacks:
Apricots
Apricots may promote eye health because they are a natural source of vitamin E, vitamin A, and beta-carotene, all of which may play an important role in preventing and mitigating age-related eye disorders.
Apricots are also believed to improve bone mineral density, which can help prevent bone disorders such as osteoarthritis and osteoporosis. And the carotenoids found in apricots have been known to play a vital role in overall skin health and appearance.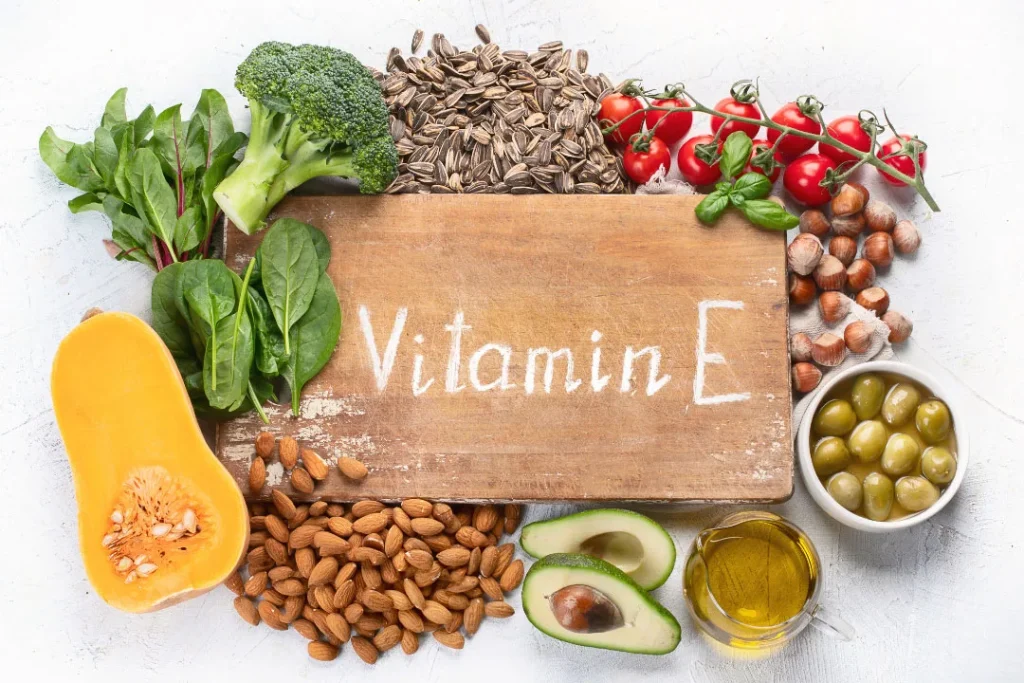 Superfood snacks:
Sunflower seeds
Sunflower seeds are rich in healthy fats, beneficial plant compounds, and several vitamins and minerals that may play a role in reducing the risk of common health problems, including heart disease and type 2 diabetes. Sunflower seeds are especially high in vitamin E and selenium.
Sunflower seeds are a good source of beneficial plant compounds, including phenolic acids and flavonoids, which also function as antioxidants. When sunflower seeds are sprouted instead of roasted, their plant compounds increase. Sprouting also reduces factors that can interfere with mineral absorption.
Superfood snacks:
All for one and one for all
While all seven of these superfoods are readily available as individual products, many people looking for a snack are interested in a combination of nutritional ingredients that taste good together while packing a variety of healthful benefits. One such product is Organic Cacao Goji Superfood Energy Squares, which is made by Healthy Truth of Walpole, Mass.
Like all of Healthy Truth's products, these energy squares are organic, plant-based, and gluten-free. A major plus for this product is that it features nuts and seeds that are sprouted instead of roasted, which makes a big difference in the quality of the finished snacks.
Bruce Namenson, Healthy Truth's chief creative officer, says sprouting is a three-to-four-day process that involves soaking the nuts and seeds in triple-filtered water to activate live enzymes (making them easier to digest) and then dehydrating them at very low temperatures to protect the integrity of their vital nutrients.
Namenson then blends in the other ingredients such as cacao, dates, and dried apricots to make a tasty concoction that he believes will be popular in the snack marketplace.
"I try to make it for somebody who might gravitate toward something that's not so healthy, so when they try it, they realize they can get enormous flavor out of something that's raw and sprouting," Namenson says. "People snack an average of two or three times a day, and if you want to get the most out of a snack you need to find something that will fuel your body."
Superfood snacks:
Read the label
With so many healthful superfoods on the market, there are plenty of options for people who don't want to wreck their mostly-healthy diets with snacks from the nearest vending machine. Carrying around a bag of dried fruit or a packaged protein bar is a simple way to satisfy the need for a quick dose of energy during a long workday.
Convenience is a major consideration in the snack marketplace, and Cacao Goji Superfood Squares are designed to pack lots of flavor and nutrients into one small wrapper. Namenson says his company already has a good reputation with bodybuilders and health enthusiasts, so his goal is to find new customers who are as enthusiastic about the product's taste as they are about its nutritional benefits.
Finding a healthy way to satisfy the craving for a snack can be as simple as looking at the ingredients label. The more superfoods and fewer additives a product contains, the better the choice.
FURTHER READING:
Harvard Medical
Everyday Health
15 Superfoods and the Scientific Reasons to Eat Them
Eating Well
10 Superfood Snacks That Are Too Delicious Not to Eat
Important Note: The information contained in this article (7 Guilt-Free Superfood Snacks You Can Eat All Day) is for general informational purposes only, and should not be construed as health or medical advice, nor is it intended to diagnose, prevent, treat, or cure any disease or health condition. Before embarking on any diet, fitness regimen, or program of nutritional supplementation, it is advisable to consult your healthcare professional in order to determine its safety and probable efficacy in terms of your individual state of health.
Regarding Nutritional Supplements Or Other Non-Prescription Health Products: If any nutritional supplements or other non-prescription health products are mentioned in the foregoing article, any claims or statements made about them have not been evaluated by the U.S. Food and Drug Administration, and such nutritional supplements or other health products are not intended to diagnose, treat, cure, or prevent any disease.