The Best Phosphatidylserine Supplement: 5 Products Reviewed:
You may be new to your supplement journey, and don't know where to start. Learning about supplements can be overwhelming, given their long scientific names, but don't worry! Take phosphatidylserine, for example, a fatty substance produced in the body that helps transmit messages between nerve cells in the brain. Phosphatidylserine protects brain cells, prevents blood clotting, and plays a key role in retaining memory sharpness.
Science has linked phosphatidylserine to a slew of health benefits. One study found that participants who took phosphatidylserine supplements experienced a significant improvement in memory. Studies have also found that phosphatidylserine can lower cortisol levels, which helps regulate emotions and the nervous system, improves depression, and treats ADHD. Phosphatidylserine may even help increase exercise capacity and improve athletic performance.
You May Also Like:
Bright Brain Reviews vs MyPEAK Supplements Reviews
Evolvere QUANTUMiND vs Mind Lab Pro: Maintain Your Brain
Phosphatidylserine is found naturally in some foods, mainly sourced from beef liver and soybeans, but the amount in food is relatively low, so it's hard to get enough from diet alone. For this reason, many people choose to take phosphatidylserine supplements. This article will help you decide which is the best phosphatidylserine supplement for you. Our recommendation list is as follows:
The Best Phosphatidylserine Supplement: 5 Products Reviewed is an original (News7Health) article.
5. NOW Supplements' Phosphatidyl Serine
NOW rounds out the list with their Phosphatidyl Serine because it may be the best phosphatidylserine supplement for you if you need a kosher option; in addition, this supplement is vegan, nut-free, gluten-free and dairy free. Reviewers rave that NOW's Phosphatidyl Serine improves memory and brain function and intercellular communication, containing 100mg of Choline, 100mg of phosphatidylserine, and 50mg of inositol per serving. However, this product may not be right for those with soy allergies, as it is derived from soy lecithin. In addition, while NOW products are packaged in the USA, they do not undergo third-party testing.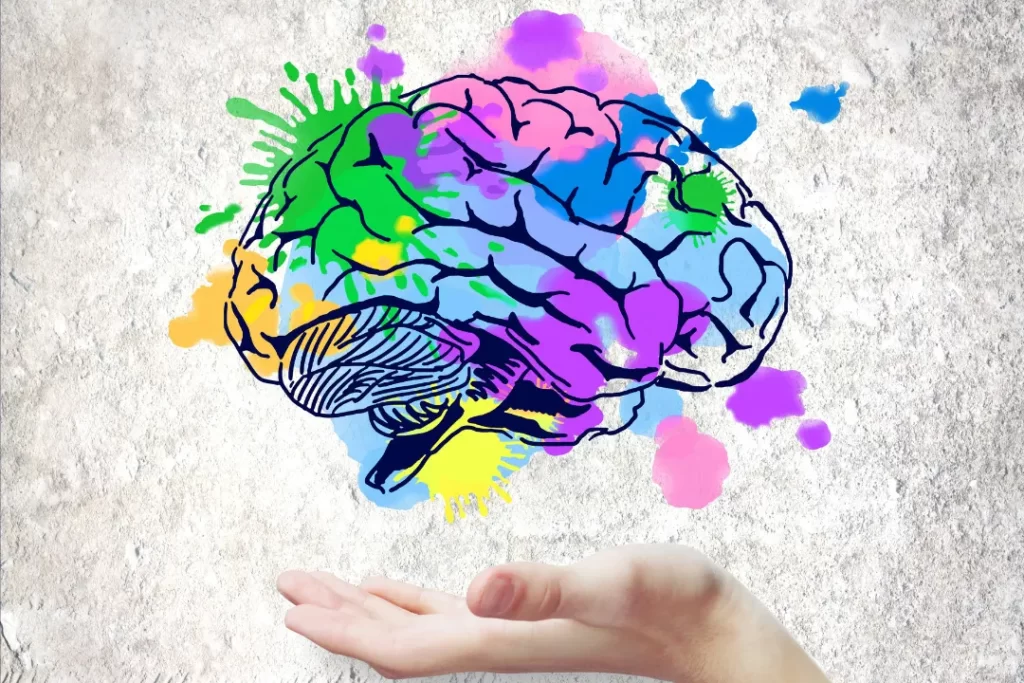 4. Dr. MaxWell's Phosphatidylserine
If you're looking for the best phosphatidylserine supplement on a budget, coming in at around $22.00 a container with 120 capsules, Dr. MaxWell's Phosphatidylserine is a great budget-friendly option. Dr. MaxWell's Phosphatidylserine boasts a unique formula, containing 300mg of phosphatidylserine and 300mg of bacopa, which work synergistically to support memory, focus, cognition, and healthy brain aging, as well as decrease cortisol levels, relieve stress, and improve sleep. The added bacopa promotes faster communication among neurons leading to better focus, and speedier memory formation and recall; it also has antioxidant and anti-inflammatory properties. This product is soy-free, derived from sunflower lecithin, non-GMO, pure, vegan, and made in an FDA-registered facility.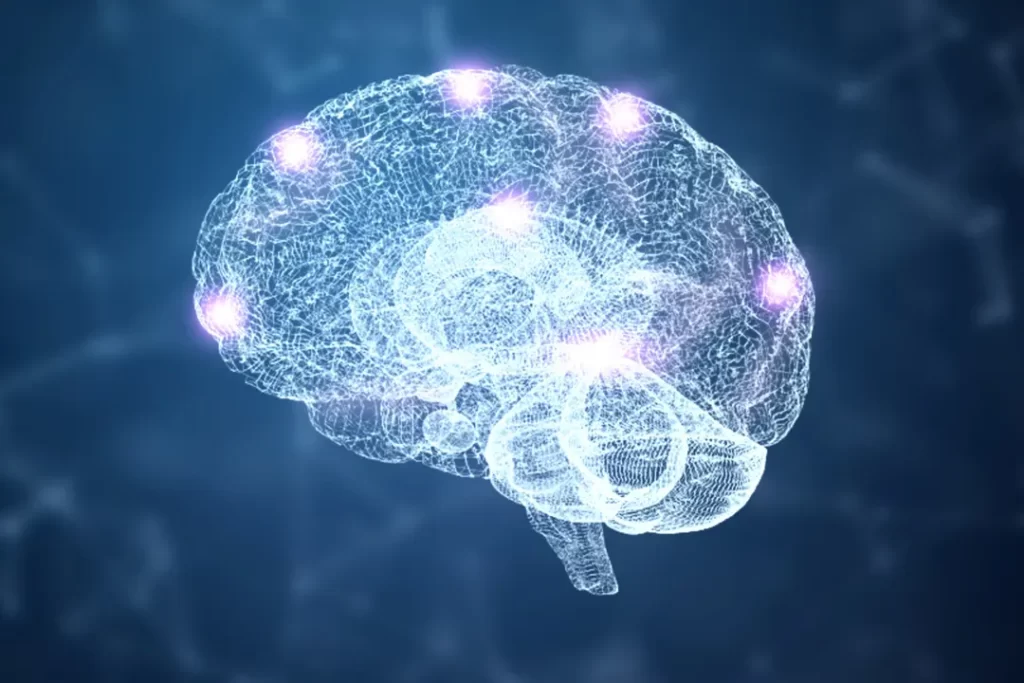 3. Type Zero's Clean Phosphatidylserine Serine
If you're looking for a more complex nootropic that doesn't break the bank, the best phosphatidylserine supplement is Type Zero's Phosphatidylserine. Owned by a type-1 diabetic, Type Zero promotes their products as having zero artificial sweeteners with naturally derived ingredients. Each serving contains 400mg of phosphatidylserine, 300mg of alpha GPC and 200mcg of Huperzine A, which help with supplement absorption and optimization. Created to enhance focus, memory, clarity, energy, and cognitive optimization, Type Zero Phosphatidylserine is a vegan and soy-free nootropic brain supplement that is packaged in a US-based facility and undergoes third-party lab testing; it also does not contain any extra ingredients, fillers, or preservatives.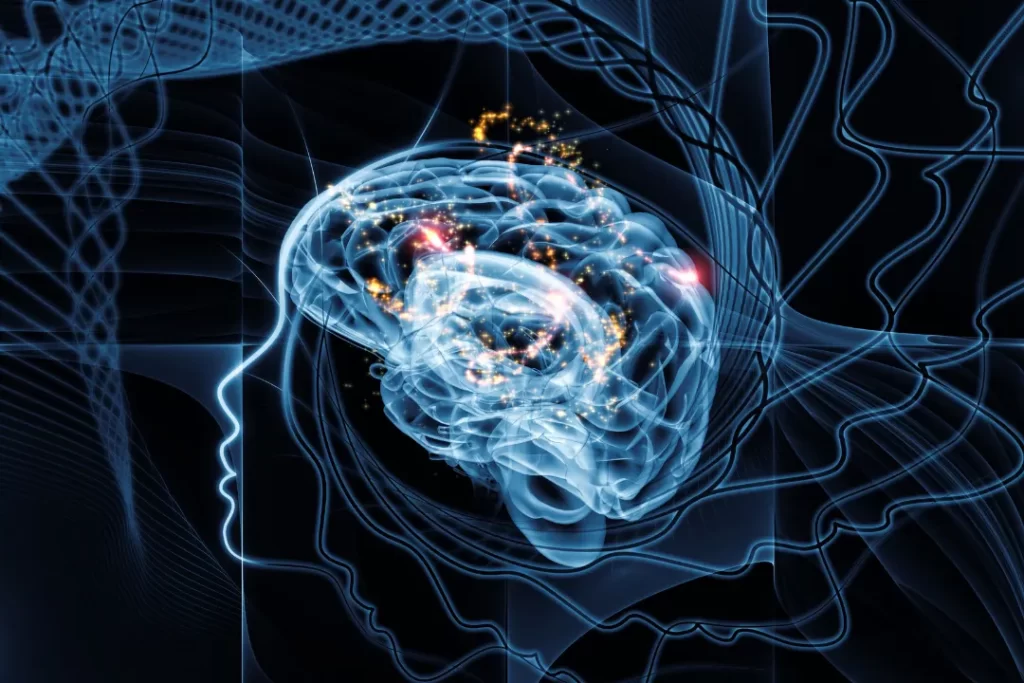 2. Neurohacker Collective's Qualia Mind Premium Nootropic for mental performance
Coming in at a close second, Neurohacker Collective's Qualia Mind is the best phosphatidylserine supplement for someone looking for complex high-purity ingredients designed to support and maximize cognitive function. Packed with 28 different ingredients, Qualia Mind contains huperzine A, celastrus, phosphatidylserine, theobromine and more. Claiming to be the product of "thousands of hours of research and development by top scientists," Qualia Mind is designed to support the body's ability to upregulate the production of neurotransmitters and brain-derived functions. In addition to immediate neurochemical and physiological effects, Qualia Mind supports long-term cognitive health benefits. Although this product is vegan, non-GMO, and gluten-free, please note it does contain L-tyrosine and ascorbic acid. It's also sold at much higher price point.
1. Evolvere's QUANTUMiND
First place goes to Evolvere's QUANTUMiND because it's the only phosphatidylserine supplement that checks all of our boxes. Evolvere's QUANTUMiND product line has three options to fit your specific needs: QUANTUMiND Classic, QUANTUMiND Non-Stim, and QUANTUMiND Gold. Not only are all of these formulated with high-quality phosphatidylserine, they uniquely contain ashwagandha, vitamin B12, aniracetam, Panax Ginseng, shilajit and more; these products also contain black pepper extract to aid in absorption. Customers rave about their enhanced mental clarity and focus but also about their athletic performance.
Evolvere markets itself as the best nootropic for high achievers, athletes, and entrepreneurs. Packed with ingredients that work synergistically to increase mental sharpness, reduce anxiety and improve long-term brain health, QUANTUMiND is the best phosphatidylserine supplement out there.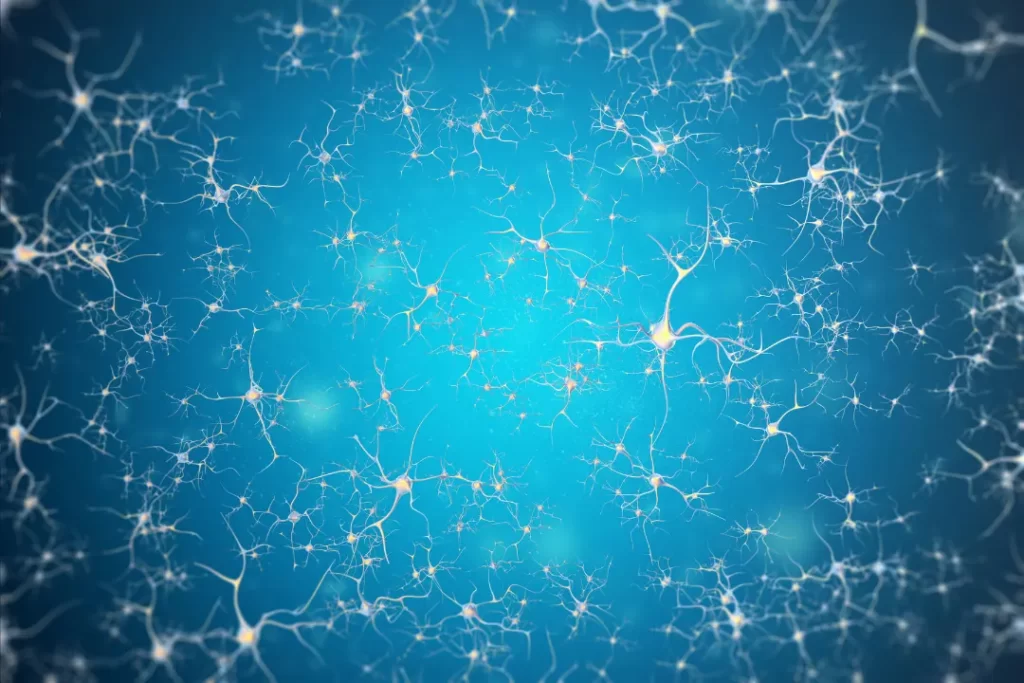 Further Reading:
Journal of Human Nutrition and Dietetics: The effect of phosphatidylserine administration on memory and symptoms of attention-deficit hyperactivity disorder: a randomised, double-blind, placebo-controlled clinical trial
Pub Med: Phosphatidylserine and the human brain
Journal of Biological Chemistry: Phosphatidylserine externalization by apoptotic cells is dispensable for specific recognition leading to innate apoptotic immune responses
Important Note: The information contained in this article (The Best Phosphatidylserine Supplement: 5 Products Reviewed) is for general informational purposes only, and should not be construed as health or medical advice, nor is it intended to diagnose, prevent, treat, or cure any disease or health condition. Before embarking on any diet, fitness regimen, or program of nutritional supplementation, it is advisable to consult your healthcare professional in order to determine its safety and probable efficacy in terms of your individual state of health.
Regarding Nutritional Supplements Or Other Non-Prescription Health Products: If any nutritional supplements or other non-prescription health products are mentioned in the foregoing article, any claims or statements made about them have not been evaluated by the U.S. Food and Drug Administration, and such nutritional supplements or other health products are not intended to diagnose, treat, cure, or prevent any disease.