Who says you have to age? Resveratrol anti aging benefits range from increasing longevity to improving skin appearance. Learn more about how this powerful compound can help unleash your youth.
Aging is an unavoidable part of life. As the years pass, our bodies and minds get older and undergo changes: our cellular energy may slow, our minds may become a bit less sharp, and we may feel the effects of the years with more force than ever before. Aging, however, doesn't have to spell such a loss of vigor and vitality. Especially in this modern age, we're privy to many time-tested, science-proven ways to keep our youth intact. One such method of anti aging is the use of resveratrol, a potent antioxidant found in grapes, peanuts, blueberries, and cranberries, which can also be taken in supplement form.
Resveratrol assists the body by strengthening the immune system, reducing blood clots, and suppressing inflammation. The antioxidant and anti-inflammatory properties of this polyphenol have the potential to directly support cellular health, as it wards off oxidative stress that can result in damage to cells—which in turn hastens the aging process. Moreover, there are a whole host of other benefits to taking resveratrol, many of which may help you turn back the clock, both on the inside and outside.
You May Also Like:
Popular Celebrity Anti Aging Supplements Review
The Hidden Heroes: Unraveling the Antioxidant Mechanism and Its Impact on Health and Longevity
Recapture Your Youth With the Resveratrol Anti Aging Miracle: 7 Big Benefits You Shouldn't Miss is an original (News7Health) article.
Resveratrol anti aging properties:
1. Protects against UV damage
While we enjoy basking in the sun, the negative effects of its rays are beyond doubt. Excessive sun exposure can damage the skin; the skin is the largest organ in the body and acts as the body's first line of defense. Damage to this layer is detrimental to the body as a whole. When the skin is damaged by UV rays, it can lead to cell damage. However, with a protectant like resveratrol, such damage may be limited, thereby safeguarding the cells. In fact, studies have shown that resveratrol may provide protection against ultraviolet rays and oxidative stress.
Resveratrol anti aging properties:
2. Reduces hyperpigmentation
When limiting UV damage, the body also limits exposure to melanin, the pigment responsible for dark spots. Resveratrol stops such melanin from developing, thereby lessening the overall occurrence of dark spots. Resveratrol also naturally inhibits melanin synthesis by regulating tyrosinase activity, which is the enzyme responsible for dark pigmentation.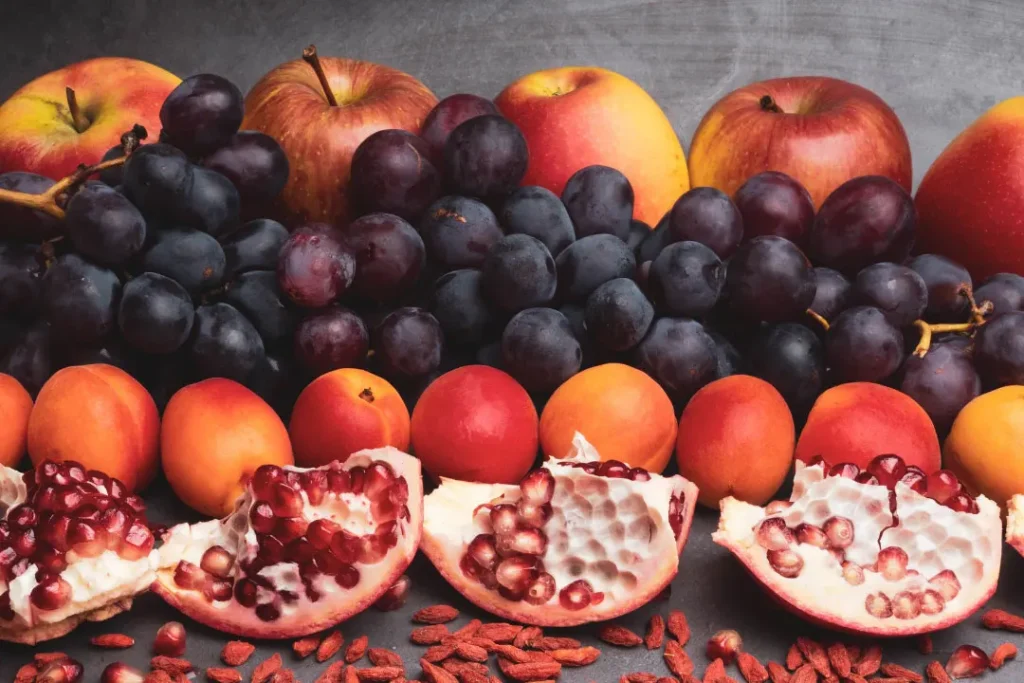 Resveratrol anti aging properties:
3. Wards off inflammation
The well-documented anti-inflammatory effects of resveratrol have shown that with less inflammation comes fewer chronic diseases, including diabetes and joint issues like arthritis. As we age, such ailments become more prevalent, making resveratrol supplementation an effective way to limit the likelihood of developing such diseases. While joint and mobility pain may occur at any age, it becomes more prevalent as we grow older. Warding them off early on—or sidelining them more completely—can help keep youthful energy at the fore.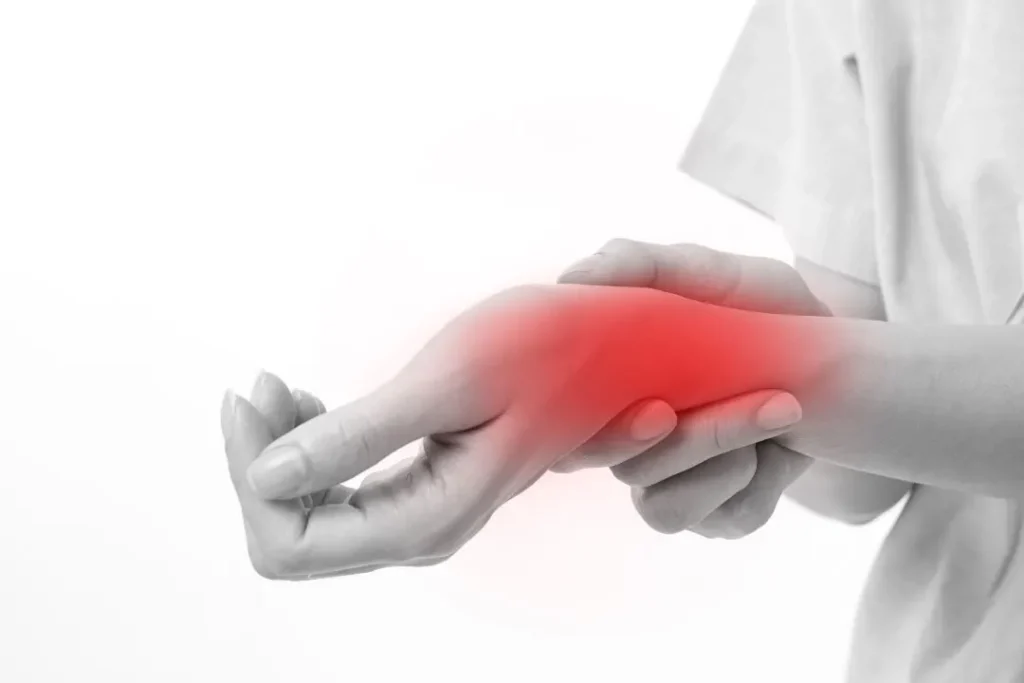 Resveratrol anti aging properties:
4. Slows aging at a cellular level
Resveratrol can operate on a cellular level to prevent aging, as they form complex molecules with certain metal ions, thus neutralizing their ability to form free radicals. This improves cellular function overall and helps stimulate the production of healthy collagen, which enhances the skin's youthful appearance and elasticity.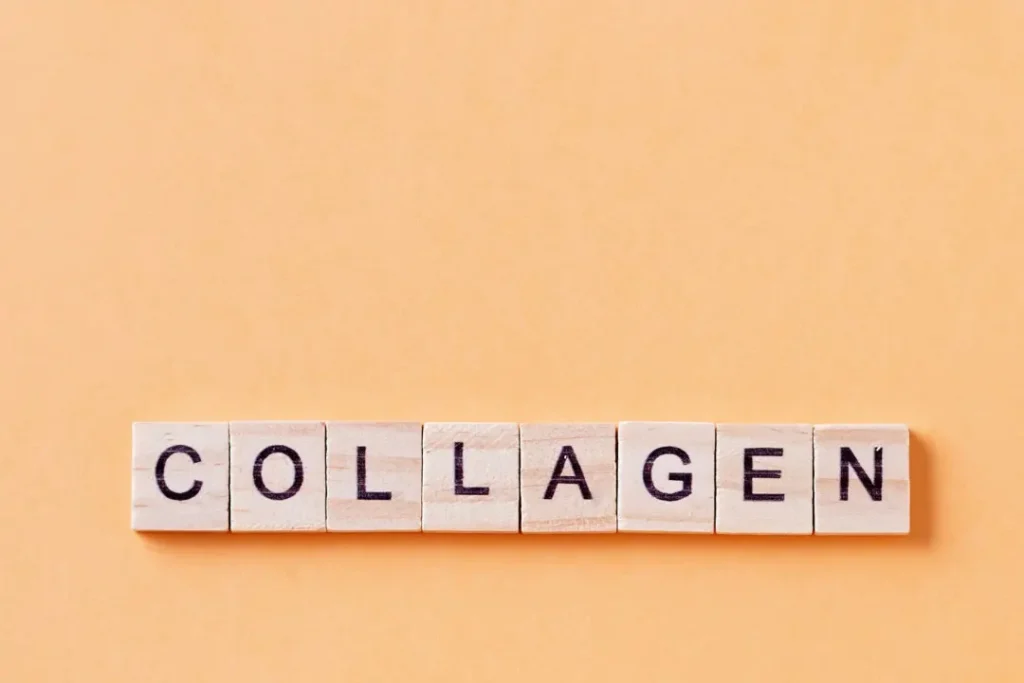 Resveratrol anti aging properties:
5. Lowers cholesterol
A diet that's high in antioxidants, which can include resveratrol-based foods, can also naturally enable higher levels of good cholesterol while decreasing bad cholesterol levels. High cholesterol can cause a build-up of plaque in the arteries, which can then lead to blocked arteries and, consequently, increase the risk of heart attack or stroke. By improving cholesterol levels, resveratrol may help mitigate these significant health risks.
Recapture Your Youth With the Resveratrol Anti Aging Miracle: 7 Big Benefits You Shouldn't Miss is the (News7Health) report.
Resveratrol anti aging properties:
6. Improves heart health
Similarly to improving cholesterol, taking resveratrol can improve heart health by reducing blood clots, which also lowers the risk of heart disease. This benefit ultimately stems from resveratrol's ability to reduce inflammation. Moreover, resveratrol has been proven to help protect the lining of blood vessels in the heart, which is key to maintaining optimal cardiovascular function.
Resveratrol anti aging properties:
7. Antioxidant powerhouse
Given its antioxidant potency, resveratrol possesses several protective qualities that help the body combat illness and protect cells from damage. When cells are damaged or become dysfunctional, aging within the body speeds up; maintaining healthy cells at a molecular level contributes to prolonging youthfulness. With the availability of an antioxidant like resveratrol, the possibility of more youthful aging is far more attainable. But how to take resveratrol beyond fruits and vegetables? Well, one such way is via a supplement.
One such resveratrol capsule available on the market today is Boomer Boost Resveratrol Advanced Blend from Boomers Forever Young. Within each supplement is a proprietary blend of trans-resveratrol (the active form of resveratrol) and several fruit and plant extracts, including moringa oleifera powder, pomegranate fruit powder, acai fruit extract, grape seed extract, and green tea extract. "A recent study shows that trans-resveratrol can help upregulate the expression of the gene that is responsible for human DNA replication and DNA strand repair," says company founder Bob Gilpatrick. "Resveratrol Advanced Blend naturally bolsters immune health, reduces inflammation, and triggers youthful genetic expression." These vegan supplements can easily be incorporated into any routine—just two capsules are recommended per day.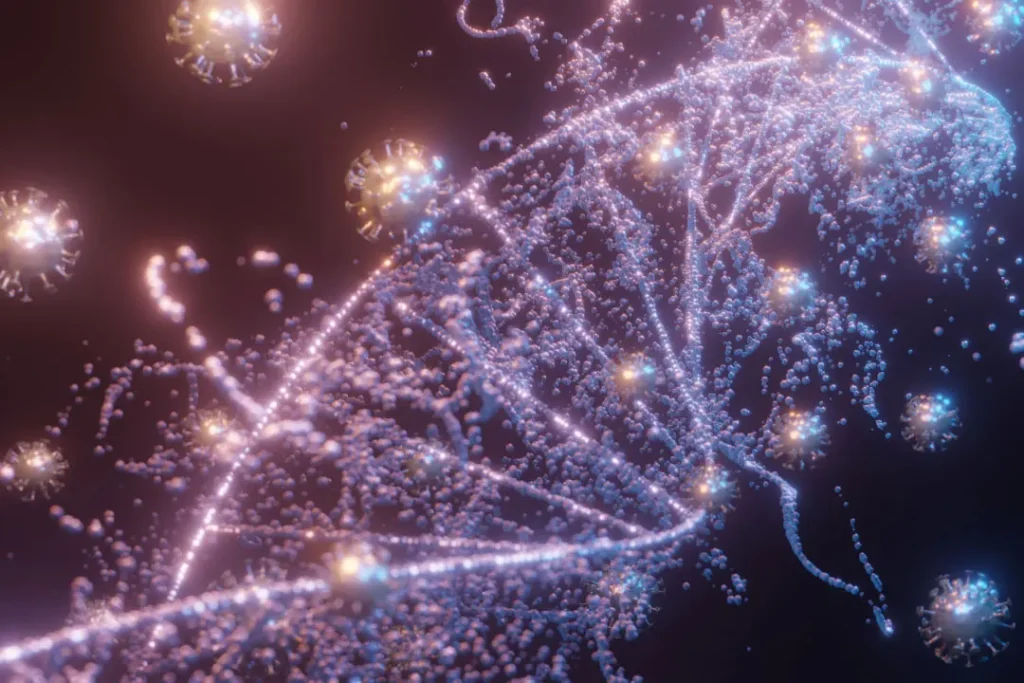 Resveratrol anti aging:
Final thoughts
There is plenty of scientific evidence that suggests resveratrol plays a role in the prevention of aging. From its ability to mitigate the effects of UV rays to more significant benefits such as reducing heart damage, resveratrol is an antioxidant that can be incorporated into many daily routines for optimal health benefits.
For further research:
Biomedicines: Resveratrol: A Double-Edged Sword in Health Benefits
ScienceDirect: Sirtuins, bran and cognition: A review of resveratrol effects
Byrdie: Resveratrol for Skin: Benefits and How to Use
Important Note: The information contained in this article (Recapture Your Youth With the Resveratrol Anti Aging Miracle: 7 Big Benefits You Shouldn't Miss) is for general informational purposes only, and should not be construed as health or medical advice, nor is it intended to diagnose, prevent, treat, or cure any disease or health condition. Before embarking on any diet, fitness regimen, or program of nutritional supplementation, it is advisable to consult your healthcare professional in order to determine its safety and probable efficacy in terms of your individual state of health.
Regarding Nutritional Supplements Or Other Non-Prescription Health Products: If any nutritional supplements or other non-prescription health products are mentioned in the foregoing article, any claims or statements made about them have not been evaluated by the U.S. Food and Drug Administration, and such nutritional supplements or other health products are not intended to diagnose, treat, cure, or prevent any disease.