Discover the multitude of benefits offered by the antioxidant mechanism, including enhanced immune function and support for heart health. Continue reading to explore the other advantages of this vital process.
Antioxidants are naturally occurring substances in foods that protect the trillion or so cells in our bodies from the threats of free radicals. Turning food into energy can produce free radicals. Still, the more troubling sources come from our environment with such irritants as tobacco smoke, ultraviolet rays, and air pollution. Free radicals are unstable, and because they're missing an electron, they steal electrons from stable molecules causing "oxidative stress." Cells become damaged down to the DNA level when this occurs, and signs of aging and disease begin to appear, such as:
Cancer
Neurodegenerative diseases such as Alzheimer's
Chronic heart problems
Wrinkled skin
Rheumatoid arthritis
Antioxidants are also missing an electron and are unstable, but antioxidants are not looking to steal from stable molecules. The antioxidant mechanism works because antioxidants give up an electron to free radicals, so an even number of electrons stabilizes them. The antioxidant mechanism is a natural "off switch" for free radicals, protecting our DNA from oxidative stress. The good news is that thousands of different antioxidants protect us in our fight against free radicals.
You May Also Like:
Should You Try Supplements for Gout? Here Are the Facts
Unlocking the Power of Supplements for Stress Relief: Our Guide to Finding the Perfect Solution
The Hidden Heroes: Unraveling the Antioxidant Mechanism and Its Impact on Health and Longevity is an original (News7Health) article.
The antioxidant mechanism supports an array of health benefits.
An antioxidant-rich diet is one of the best ways to combat oxidative stress. It can also protect against disease and visual signs of premature aging. Let's look at some of the most potent antioxidants and their role in helping us live a longer, healthier life.
Vitamin C supports the body's immune system by stimulating the activity of white blood cells. It helps heal wounds, protects against certain cancers, and promotes cardiovascular health. Vitamin C's collagen-boosting effects can make drab, wrinkled skin look more vibrant and youthful.
Vitamin E helps boost the immune system, reduce inflammation, and may reduce high blood pressure and cholesterol levels.
Beta carotene converts into vitamin A for good vision, a robust immune system, and healthy skin and mucous membranes.
Resveratrol stimulates collagen production, helping to reduce the appearance of fine lines and wrinkles and improve skin tone. It also has benefits for brain and heart health.
Anthocyanins are a group of deep red, purple, and blue pigments found in plants. Studies show that these powerful flavonoids positively affect high blood pressure, cholesterol, cancer cell growth, and neurological diseases. One study found that a daily dose of cherry juice improved speech and memory in people with mild or moderate dementia.
Selenium is an antioxidant mineral that helps boost immune function, improve hair and nail health, and supports thyroid health.
These antioxidant benefits and more are in our everyday foods.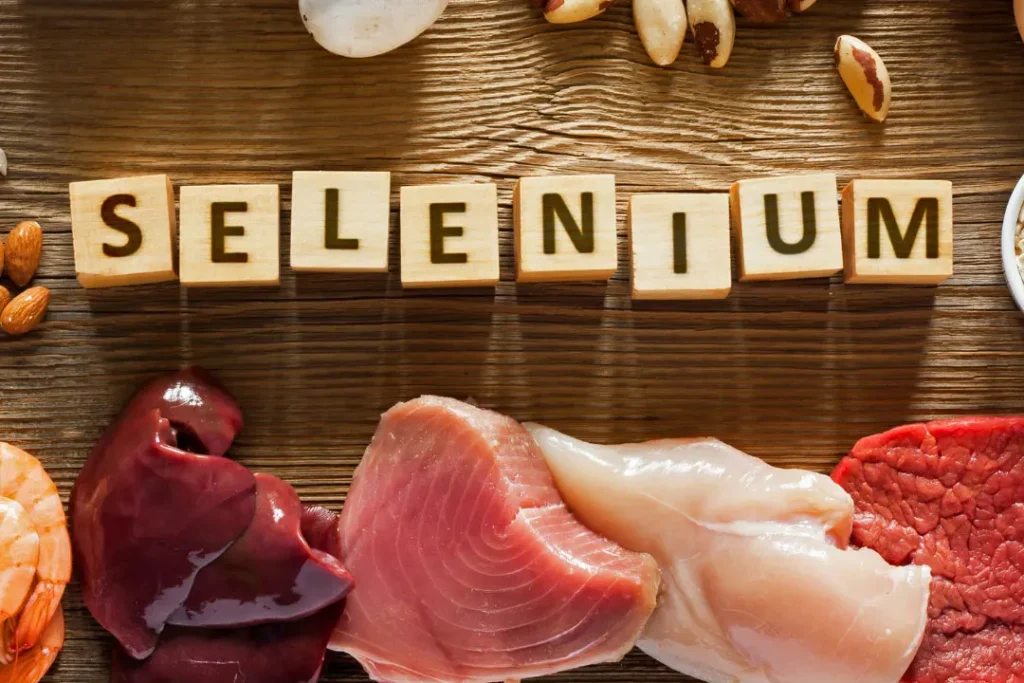 A balanced diet can activate the antioxidant mechanism in our bodies.
An antioxidant diet, often called "eating the rainbow," is loaded with fruits and vegetables in a range of colors. Let's spotlight some of your refrigerator's best and most colorful free radical fighters.
The Hidden Heroes: Unraveling the Antioxidant Mechanism and Its Impact on Health and Longevity is the (News7Health) report.
Supplements can spark the antioxidant mechanism.
A high-quality, plant-based supplement can provide the same antioxidant benefits in colorful plant foods. One example is Good Green Vitality from Nuzest. It's a comprehensive blend of over 75 ingredients that includes a wide range of potent antioxidants, including vitamins, minerals, flavonoids, and many other ingredients to support overall good health.
Nuzest founder Trevor Bolland developed Good Green Vitality after his daughter Monique, diagnosed with multiple sclerosis at 22, found amazing results at a naturopathic clinic in Texas. Bolland says, "After six weeks at the naturopathic clinic, Monique was a picture of health. She was radiant, the feelings in her legs and arms were restored, and the color in her eyes had returned."
It wasn't a cure, but quality nutrition allowed Monique to manage her MS and restore her balance. Bolland says, "We recognize the benefits of a plant-based diet on personal health and the environment. Wanting the best, we engaged highly qualified experts to formulate our own range of premium health supplements."
Good Green Vitality by Nuzest is a gold-standard, daily multi-nutrient supplement in the "greens" market. Scientific analysis shows that Good Green Vitality has high levels of vitamins and minerals and superior immune and antioxidant support. The ingredient blend includes mixed natural tocopherols, natural carotenoids, resveratrol, and various antioxidant-rich berry extracts. In addition, the product contains generous levels of selenium and vitamin B12 needed to form DNA. Good Green Vitality also includes gotu kola, the "herb of longevity." The analysis also shows Good Green Vitality has a superior, nutrient-packed formula.
The best ingredients to spark the antioxidant mechanism are available to you
While our bodies naturally produce some antioxidants, we often need to fill in the gaps in our nutrient-deficient modern diets. Now that you have some information on the most potent, free radical scavenging antioxidants, you may want to do more research. When getting sufficient antioxidants from food isn't possible, you can get powerful antioxidant protection from an all-in-one supplement. Studies show that a plant-based supplement offers protection against heart disease, cancer, dementia, aging skin, and a wide range of health benefits.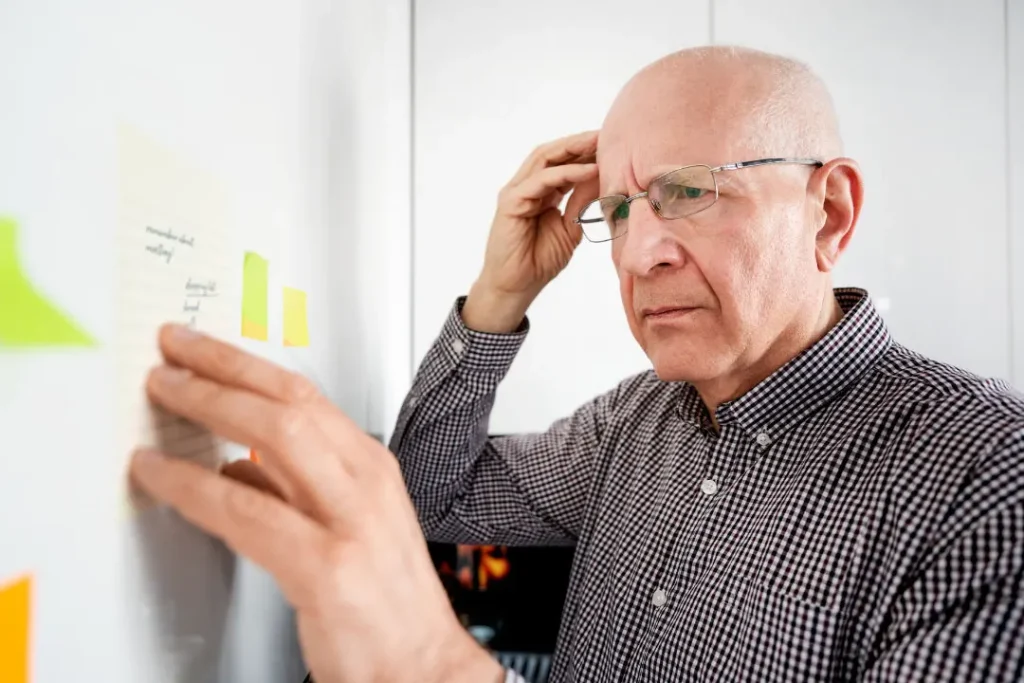 For further research:
Shape Magazine: What are these phytonutrients everyone keeps talking about?
New York Times: Making a case for antioxidants
CNN: Why and how to get more antioxidants in your diet
Forbes: The best antioxidant-rich foods to add to your diet right now
Important Note: The information contained in this article (The Hidden Heroes: Unraveling the Antioxidant Mechanism and Its Impact on Health and Longevity) is for general informational purposes only and should not be construed as health or medical advice, nor is it intended to diagnose, prevent, treat, or cure any disease or health condition. Before embarking on any diet, fitness regimen, or program of nutritional supplementation, it is advisable to consult your healthcare professional in order to determine its safety and probable efficacy in terms of your individual state of health.
Regarding Nutritional Supplements Or Other Non-Prescription Health Products: If any nutritional supplements or other non-prescription health products are mentioned in the foregoing article, any claims or statements made about them have not be evaluated by the U.S. Food and Drug Administration, and such nutritional supplements or other health products are not intended to diagnose, treat, cure, or prevent any disease.