Heart disease is the world's leading cause of death. Make no mistake: heart health lays the foundation for a vibrant and fulfilling life. Discover the three most powerful supplements you can take to reduce the risk of heart disease and empower your well-being for years to come.
The term "heart disease" refers to several types of heart conditions, according to the Centers for Disease Control and Prevention. The most common type of heart disease in the United States is coronary artery disease, which affects the blood flow to the heart. Decreased blood flow can cause a heart attack. Two other heart conditions that can majorly impact a person's quality of life are arrhythmia and heart failure.
Heart disease remains the No. 1 cause of death in the U.S. Heart disease was responsible for the deaths of 695,000 people in the United States in 2021, which accounts for one in every five deaths. High blood pressure, high cholesterol, and smoking are the key risk factors for heart disease. About half of the people in the United States have at least one of these conditions.
You May Also Like:
What Are the Best Mushrooms for Heart Health? Here Are the Facts.
A Roto Rooter for Clogged Arteries: 5 Great Ways to Support Heart Health Before You Need an Atherectomy
Reduce Heart Disease Risk with the Top 3 Supplements for Heart Health is an original (News7Health) article.
Cardiac rehabilitation is a reality.
A few generations ago, having a "weak heart" or a "bad ticker" was the equivalent of a death sentence. Now, cardiac rehabilitation has become an essential program for anyone recovering from a heart attack, heart failure, or some type of heart surgery. This supervised program can lead to a longer, healthier, and more active life for people who have suffered from heart disease. A team of people may help patients through cardiac rehabilitation, including a healthcare team, exercise specialists, physical therapists, and counselors or mental health professionals.
Switching to a healthier diet is another big part of any rehabilitation program, and this is where nutritional supplements can make a big difference. Even a well-balanced diet may not have all of the nutrients needed to improve heart health, and that's where supplements can fill in the gaps and lead to better cardiac health.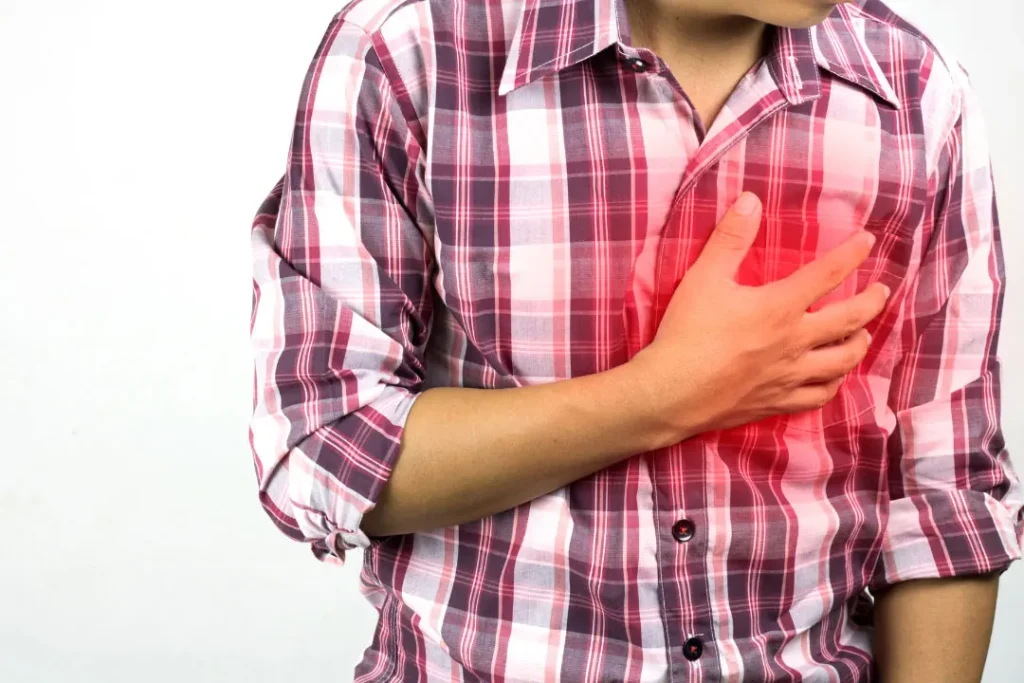 Finding supplements that really work
Establishing a link between supplemental nutrients and improved cardiovascular system function has been a big part of heart health research for decades. Lab experiments, field trials, double-blind tests, and other scientific methods have pointed to several compounds that have helped people live longer and stronger lives, even if they have had heart attacks and other problems. Some of the most effective supplements are:
Fiber – Although fiber is in many healthy foods such as fruits, grains, vegetables, and legumes, many people do not get the daily recommendation of at least 25 to 30 grams daily. A good natural supplement has blond psyllium husk, and other healthful products contain methylcellulose, wheat dextrin, and calcium polycarbophil. Experiments have shown that these supplements can lower "bad" LDL cholesterol while raising the "good" kind of cholesterol, HDL. If you take a fiber supplement, increase the amount you take slowly.
Coenzyme Q10 (CoQ10) – While the body naturally makes small amounts of this enzyme, also known as ubiquinone and ubiquinol, larger doses come from supplements designed to help lower blood pressure. CoQ10 pills are also popular as a treatment for the side effects of cholesterol-lowering drugs called statins, which can sometimes decrease the amount of CoQ10 the body makes on its own.
Krill Oil – Krill are shrimp-like crustaceans that grow up to 2 inches long and serve as food for whales, fish, seals, and penguins. It's estimated that krill may be one of the most abundant multi-celled organisms on the planet. They are predominantly sourced from the northern Pacific Ocean and the water surrounding Antarctica.
Krill oil, like fish oil, is a rich source of omega-3s, and it also offers antioxidants and vitamin A. Studies have shown several health benefits attributed to krill oil that may be lacking in fish oil, such as easier digestibility and higher concentration of certain omega-3s. Early research shows that krill oil may help the body reduce inflammation and lessen pain and stiffness in patients with rheumatoid arthritis.
The American Heart Association promotes omega-3s as a preventative against cardiovascular disease. Research has shown that the omega-3s in krill oil help prevent heart attacks and strokes. Studies also show that krill oil helps lower blood pressure and triglyceride levels, both risk factors for heart disease.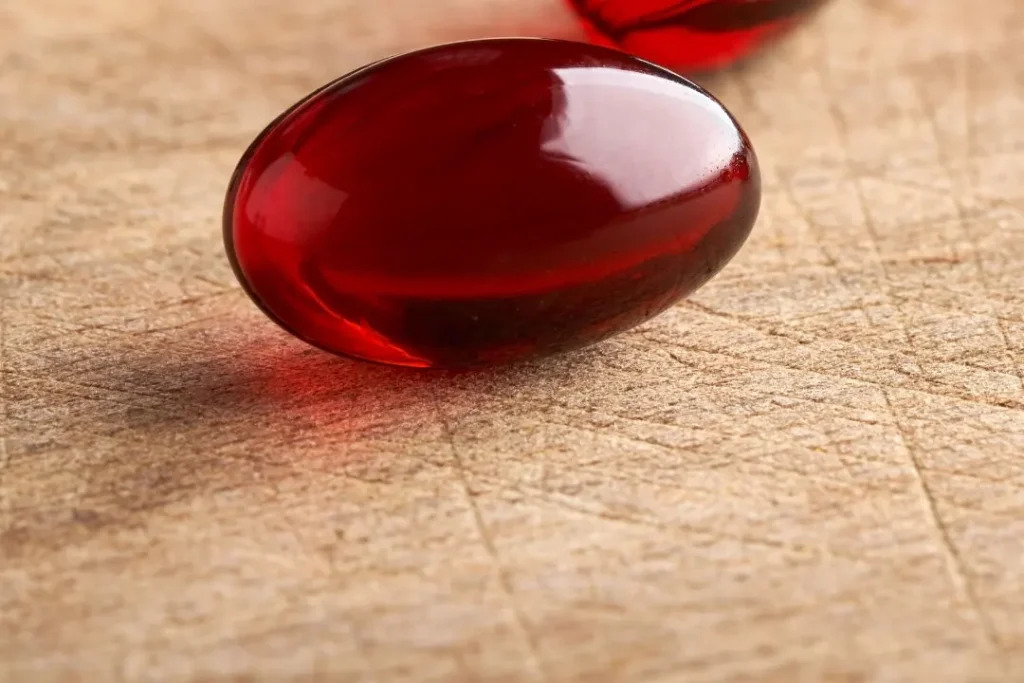 Finding the best source of krill oil
Because of its increasing popularity, krill oil is now available from many sources. Sorting through those manufacturers to find the best products can be time-consuming, but selecting the right supplement can make a big difference to cardiovascular health.
Kori Krill Oil has a proven track record for finding and processing high-quality supplements, and their diligence has been recognized by several organizations concerned with the effectiveness and sustainability of those processes. One of its most popular products, Krill Oil Softgels, is a premier option for adding omega-3 phospholipids to a healthy regimen of supplements. These chemicals aid in the absorption of omega-3 benefits, and the krill oil avoids the fishy aftertaste associated with typical omega-3 supplements based on fish oils.
"Omega 3s are an essential nutrient," says Kori Krill Oil CEO Nancy Chan. "Older Americans are more likely to use omega 3s already, and our goal is really to inspire millennials and GenXers to start a proactive investment in their health with krill oil."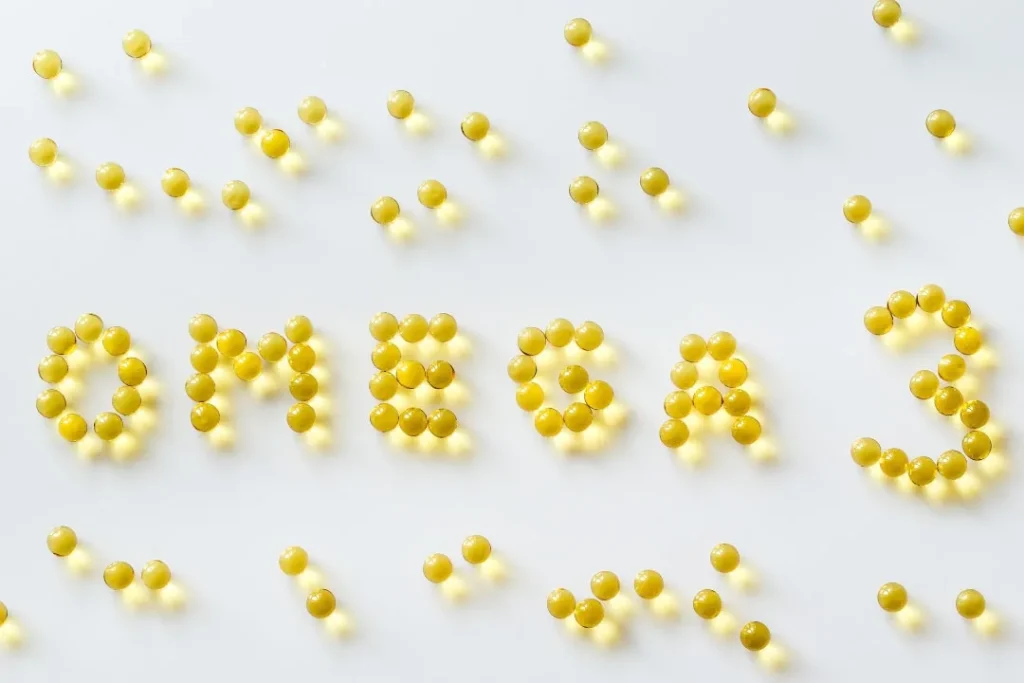 Exercise plus diet plus supplements may equal a longer and more active life.
The American Heart Association and many other groups have a wealth of information available to anyone who has suffered from heart issues in the past or wants to avoid them in the future. The exact wording of the advice may vary from site to site, but the gist is simple: get active, stay active, eat healthy foods, use supplements when needed, take all prescribed medicines, and quit smoking. Keeping a good, strong heartbeat is hard to beat.
For further reading:
National Institutes of Health: What is Heart-Healthy Living?
Office of Disease Prevention: Keep Your Heart Healthy
American Heart Association: The Ten Ways to Improve Your Heart Health
The New York Times: 7 Habits for a Healthy Heart
Important Note: The information contained in this article is for general informational purposes only, and should not be construed as health or medical advice, nor is it intended to diagnose, prevent, treat, or cure any disease or health condition. Before embarking on any diet, fitness regimen, or program of nutritional supplementation, it is advisable to consult your healthcare professional in order to determine its safety and probable efficacy in terms of your individual state of health.
Regarding Nutritional Supplements Or Other Non-Prescription Health Products: If any nutritional supplements or other non-prescription health products are mentioned in the foregoing article, any claims or statements made about them have not been evaluated by the U.S. Food and Drug Administration, and such nutritional supplements or other health products are not intended to diagnose, treat, cure, or prevent any disease.