Unlocking the Power of Omega 3: Boosting Your Health with Optimal Omega 3 Levels
Omega 3 fatty acids are crucial to maintaining optimal health and well-being. There are various sources of omega 3's, but the two most significant ones are eicosapentaenoic acid (EPA) and docosahexaenoic acid (DHA). These two omega 3 fatty acids are primarily found in fish oil. EPA is vital for its anti-inflammatory properties and its benefits in supporting heart health.
DHA is a crucial component of cell membranes, especially in the brain and eyes. DHA also plays an important role in the development and function of the brain, especially during pregnancy. This article will explore the significance of EPA and DHA in more detail, their sources, and the various ways they contribute to improving our health.
You May Also Like:
The Best Vegan Omega 3 Supplements Reviewed
Battle of the Oceans: Unveiling the Truth Behind Costco Omega 3 vs. Kori Krill Oil
Unlocking the Power of Omega 3: Boosting Your Health with Optimal Omega 3 Levels is an original (News7Health) article.
What are omega 3 fatty acids?
Omega 3 fatty acids are "healthy fats" that support heart health and so much more. These fatty acids are considered essential because our bodies cannot produce them, making it necessary to obtain them from dietary sources or through omega 3 supplementation. They are polyunsaturated fats that are responsible for maintaining important functions in your body.
Best sources to maintain optimal omega 3 levels
Omega 3 fatty acids are found primarily in marine life. Some of the best sources of omega 3 fatty acids include fatty fish such as salmon, mackerel, sardines, herring, and anchovies. If you consume these fish on a regular basis, it can help you meet your optimal omega 3 levels. Another great source of omega 3 fatty acids is krill, which are tiny shrimp-like crustaceans found in the ocean. Krill are rich in EPA and DHA.
Another excellent option to maintain vital omega 3 levels is supplements and foods sourced from algae; it's a vegan-friendly option for EPA and DHA. Those who turn their noses up at the idea of eating fish can always turn to fish oil supplements to meet their recommended daily requirements.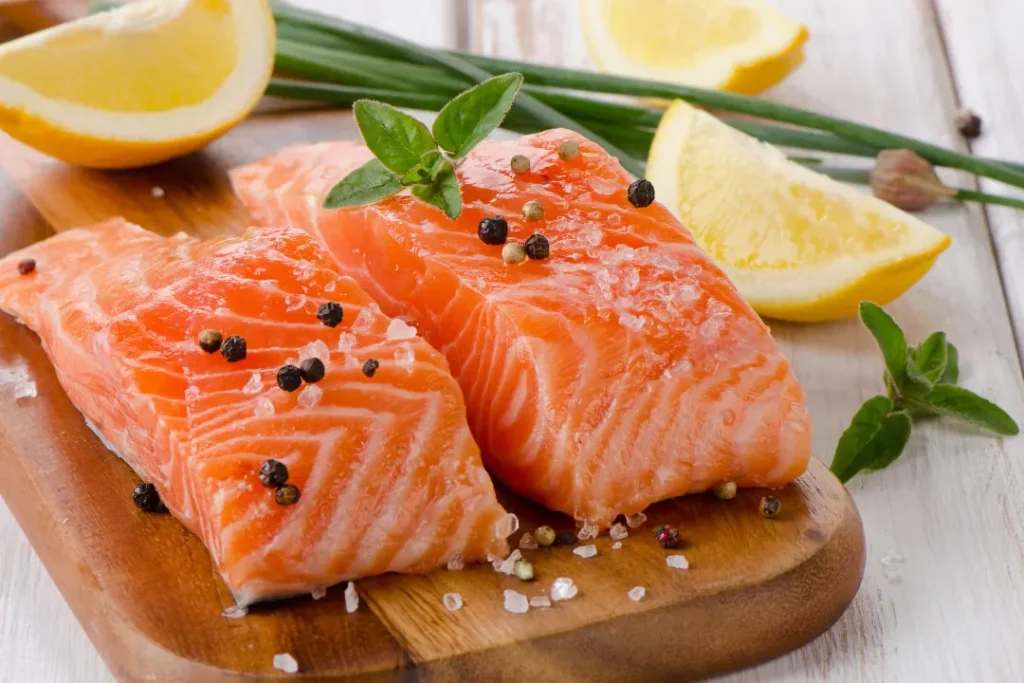 Health benefits of EPA and DHA
Research shows that EPA and DHA offer a variety of health benefits for the brain and the body.
Cardiovascular health: Studies have shown that EPA and DHA play a role in preventing and managing heart disease by lowering triglyceride levels, reducing blood pressure, and improving overall heart health. Moreover, EPA and DHA both have anti-inflammatory properties that may reduce the buildup of plaque on artery walls, preventing arteries from narrowing and blocking blood flow.
Inflammation: Chronic inflammation can lead to significant health problems, including autoimmune disease and metabolic disorders. EPA and DHA have powerful anti-inflammatory properties that can reduce inflammation in the body. EPA and DHA work differently when tackling chronic inflammation. Studies have found that DHA has a stronger anti-inflammatory effect than EPA, while EPA excels at improving the balance between pro and anti-inflammatory proteins.
Brain function and mental health: EPA and DHA play an important role in improving mental health and mood. Research has demonstrated that these omega 3s can reduce symptoms of depression and anxiety by supporting the production of serotonin and dopamine, which are neurotransmitters that can influence mood. DHA is also essential in the development and function of our brain. Omega 3s have been shown to improve cognitive performance and reduce the risk of age-related cognitive decline.
Some additional health benefits of maintaining omega 3 levels
Eye health: Among all the tissues in the body, the retina in the eye contains the highest concentration of DHA. Research suggests that DHA can promote better eye health, and if you are deficient in this omega 3 fatty acid, you have a higher risk of developing vision problems.
Skin health: Omega 3s may help you look more youthful. They help hydrate, reduce inflammation, and maintain the integrity of the skin. They can be particularly beneficial for those dealing with skin conditions such as eczema and acne.
Joint health: Studies have shown that omega 3 fatty acids can help reduce joint pain and stiffness, particularly in conditions like rheumatoid arthritis.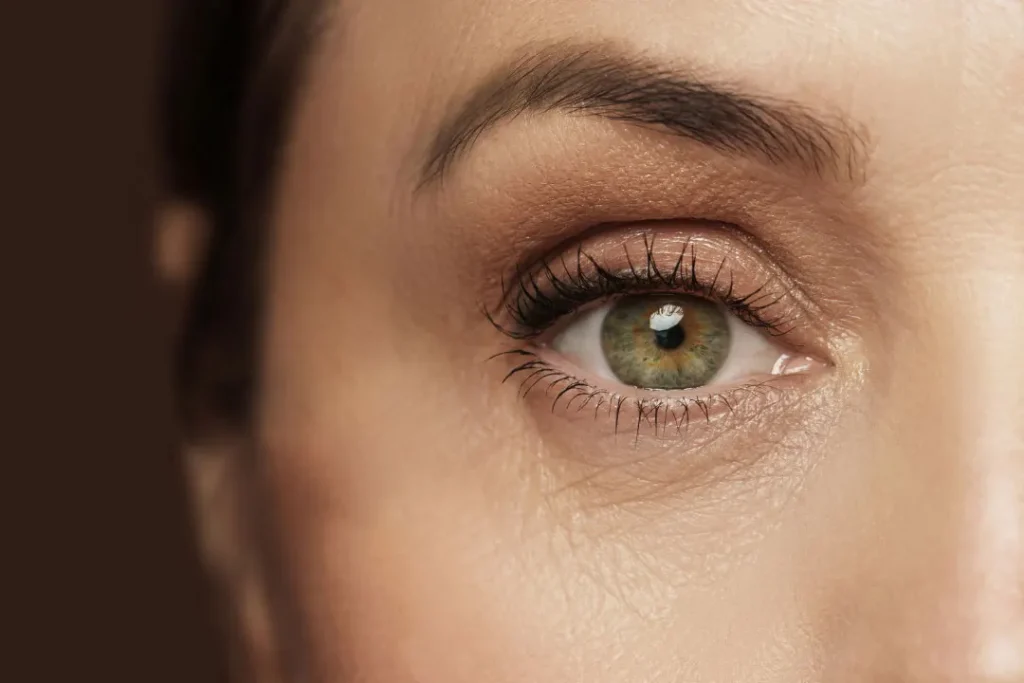 What are the optimal omega 3 levels?
The optimal omega 3 levels can vary depending on age, sex, individual health status, and specific needs. However, some general recommendations can help guide your intake of omega 3s. The two most important omega 3 fatty acids to consider are levels of EPA and DHA.
Adults: The recommended daily intake of omega 3s is about 250 mg to 500 mg of combined EPA and DHA. Nevertheless, this recommendation may differ for different populations.
General population: The American Heart Association recommends that healthy adults consume at least two servings of fatty fish each week. This would meet the daily recommended intake of EPA and DHA.
Pregnant and breastfeeding women: Meeting the recommended daily intake of omega 3s becomes even more crucial during pregnancy and lactation for the development of the baby's brain and nervous system. It's recommended that pregnant and breastfeeding women consume up to 300 mg of DHA each day.
Children: Omega 3 requirements vary depending on the age of the child. For children up to 4 years of age, the recommendation is between 100 and 200 mg per day. For children between the ages of 4 and 8, the recommendation increases to 150 to 250 mg per day.
Elderly: Because of age-related cognitive decline and cardiovascular issues, older adults may need more omega 3 fatty acids in their diet. It's recommended that older adults consume fatty fish or other sources of omega 3s at least twice a week.
The Omega 3 Index is a measure of the percentage of EPA and DHA in red blood cell membranes and is considered a marker of omega 3 status. An Omega 3 Index of 8% or higher suggests a lower risk for cardiovascular disease. To achieve these omega 3 levels, an intake of 500 to 1000 mg of EPA and DHA per day is recommended.
Krill Oil Softgels is one of the best omega 3 supplements available
Krill Oil Softgels by Kori Krill Oil is one of the best omega 3 fatty acid supplements on the market with a superior reputation. A daily serving of Krill Oil Softgels 1200 mg contains 250 mg of EPA and DHA, providing the same omega 3 levels you would get on average by consuming two servings of fish each week. Kori Krill Softgels are sourced from wild-caught krill, harvested from the icy waters of the Antarctic Ocean, and immediately processed on boats to preserve freshness. The product has a unique nutritional profile that is balanced with phospholipids, playing a key role in ensuring nutrients are more readily absorbed.
Maintaining optimal omega 3 levels going forward
It's clear that getting adequate amounts of EPA and DHA into your diet can produce some wonderful health benefits. These range from improved cardiovascular health and brain function to improved mood and eye health. Whether you choose to consume fatty fish, algae-based sources, or you prefer the convenience of supplements, making these essential omega 3 fatty acids a priority is an important step toward achieving better health and well-being, no matter what your age.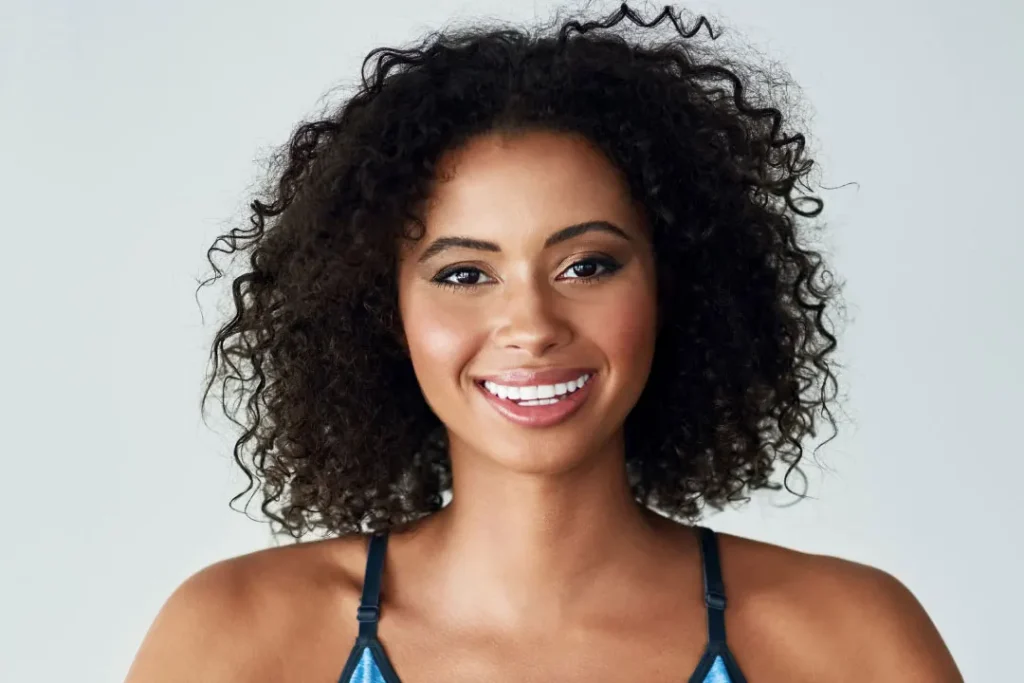 For further research:
New York Times: The krill of it all. How a tiny crustacean can have a huge impact on your well-being
Cleveland Clinic: Omega-3 fatty acids
Mayo Clinic: Omega 3 in fish: How omega-3 helps your heart
CNN: Health effects of fish oil. Where do we stand?
Men's Health: The 10 best benefits of omega-3s straight from the pros
Important Note: The information contained in this article is for general informational purposes only, and should not be construed as health or medical advice, nor is it intended to diagnose, prevent, treat, or cure any disease or health condition. Before embarking on any diet, fitness regimen, or program of nutritional supplementation, it is advisable to consult your healthcare professional in order to determine its safety and probable efficacy in terms of your individual state of health.
Regarding Nutritional Supplements Or Other Non-Prescription Health Products: If any nutritional supplements or other non-prescription health products are mentioned in the foregoing article, any claims or statements made about them have not been evaluated by the U.S. Food and Drug Administration, and such nutritional supplements or other health products are not intended to diagnose, treat, cure, or prevent any disease.