Functional mushrooms may confer important benefits for heart health, including cholesterol regulation, improved blood pressure management, and anti-inflammatory effects. We'll discuss the best mushrooms for heart health, and recommend one of the best functional mushroom brands on the market.
When edible mushrooms yield health benefits that go above and beyond their nutritional value, they're referred to as functional mushrooms. The plant chemicals in these functional fungi may have antioxidant, anti-inflammatory, or even anti-cancer effects on the human body. While China and Japan have long turned to mushrooms for their purported health benefits, using them to treat lung disease, certain cancers, and more, functional mushrooms have recently seen their star rise in Western cultures, as more research into their potential effects is undertaken.
For those struggling with heart health or issues that may affect the heart in the long run — including high cholesterol and high blood pressure — certain functional mushrooms for heart health may have preventative effects, helping to support a regular heart rhythm and maintain normal cholesterol levels. But not all functional mushrooms are created equal, and some mushrooms may provide more heart-specific benefits than others. Keep reading for our review of five of the best mushrooms for heart health.
You May Also like:
5 Important Shiitake Mushroom Benefits
The Connection Between Mushrooms and Cancer: 5 Great Reasons to Try Functional Mushrooms
What Are the Best Mushrooms for Heart Health? Here Are the Facts. is an original (News7Health) article.
The best functional mushrooms for heart health:
Maitake
Maitake mushrooms, also known as "hen of the woods", are rich in beta-glucans, polysaccharides that form when sugar molecules join together. First and foremost, beta-glucans are touted for their ability to strengthen the immune system and reduce inflammation within the body, potentially boosting overall heart health.
Beta-glucans may also prevent the intestinal absorption of cholesterol, thereby lowering cholesterol levels. When your cholesterol is too high, fatty deposits develop in your blood vessels. Over time, this makes it difficult for blood to travel through arteries, creating clots that lead to heart attack or stroke. Additionally, the regular consumption of Maitakes may reduce blood pressure, thus warding off hypertension, which can cause an abnormal heart rhythm and put your heart at risk for more serious complications.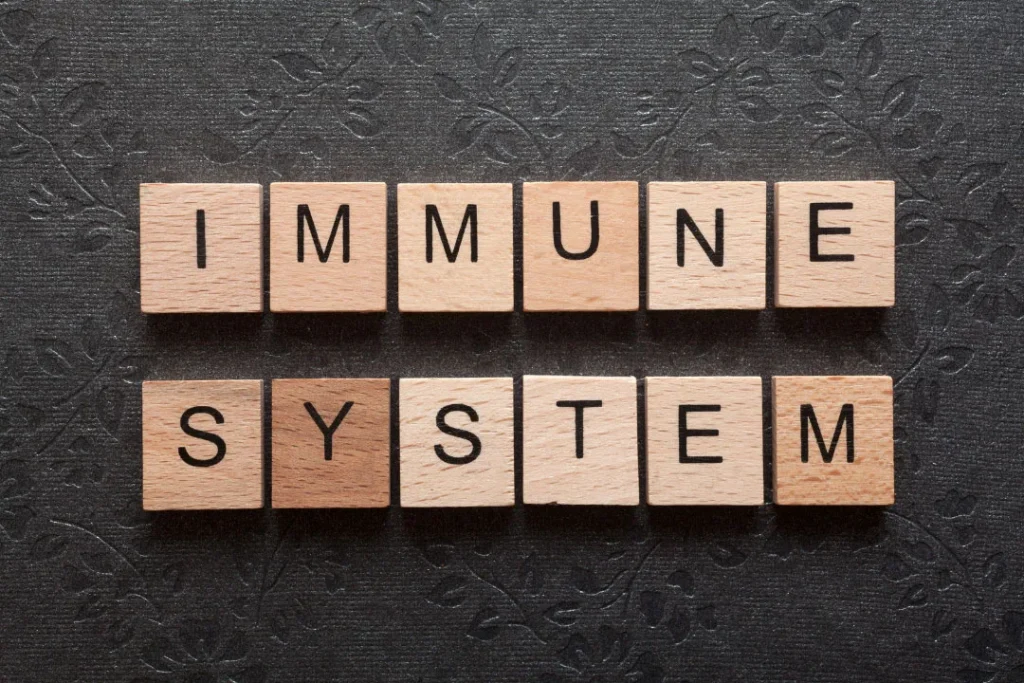 The best functional mushrooms for heart health:
Shiitake
Shiitakes were one of the first mushrooms grown in China, tracing back to between 1000 and 1100 A.D. These days, they're grown almost everywhere in the world, and as one of the most popularly consumed mushrooms, they're also one of the most heavily researched. Similarly to Maitake mushrooms, Shiitakes contain beta-glucans, which can provide a plethora of potential benefits. But Shiitakes are also rich in eritadenine and sterols.
The former may help to slow the creation of cholesterol, while the latter are molecules that block cholesterol from absorbing into the body. These compounds make Shiitakes particularly powerful cholesterol blockers given their heightened beta-glucans. The nutrients within shiitakes may also reduce hypertension, preventing serious heart conditions like heart attacks.
The best functional mushrooms for heart health:
Reishi
When mitochondrial function in cardiac muscle cells is impaired, heart disease begins creeping in. A strong anti-inflammatory response and proper antioxidant activities can help to prevent heart cells from being damaged. Reishi mushrooms — also known as mushrooms of immortality, so called by ancient cultures for their purported ability to prolong life — are endorsed for their powerful antioxidant properties.
While studies on Reishi mushrooms for heart health are more limited at this time, early research has shown that extracts of Reishi may do a superb job at lowering blood glucose levels, increasing good cholesterol, and jumpstarting anti-inflammatory enzymes, all of which contribute to a healthy heart.
The best functional mushrooms for heart health:
Cordyceps
As with some of the other functional mushrooms detailed above, both the medical and scientific fields are in the nascent stages of their Cordyceps studies. That said, the research carried out thus far points to a bioactive component within Cordyceps, cordycepin, that may significantly reduce inflammation. With decreased inflammation comes a decrease in bad cholesterol, and ultimately, better heart health.
In animal studies, Cordyceps was shown to reduce high triglycerides levels, which are a major contributor to heart disease. In another animal study, Cordyceps reduced the duration and severity of arrhythmia — abnormal heartbeat — in rats. Although large-scale tests on humans have not yet been carried out, it goes to stand that Cordyceps may very well have similar effects on human heart arrhythmias.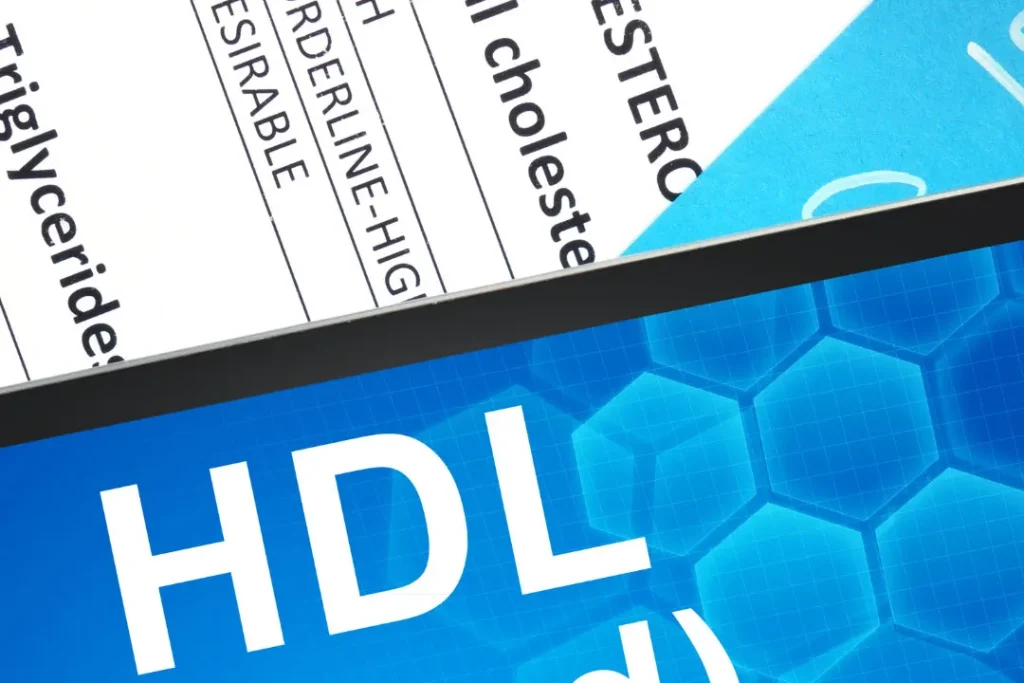 One of the best functional mushroom brands on the market today
Given the ongoing popularity of functional mushrooms and their widespread availability, it can be a daunting task to pick a brand to incorporate into your daily routine. Luckily, Real Mushrooms has crafted a wide variety of mushroom products with the assistance of herbalists, naturopathic physicians, and medical practitioners from around the world, making it a trustworthy choice. In terms of its heart-centric functional mushrooms, there are a few options at hand.
Its 5 Defenders Organic Mushroom Complex, which comes in powder and capsule form, is a blend of organic extracts of Reishi, Shiitake, Maitake, Turkey Tail, and Chaga extracts. "5 Defenders is an immune-supportive blend that also nourishes various organs of the body," says Real Mushrooms founder Jeff Chilton. "Think of it as a mushroom multi-vitamin; 5 Defenders is where most customers begin with Real Mushrooms." 5 Defenders is gluten-free, non-GMO, and vegan. Furthermore, each serving is guaranteed to contain >20% beta-glucans.
If you want to break off into specific mushrooms for heart health, Real Mushrooms also offers Organic Cordyceps Extract Capsules and Extract Powder, as well as Organic Reishi Mushroom Powder and Capsules.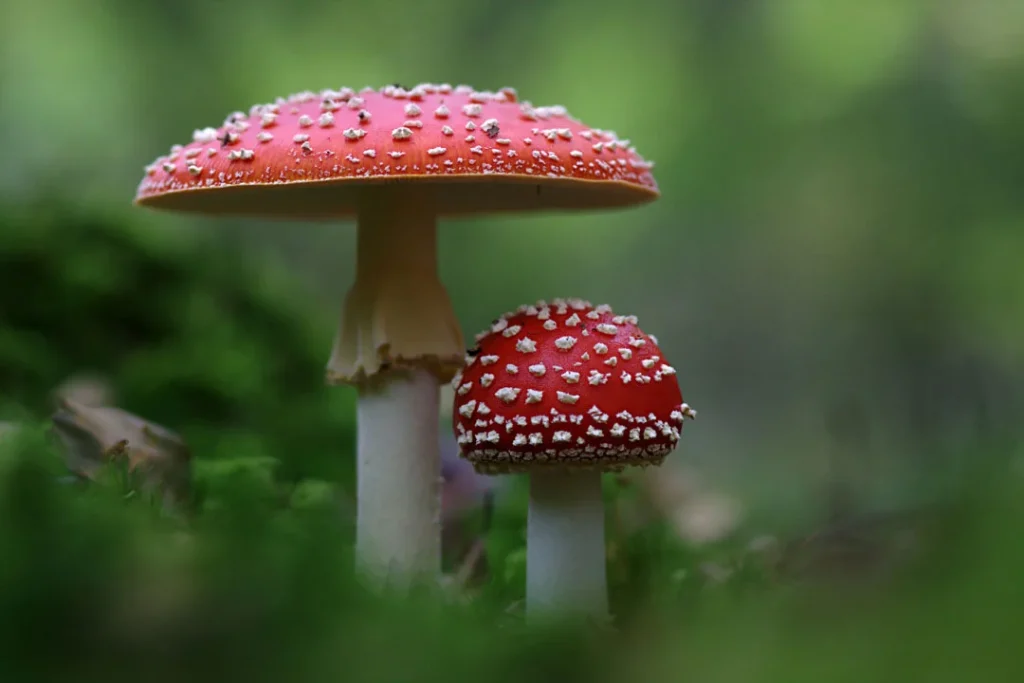 The many potential benefits of taking functional mushrooms for heart health
Taking functional mushrooms for heart health is a simple, natural way to potentially prevent conditions that may lead to heart disease or reduce the likelihood of more catastrophic events like heart attack or stroke. If you have high cholesterol, an irregular heartbeat, or suffer from hypertension, functional mushrooms may be an excellent way to treat these issues, nurturing your body back to health. While modern research is in its early stages, ancient cultures have looked to functional mushrooms for centuries, using them to treat heart disease, lung disease, cancer, and more. A functional mushroom for heart health may be the perfect addition to your daily routine.
For Further Research:
CNET: A guide to medicinal mushrooms: lion's mane, reishi and more
Phytotherapy Research: Edible mushrooms as potential functional foods in amelioration of hypertension
Popular Science: 5 heart-healthy foods—and 2 to absolutely avoid
Dr. Axe: Mushroom Nutrition Benefits: Cancer Fighters and Cell Renewers
Important Note: The information contained in this article is for general informational purposes only, and should not be construed as health or medical advice, nor is it intended to diagnose, prevent, treat, or cure any disease or health condition. Before embarking on any diet, fitness regimen, or program of nutritional supplementation, it is advisable to consult your healthcare professional in order to determine its safety and probable efficacy in terms of your individual state of health.
Regarding Nutritional Supplements Or Other Non-Prescription Health Products: If any nutritional supplements or other non-prescription health products are mentioned in the foregoing article, any claims or statements made about them have not been evaluated by the U.S. Food and Drug Administration, and such nutritional supplements or other health products are not intended to diagnose, treat, cure, or prevent any disease.