Discover the secrets hidden beneath the waves as we delve into the realm of Omega 3 supplements. In this comprehensive comparison, we'll unravel the distinctive features of two leading contenders: Costco Omega 3 and Kori Krill Oil. Dive into a sea of knowledge as we examine the sources, extraction methods, purity, bioavailability, and potential health benefits of these oceanic treasures. Unveil the truth behind these potent supplements, empowering you to make an informed choice for your wellness journey.
Omega-3 fatty acids are vital for optimal health; however, more than 97% of North Americans don't consume enough of these healthy fats. Given our body can't produce omega-3s on its own, the primary sources of these essential fatty acids are omega-rich foods and supplements. Some of the best marine sources include salmon, sardines, herring, and krill, which are tiny shrimp-like crustaceans found in the ocean.
Research shows that the fatty acids EPA and DHA have potential benefits in preventing and managing heart disease, as well as supporting brain health. Americans have become increasingly aware of these promising claims and have started choosing omega-3 supplements to support their own health. Two common types of omega-3 supplements are fish oil and krill oil. Keep reading for a comparison between two leading omega-3 supplements: Costco Omega 3 and Kori Krill Oil.
You May Also like:
The Best Vegan Omega 3 Supplements Reviewed
5 Great Alternatives to Doxepin for Sleep: Here's How You Can Get Quality Rest
Battle of the Oceans: Unveiling the Truth Behind Costco Omega 3 vs. Kori Krill Oil is an original (News7Health) article.
Costco Omega 3 supplements
Costco Omega 3 supplements are sourced from wild-caught ocean fish, including mackerel, anchovy, herring, and sardines. The latest technology is used to extract pure fish oil with minimal potential for oxidative damage. It's a super concentrated formula that meets high standards for fish oil purity set by the International Verified Omega Program. The supplements undergo rigorous testing and exceed industry standards for hygiene, quality, and purity. The use of clear-enteric, smaller softgels prevents the ingredients from breaking down in the stomach, thereby reducing the fishy taste. Each Costco Omega 3 softgel contains 250 mg of EPA and DHA to support heart, brain, and joint health.
Kori Krill Oil Omega-3 supplements
Kori Krill Oil is sourced from wild-caught krill, harvested from the icy waters of the Antarctic, and immediately processed on boats to preserve freshness. The fishery from which the krill is sourced has the highest rating among reduction fisheries, as evaluated by the Sustainable Fisheries Partnership. Being owned by the world's largest supplier of krill, Kori Krill Oil maintains quality control throughout the entire process.
Kori Krill Oil has a unique nutritional profile that is balanced with phospholipids, which are often called the "molecules of life" because they are crucial for preventing serious cell dysfunction. Phospholipids play a key role in transporting nutrients, making them more readily absorbed. Various studies have shown that the nutrients in Kori Krill Oil provide benefits not only for heart, brain, and joint health but also for eye health, the immune system, and maintaining skin hydration.
Costco Omega 3 vs. Kori Krill Oil:
Health benefits
Both Costco Omega 3 and Kori Krill Oil supplements are sourced from natural marine life, but there are significant differences in their bioavailability, extraction process, and potential health benefits.
Bioavailability: Kori Krill Oil delivers more potent nutrients than Costco Omega 3 supplements due to its unique nutritional profile that includes a balance of phospholipids and triglycerides. Phospholipids, being made of the same substance and more naturally receptive, deliver omega-3s to our cells effectively. Kori Krill Oil CEO Nancy Chan states, "The difference is that when fish is processed into a fish oil supplement, all the phospholipids are gone. The only thing left is triglycerides. Krill oil supplements are closer to real fish than fish oil supplements because fish oil loses the phospholipids." Additionally, fish oil can cause unpleasant "fish burps" as it can sit in the stomach; however, Kori Krill Oil is water-soluble, preventing this occurrence.
Extraction Process: Fish oil, like Costco Omega 3, loses phospholipids when heat is applied during processing. Costco Omega 3 comes in smaller, easier-to-swallow softgels. However, in making smaller pills, some manufacturers may use a highly processed, concentrated form of fish oil called an ethyl ester, which isn't readily absorbed. To compensate for this, certain supplement producers may offer higher doses. Kori Krill Oil is pure Antarctic krill oil and does not contain any added ethyl esters.
Potential Health Benefits: Costco Omega 3 supplements claim to provide cardiovascular, brain, and joint benefits. On the other hand, Kori Krill Oil not only offers benefits for the heart, brain, and joints but also claims to benefit the eyes, immune system, and skin.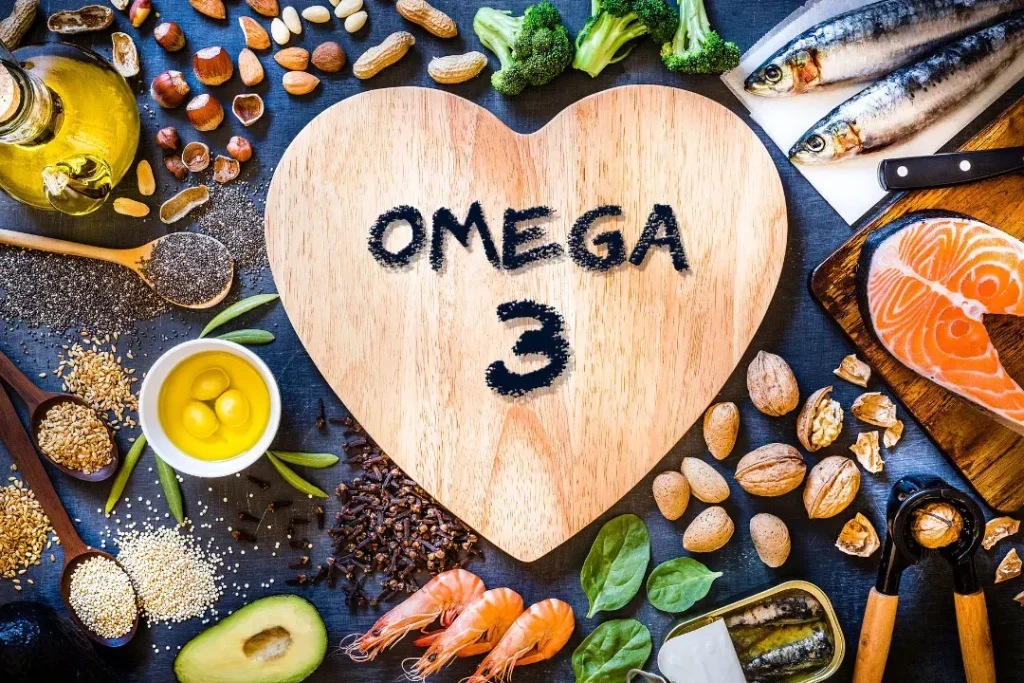 Costco Omega 3 vs. Kori Krill Oil:
Final word
In a head-to-head comparison, Kori Krill Oil outperforms Costco Omega 3 in terms of bioavailability, purity, taste, and health benefits. While both supplements offer easy-to-swallow softgels, the processing of fish oil into smaller pills may hinder nutrient absorption. Kori Krill Oil delivers omega-3 fatty acids in their most natural phospholipid form, allowing for better digestion and absorption without leaving a fishy aftertaste. The company's claims of producing a supplement packed with nutrients are also backed by scientific studies. If you're looking for an omega-3 supplement that offers more nutrients, better absorption, and no fishy aftertaste, Kori Krill Oil wins out over Costco Omega 3 as the better choice.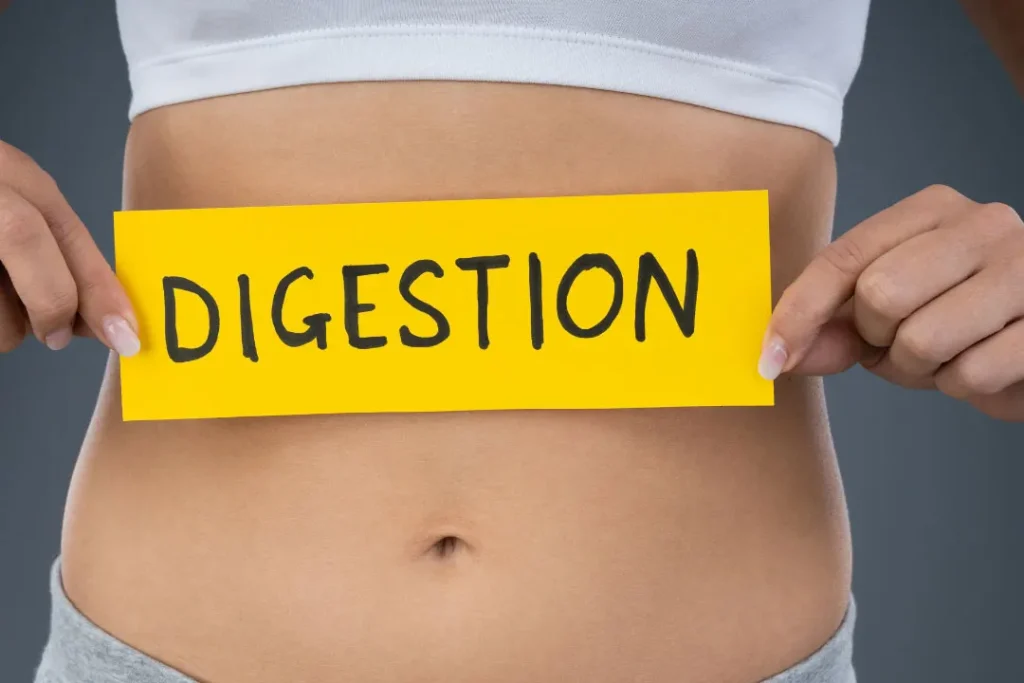 For further reading:
Muscle & Strength Magazine: 7 benefits of krill oil and why you should be taking it
The Atlantic: Every night, hordes of sea creatures rise from the deep
National Geographic: Krill
Everyday Health: Krill Oil 101: Health benefits, side effects, who should take and more
Important Note: The information contained in this article is for general informational purposes only, and should not be construed as health or medical advice, nor is it intended to diagnose, prevent, treat, or cure any disease or health condition. Before embarking on any diet, fitness regimen, or program of nutritional supplementation, it is advisable to consult your healthcare professional in order to determine its safety and probable efficacy in terms of your individual state of health.
Regarding Nutritional Supplements Or Other Non-Prescription Health Products: If any nutritional supplements or other non-prescription health products are mentioned in the foregoing article, any claims or statements made about them have not been evaluated by the U.S. Food and Drug Administration, and such nutritional supplements or other health products are not intended to diagnose, treat, cure, or prevent any disease.