Herpes is common and not life-threatening, but outbreaks can be very uncomfortable. In addition to pharmaceutical treatments, there are several natural herpes treatment possibilities. Learn more about natural herpes treatment options, including olive leaf extract and others.
There are two types of herpes viruses. Type 1 or HSV-1 primarily spreads by oral contact and causes infections or cold sores in and around the mouth. Type 2 or HSV-2 spreads by sexual contact and causes genital herpes. Both types of herpes are common, with nearly half of adults in the U.S. living with HSV-1 and 12% living with HSV-2. Neither virus is life-threatening in adults, and many aren't even aware they have it. But herpes flare-ups could cause irritating or painful symptoms, including sores, tingling, itching, or burning sensations.
You May Also Like:
Arbonne Gut Health vs. Medicine Man Plant Co.'s The Gut Pill
What Are the Best Mushrooms for Heart Health? Here Are the Facts.
Effective Natural Herpes Treatment Options is an original (News7Health) article.
It is possible to combine conventional medicine with natural herpes treatment.
Once contracted, herpes is a lifelong condition. Herpes is not curable, but it is treatable. It is common to prescribe antiviral medication to shorten the duration of the flare-ups, relieve symptoms, and minimize the spread. Standard conventional treatments include over-the-counter remedies and antiviral medications such as pills, ointments, and creams.
Over-the-counter medications such as acetaminophen, naproxen, or ibuprofen can help with discomfort caused by flare-ups.
Prescription medications, including acyclovir, famciclovir, and valacyclovir, can help with persistent and painful symptoms. But drug resistance and unwanted side effects may have some people searching for more natural herpes treatment. Scientific studies support many of the natural herpes treatments.
Aloe vera has proven wound-healing properties that may soothe and heal herpes sores.
Tea tree oil is an antiviral ingredient shown to help alleviate herpes symptoms. Even though their active components are not yet known, one study suggests that the application of antiviral agents in recurrent herpes infection is promising.
Witch hazel also has antiviral properties, but people with sensitive skin may find it stings.
Manuka honey has antiviral properties. A study found that medical-grade honey outperformed conventional medication in treating cold sores.
Supplements such as amino acids and vitamins C, D, and E may help treat herpes symptoms without side effects.
Olive leaf extract comes from the leaves of an olive plant, which is rich in powerful antioxidants called polyphenols. The antioxidant oleuropein in olive leaf extract also has anti-inflammatory, antibacterial, and antiviral properties. Researchers have done studies that show olive leaf extract, with its antiviral and antimicrobial factors, is effective in combating the systems of herpes.
One study found that olive leaf extract inhibited the herpes virus' ability to invade surrounding cells. The results showed that olive leaf extract cream effectively treated a young woman's itching, bleeding, and pain symptoms. The conclusion was that the evidence from the trials suggested that olive leaf extract cream was superior in the healing of flare-ups of HSV-1 over the medication acyclovir cream. Herbal medicines are preferred over pharmaceuticals because they generally have low to no adverse effects. However, people with low blood pressure or diabetes should not take olive leaf extract.
Effective Natural Herpes Treatment Options is the (News7Health) report.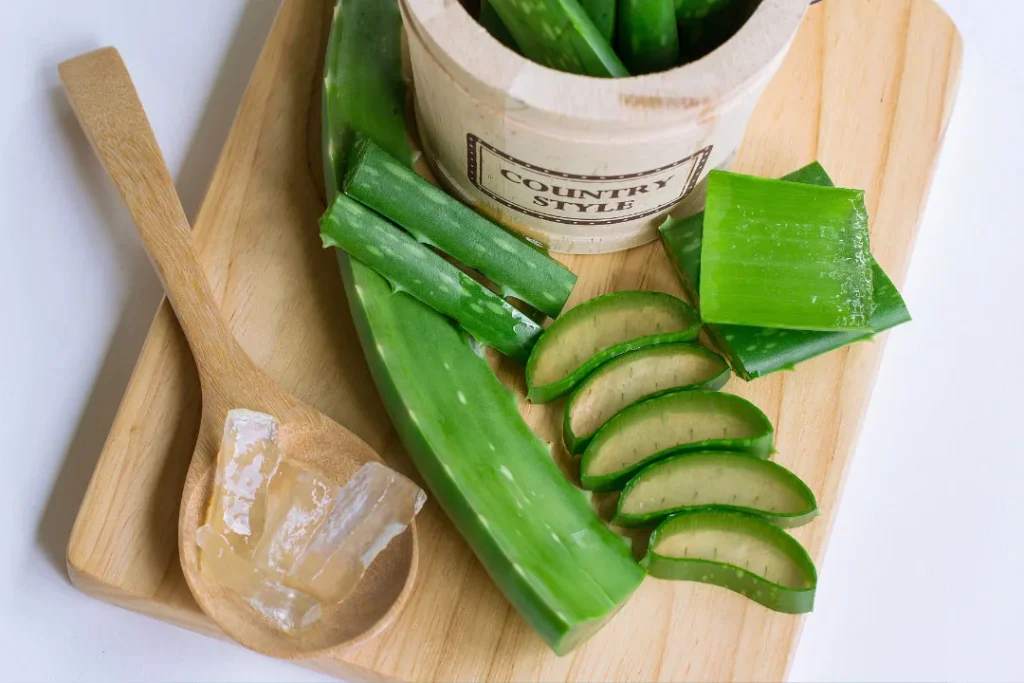 Olive Leaf Extract by Boomers Forever Young is a leading natural herpes treatment.
Boomers Forever Young was co-founded over a decade ago by Bob Gilpatrick, a holistic health therapist helping craft a comprehensive nutrition program to restore his friend Larry Daudelin's failing health. After months on the program, Larry lost weight, gained energy, got off medications, and looked visibly younger. It was a dramatic turnaround. Bob Gilpatrick says, "Boomers Forever Young was created to give others a sense of the benefits of foundational nutrition. When your body is well-nourished, and inflammation is reduced, your body will repair itself."
Among their numerous antioxidant and immune-boosting products is Olive Leaf Extract. It's a vegan product with high levels of oleuropein, which in addition to antioxidant and immune-boosting elements, also has anti-inflammatory and antiviral effects. The company's olive leaf extract is a potent source of polyphenols. Each 750mg capsule contains 150mg of oleuropein. Gilpatrick says, "Many other brands contain only about 10% of oleuropein." The customer feedback is very positive. One reviewer says, "You guys have given me my life back. Right now, I'm taking it one day at a time. The healing process is ongoing."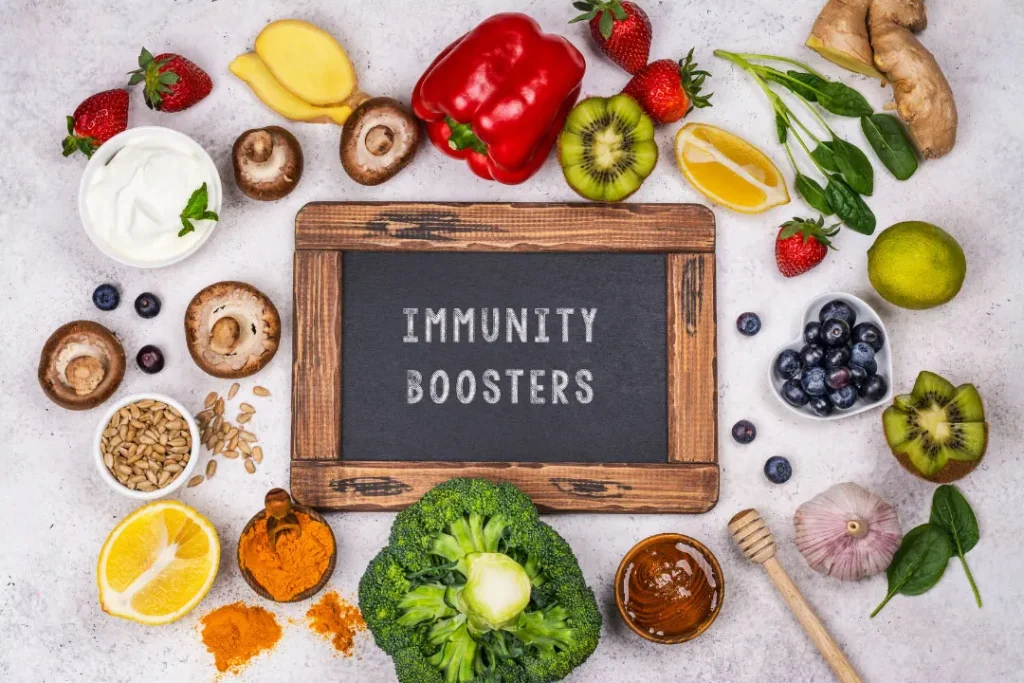 You can fight back against herpes naturally.
In the fight against herpes, considering all available treatment options is crucial to dealing with this condition effectively. Antiviral and over-the-counter medications may help with the annoying symptoms. But you can also look to natural treatments, including olive leaf extract, backed by science. With knowledge and the proper remedies, you can attack the symptoms and improve your quality of life.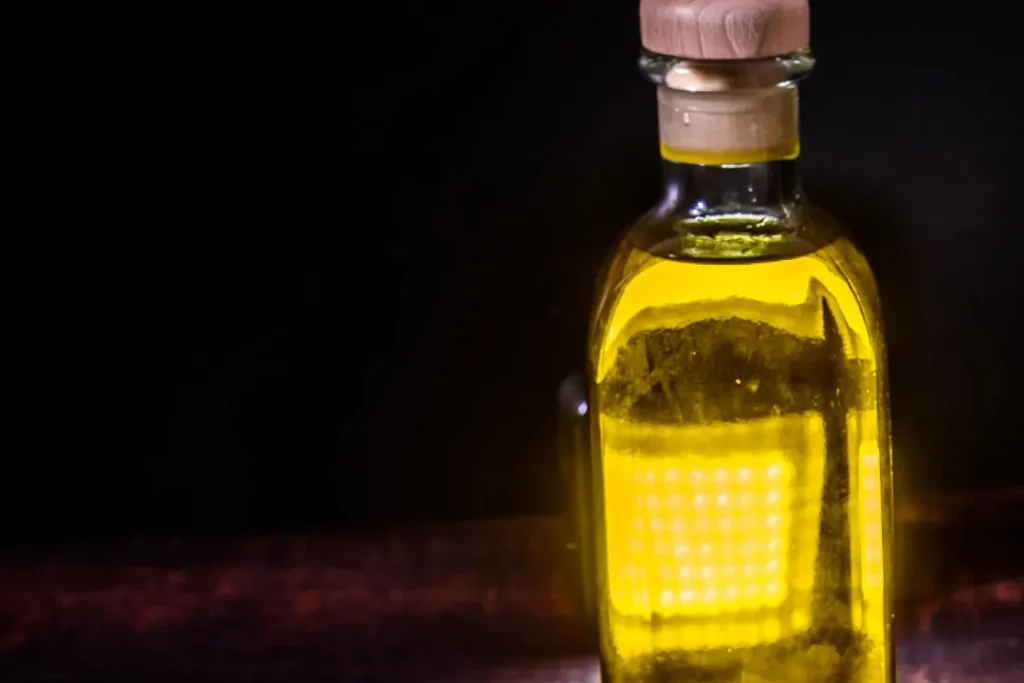 For further research:
The Atlantic: The overblown stigma of genital herpes
Shape Magazine: Everything you need to know about herpes
Very Well Health: Health benefits of olive leaf extract
CNN: Herpes rates decline across U.S.
NBC News: Natural remedies to battle the cold and flu
Science Direct: The efficacy of olive leaf extract on healing herpes simplex
Important Note: The information contained in this article (Effective Natural Herpes Treatment Options) is for general informational purposes only and should not be construed as health or medical advice, nor is it intended to diagnose, prevent, treat, or cure any disease or health condition. Before embarking on any diet, fitness regimen, or program of nutritional supplementation, it is advisable to consult your healthcare professional in order to determine its safety and probable efficacy in terms of your individual state of health.
Regarding Nutritional Supplements Or Other Non-Prescription Health Products: If any nutritional supplements or other non-prescription health products are mentioned in the foregoing article, any claims or statements made about them have not be evaluated by the U.S. Food and Drug Administration, and such nutritional supplements or other health products are not intended to diagnose, treat, cure, or prevent any disease.