In a world where convenience is key, liquid protein has emerged as a game changer in the realm of nutrition. With its easy-to-digest formula and quick absorption rate, liquid protein is a go-to option for athletes, bodybuilders, and individuals with busy lifestyles. In this article, we will compare two of the most popular liquid protein supplements on the market: Pro-Stat Liquid Protein and Frog Fuel Power Protein. We'll explore the benefits of each supplement and help you decide which one is right for your nutritional needs.
Proteins are called the building blocks of life for many good reasons. Every cell in the human body contains proteins needed to help the body repair cells and make new ones. Bodybuilders and other athletes are especially aware of protein's role in recovery after exercise because this macronutrient contributes to muscle growth and helps repair muscles and tissues damaged during exercise. Protein is also essential for growth and development in children, teens, and pregnant women.
This article will explore the benefits of taking protein supplements and discuss their various forms. We will look at two well-known brands of liquid protein supplements popular among athletes and recommend which may offer the better choice for strenuous exercise routines.
You May Also Like:
Carnivor Protein Powder vs. Nuzest Clean Lean Protein
Finding the Best Lactose Free Protein Powder: 5 Top Brands Reviewed
Revamp Your Protein Game: Pro-Stat Liquid Protein or Frog Fuel Power Protein – Which One Reigns Supreme for Optimal Health? is an original (News7Health) article.
Amino acids compose the body's building blocks
Scientists estimate that the human body requires more than 10,000 proteins, formed by linking chains of amino acids, to maintain optimal health. There are 20 kinds of amino acids required for this process. The body manufactures most of them, but nine amino acids must come from food sources. These essential amino acids (histidine, isoleucine, leucine, lysine, methionine, phenylalanine, threonine, tryptophan, and valine) should be a part of everyone's diet.
Amino acids come from animal sources such as meats, dairy, fish, and eggs. They are also found in plant sources such as beans, legumes, nut butters, soy, and grains. The amount of protein needed in your diet depends on your overall calorie needs. The daily recommended protein intake for healthy adults is 10 percent to 35 percent of the total calories needed. Research shows that athletes with an intense training regimen may benefit from having twice the recommended protein intake.
Pro-Stat Liquid Protein:
Uses
As the science of nutrition has become more precise, so have the products designed to fill specialized needs for consumers. Pro-Stat Liquid Protein was developed for increased protein needs in low volume related to pressure injuries, wounds (diabetic, venous, surgical burns), unintentional muscle loss, protein-energy malnutrition, low serum proteins, sarcopenia, dialysis, and fluid restriction.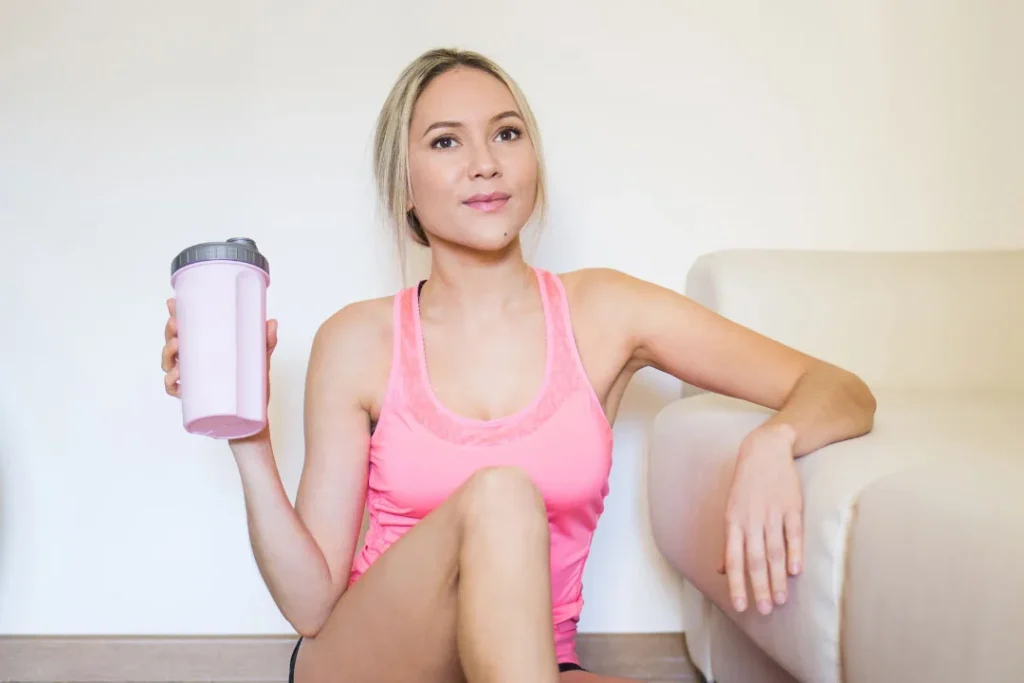 Pro-Stat Liquid Protein:
A gym-handy supplement
Pro-Stat Liquid Protein has also become a go-to supplement for athletes undergoing intense training, and it's often found in the gym bags of bodybuilders and others who need a quick protein replacement to repair muscles used during exercise. It comes in a convenient one-ounce pouch, and each serving contains 15 grams of protein, 10 grams of carbohydrates, 55 milligrams of sodium, and 20 milligrams of potassium. Each serving provides 100 calories. The source of Pro-Stat's protein is hydrolyzed collagen protein, which is mainly formed by the amino acids glycine, proline, and hydroxyproline.
Pro-Stat Liquid Protein:
The brand behind the supplement
Pro-Stat Liquid Protein is made by Nutricia, a global health company that leads the development and use of advanced medical nutrition. The company has a world-renowned research facility supported by more than 150 PhDs developing trusted and effective products for a better, healthier life. Nutricia partners with more than 50 university research centers across the globe.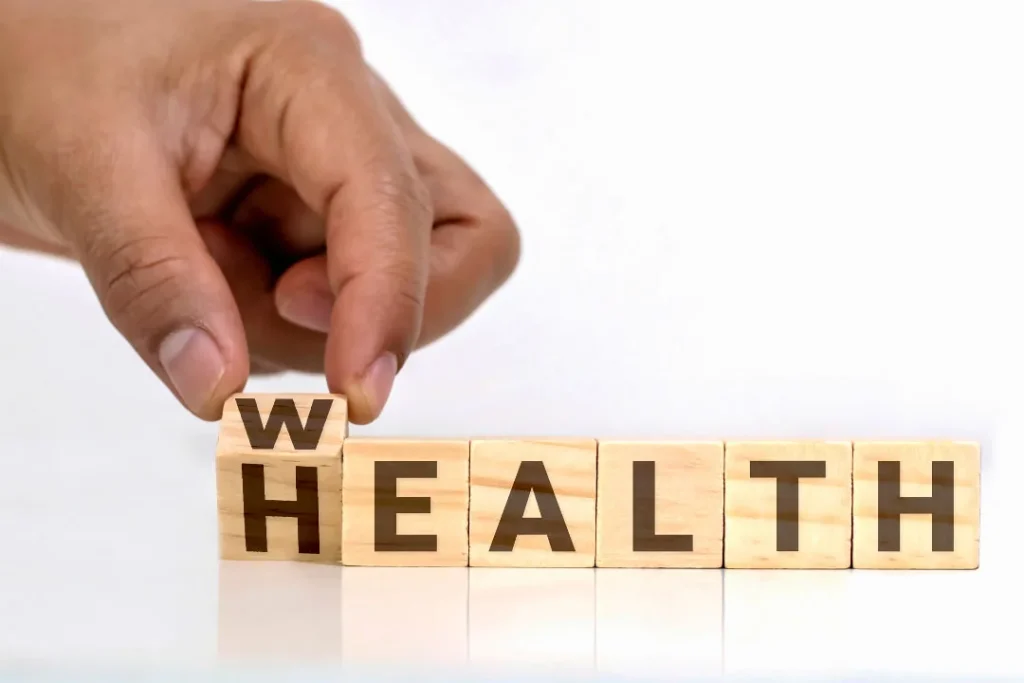 Frog Fuel:
No flies on this protein source
The developers of Frog Fuel had nothing to do with reptiles but everything to do with the extreme physical demands on the human body during conflict. The company was founded by Alexander Kunz and Jeff Byers, two former Navy SEALS who know first-hand how tough the training is for America's elite corps of "frogmen." Both men realized that hydrolyzed collagen protein produced the best results for athletes who needed a quick boost after a challenging workout, and this gives Frog Fuel the edge when selecting a quality protein supplement.
Kunz says he and Byers served in the same SEAL unit and were always very competitive. It soon became apparent that they needed a way to replenish their amino acid supply and find a protein source that could help repair muscle damage from the intense regimen required by their jobs.
"Most people were using protein shakes made from whey, and we decided to set a benchmark for protein from collagen, which can actually help repair the damage to muscle tissue," says Kunz.
Hydrolyzed collagen protein has been called the most critical protein in the body because of its ability to restore, repair, and rebuild cells rapidly. The formulation Kunz, Byers, and their team of experts include in their Frog Fuel Power Protein has many of the same healthy properties as Pro-Stat, but with several improvements. They start with Nano-Hydrolyzed Collagen protein from grass-fed cows and include 22 amino acids in each serving. As with Pro-Stat, one serving is just one ounce and contains 15 grams of protein.
Unlike Pro-Stat, which has 10 grams of carbohydrates in each pouch, Frog Fuel Power Protein contains no carbohydrates. That reduces its calorie count by 40 percent to just 60 calories in one serving. It also contains no sugars, fats, gluten, or lactose and is free of banned substances and GMOs. User reviews on the Frog Fuel website highlight the product's many advantages. By far, the largest number of compliments mention the quality of the protein in the formula and its taste.
Hydrolyzed collagen protein:
Good things come in small packages
While shakes made from protein powders have ruled the protein supplement market for years, the convenience and improved taste of small pouches of hydrolyzed collagen protein have recently gained market share. The advantages of easy-to-store, quick-to-open pouches with an extended shelf life have made these products popular with athletes of all types.
Protein can play an essential role in recovery after exercise. According to Cleveland Clinic, collagen provides support and structure to skin, muscles, bones, and connective tissues. Supplementing collagen can help repair and grow muscles as they tear during strenuous workouts. Hydrolyzed collagen is especially useful because it provides these benefits in addition to alleviating joint pain and supporting bone health. Hydrolyzed collagen protein's wide range of benefits has earned it a place in healthy exercise regimens.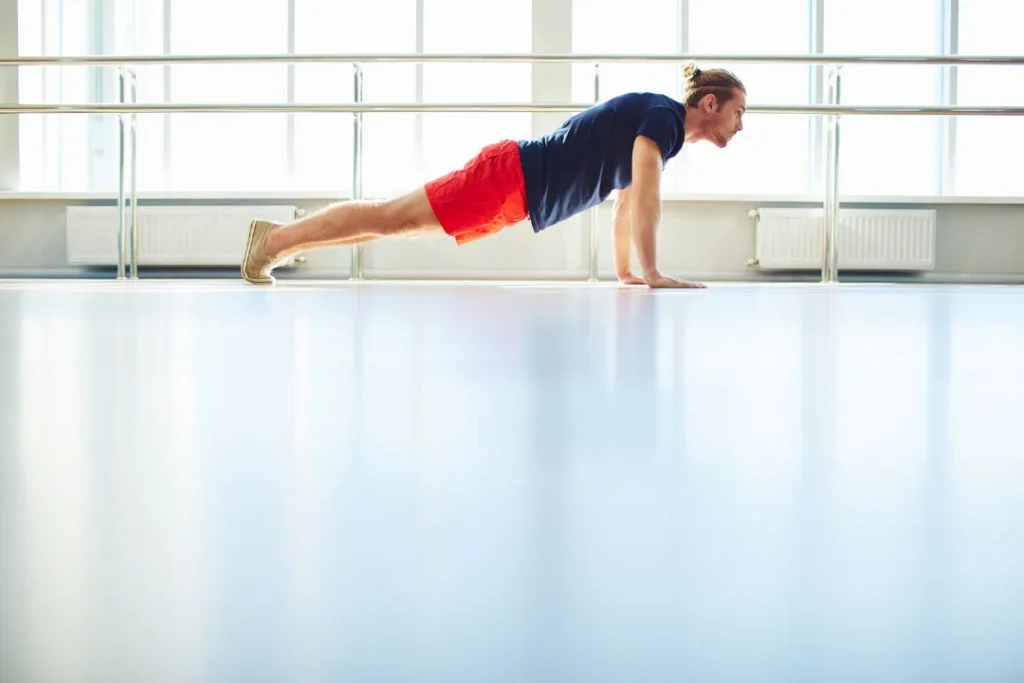 Further reading
Harvard School of Public Health: Collagen
Bustle: 4 Surprising Ways Collagen Can Boost Your Workout Routine
National Library of Medicine: Significant Amounts of Functional Collagen Peptides Can Be Incorporated in the Diet While Maintaining Indispensable Amino Acid Balance
Important Note: The information contained in this article is for general informational purposes only, and should not be construed as health or medical advice, nor is it intended to diagnose, prevent, treat, or cure any disease or health condition. Before embarking on any diet, fitness regimen, or program of nutritional supplementation, it is advisable to consult your healthcare professional in order to determine its safety and probable efficacy in terms of your individual state of health.
Regarding Nutritional Supplements or Other Non-Prescription Health Products: If any nutritional supplements or other non-prescription health products are mentioned in the foregoing article, any claims or statements made about them have not been evaluated by the U.S. Food and Drug Administration, and such nutritional supplements or other health products are not intended to diagnose, treat, cure, or prevent any disease.