Krill oil is a rich source of omega-3 fatty acids with superior bioavailability compared to fish oil. It has become a popular supplement for supporting heart health, reducing inflammation, and improving brain function. But how do krill oil products stack up? Check out this comparison between two popular brands, MegaRed Krill Oil and Kori Krill Oil, to optimize your wellness today.
Krill oil is an excellent source of omega-3 fatty acids, and omega-3s are connected with various health benefits, particularly for the heart, the brain, and inflammation. Krill oil is preferable to fish oil sources for various reasons, but two primary factors set it apart. For one thing, krill oil has greater bioavailability when compared to fish oil for omega-3s. Additionally, krill oil lacks the fishy aftertaste negatively associated with fish oil-based omega-3 supplements. For these reasons, krill oil is a rising star in the dietary supplement industry.
Many different krill oil brands are available on the market today. They all make bold claims about their health benefits, sourcing, and purity. However, not all krill oil supplement brands are built the same. Which krill brand you choose can make an enormous difference in benefits and effectiveness. The following article compares two popular, well-reviewed, doctor-recommended brands of krill oil products: MegaRed Krill Oil and Kori Krill Oil.
You May Also Like:
CVS Krill Oil vs. Kori Krill Oil: Which is Better?
Kori Krill Oil's Self-Regulating Sustainability Policy Sets The Highest Responsibility Standard For Its Industry
MegaRed Krill Oil vs. Kori Krill Oil is an original (News7Health) article.
MegaRed Krill Oil vs. Kori Krill Oil:
Dose
The minimum recommended daily dose of two common omega-3 fatty acids, docosahexaenoic acid (DHA) and eicosapentaenoic acid (EPA), is 250 milligrams. However, some people may benefit from higher doses, especially those taking krill oil for its benefits to fetal brain development in pregnancy. While taking more krill oil than the daily limit can benefit some, taking too much krill oil can also have adverse health effects. Therefore, you should always consult your doctor before embarking on a new supplement regimen.
The official vendor of MegaRed Krill Oil, Schiff Vitamins, offers it in two sizes of capsules: 350 mg and 500 mg. For this comparison, we'll focus on the 500 mg variety of MegaRed Krill Oil. The 500mg capsule contains 64 mg of EPA and 30 mg of DHA. That amounts to 94 mg combined DHA and EPA. MegaRed Krill Oil also contains 11 mg of other omega-3 fatty acids for a total of 115 mg in this once-daily pill. That is significantly less than the recommended daily value of EPA and DHA.
Kori Krill Oil offers softgel capsules in various sizes: 400 mg, 600 mg, 800 mg, and 1200 mg. Depending on their size, the manufacturer recommends different dosage frequencies: once daily for the 1200 mg capsule and three times for the 400 mg capsules. That amounts to the same amount of krill oil daily, so which size you should take should be based on your preference. Whether you take 1200 mg once a day, 600 mg twice, or 400 mg three times, Kori Krill Oil provides 250 mg of DHA and EPA combined. That's right in line with the recommended daily value, and if you want more, you can always find it in omega-3-rich foods like fish and shellfish.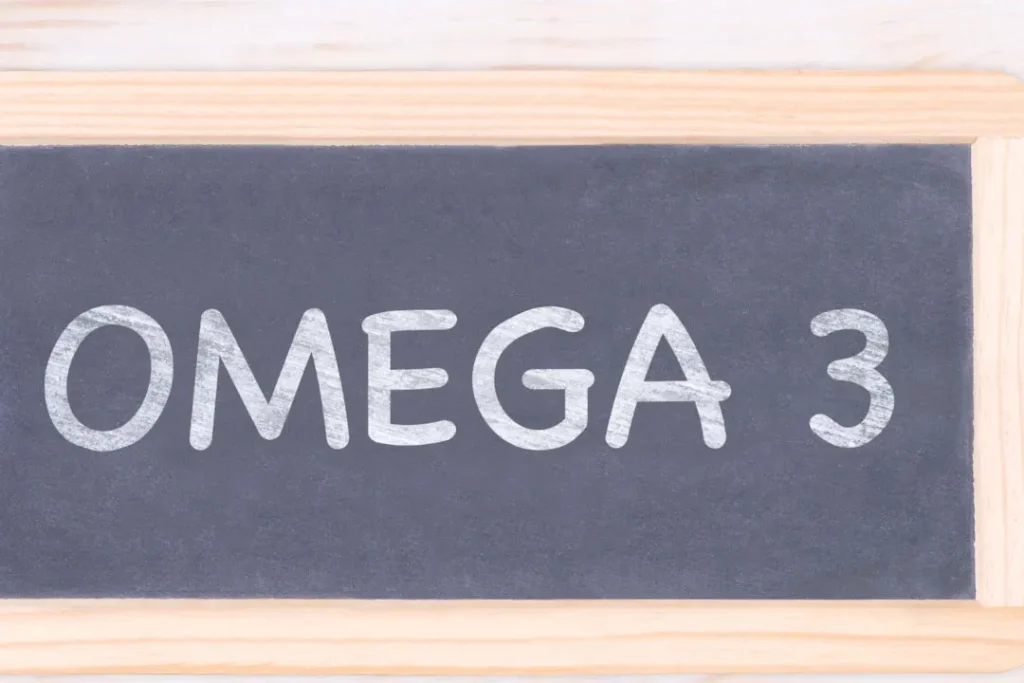 MegaRed Krill Oil vs. Kori Krill Oil:
Purity and other ingredients
MegaRed Krill Oil and Kori Krill Oil both advertise their supplements as free of unnecessary, artificial additives.
Kori Krill Oil contains choline, an electrically-charged nutrient with a wide variety of benefits to the liver, the brain, and the heart. The presence of choline is not listed on MegaRed Krill Oil's label; thus, its choline content is not tested and unknown.
MegaRed Krill Oil does not list any third-party purity testing on its packaging or website. While it has been tested for its supplementary content by the FDA, beyond that, the quality assurance process for MegaRed Krill Oil is unspecified. On the other hand, Kori Krill Oil is known to be quality tested for purity and accuracy.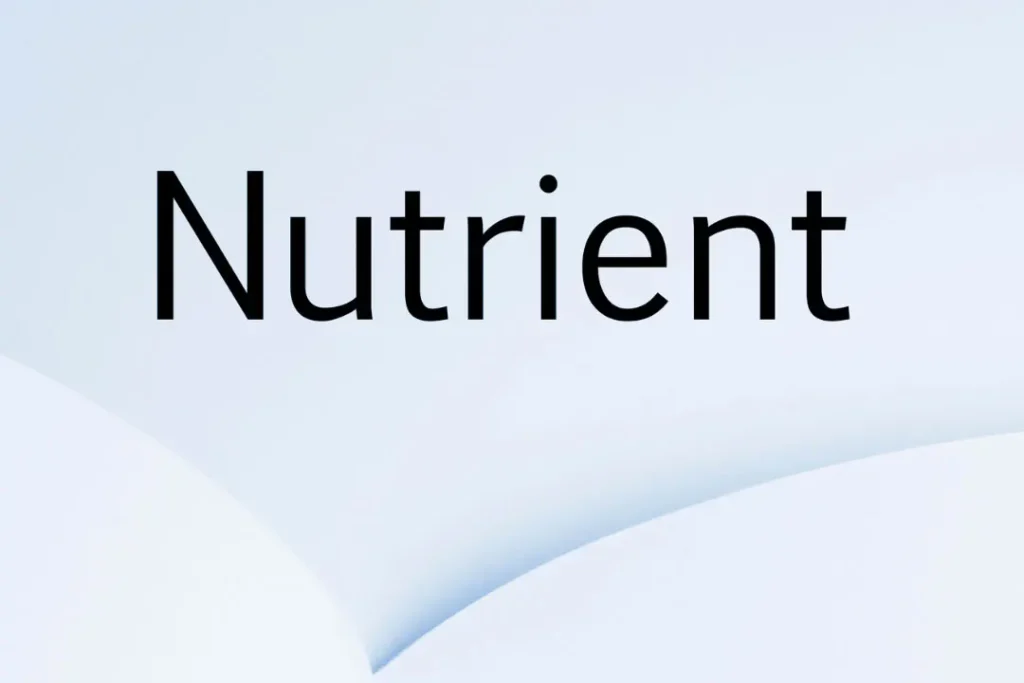 MegaRed Krill Oil vs. Kori Krill Oil:
Sustainability
You may be interested in the heart benefits of krill oil. However, sustainability is a concern with any oceanically sourced product. Overfishing can be incredibly destructive to the environment. Destruction of krill populations at the bottom of the food chain could send reverberating effects throughout the ocean ecosystem. Thankfully, both MegaRed Krill Oil and Kori Krill Oil have sustainability credentials. MegaRed is sustainably sourced and has garnered the approval of the Marine Stewardship Council.
Kori Krill Oil is vertically integrated and owned by the world's #1 maker of krill oil. Its krill oil is also sustainably sourced. It partners with three distinct sustainability organizations: the Antarctic Wildlife Research Fund, the Convention on the Conservation of Antarctic Marine Living Resources, and the Association of Responsible Krill Harvesting Companies.
The Marine Stewardship Council, along with the Friends of the Sea project also verify the operations behind Kori Krill Oil are sustainable, and they source their krill oil from the only krill fishery to receive an A rating from the Sustainable Fisheries Partnership. Independent sustainability observers are present year-round on their harvesting vessels, which are energy efficient and use vacuum technology to ensure the prevention of by-catching of unrelated species. Their packaging is also completely recyclable. When it comes to sustainability, Kori Krill Oil is incredibly thorough.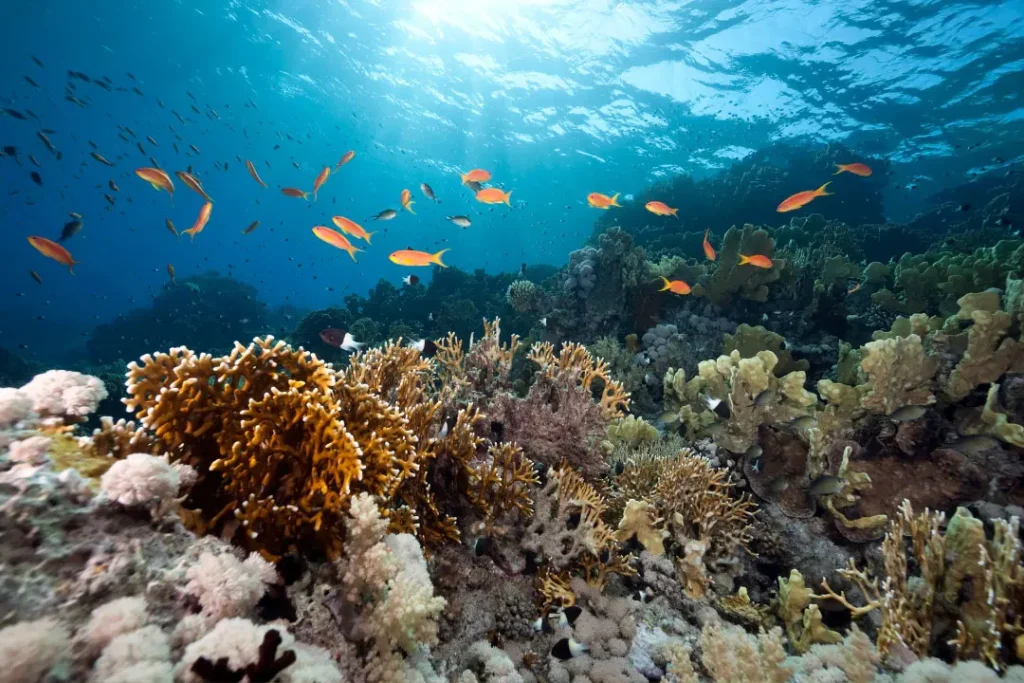 MegaRed Krill Oil vs. Kori Krill Oil:
Kori Krill Oil is the ideal source of omega-3s
MegaRed Krill Oil and Kori Krill Oil are both quality products. However, based on dosage, purity, and sustainability, Kori Krill Oil is superior across the board. Kori Krill Oil is the ideal source of omega-3s and choline. Its sustainability credentials are far-ranging and all-encompassing. When it comes to omega-3 dietary supplements, Kori Krill Oil is the ideal source.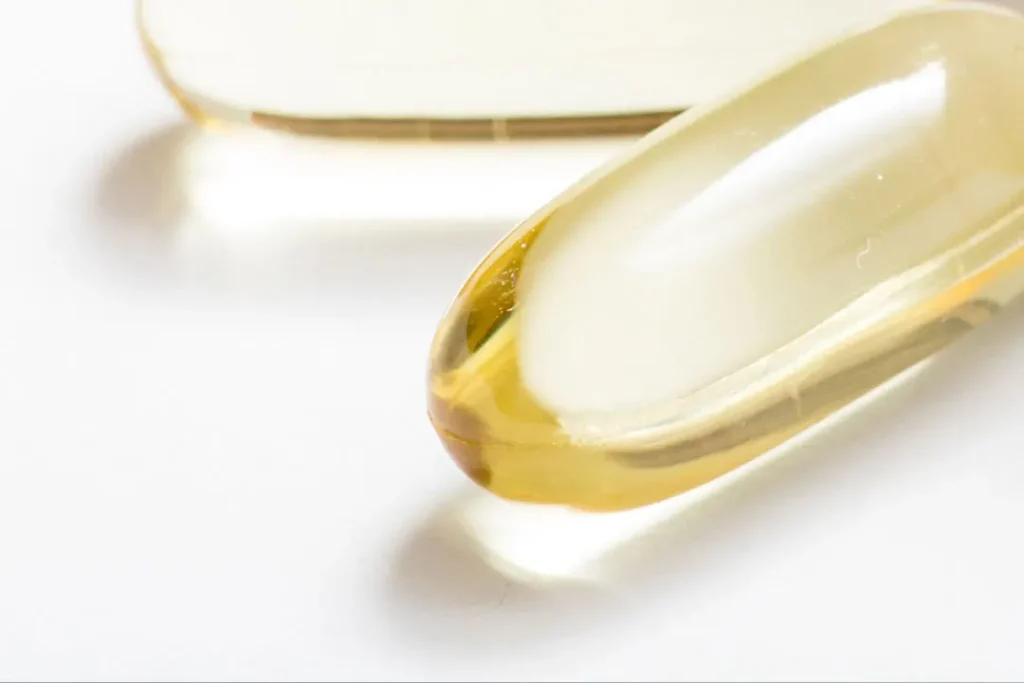 Additional links for further reference:
Harvard TH Chan School of Public Health: Omega-3 Fatty Acids
Cleveland Clinic: Omega-3 Fatty Acids
NIH: 7 Things To Know About Omega-3 Fatty Acids
Important Note: The information contained in this article is for general informational purposes only, and should not be construed as health or medical advice, nor is it intended to diagnose, prevent, treat, or cure any disease or health condition. Before embarking on any diet, fitness regimen, or program of nutritional supplementation, it is advisable to consult your healthcare professional in order to determine its safety and probable efficacy in terms of your individual state of health.
Regarding Nutritional Supplements Or Other Non-Prescription Health Products: If any nutritional supplements or other non-prescription health products are mentioned in the foregoing article, any claims or statements made about them have not been evaluated by the U.S. Food and Drug Administration, and such nutritional supplements or other health products are not intended to diagnose, treat, cure, or prevent any disease.