MCT products may support healthy sleep through their capacity to support brain function, regulate blood sugar, promote relaxation, and improve melatonin production. We'll count down five top MCT powder or oil brands, and recommend an innovative sleep supplement that nourishes your brain as it helps you get the restorative rest you need.
If you consider yourself a wellness aficionado, you're probably familiar with the overstimulating experience of navigating the health supplement aisle — it's oversaturated with flashy claims of being "the next best thing" and "what you've needed all along." As you try to make sense of it all, it quickly becomes difficult to find truly effective products amidst the noise. We'll present emerging scientific research on a natural substance that holds promise as a solution often promised by many health supplements. Additionally, we will present a countdown of five quality MCT products, so you may access the sleep benefits associated with MCT if you decide it's the right choice for you.
You May Also Like:
Vega Sport Protein Powder vs Nuzest Clean Lean Protein
Finding the Best Lactose Free Protein Powder: 5 Top Brands Reviewed
What is MCT?
MCT stands for medium-chain triglycerides, which are a type of dietary fat composed of medium-length fatty acids. These fatty acids are shorter in length than long-chain triglycerides (LCTs), making them easier to digest. MCTs can be derived from coconut oil, palm kernel oil, and certain dairy products. Unlike LCTs, MCTs are transported directly to your liver, where they are efficiently converted into energy or ketones. Emerging research suggests various possible MCT benefits, including brain function support, blood sugar regulation, and sleep assistance.
The ketones produced from MCTs can serve as an energy source for the brain. Research has shown that ketones may enhance mental clarity and improve cognitive function. Since sleep is closely linked to brain function, these neuroprotective benefits may indirectly promote better sleep. MCT may also help regulate your blood sugar and insulin levels, reducing the likelihood of insulin spikes caused by consuming food before bed; these spikes often lead to restlessness and increased energy, making it harder to fall asleep.
Now that you know more about MCT and its potential health benefits, read on for a review and countdown of the five top-quality MCT powder or oil products below.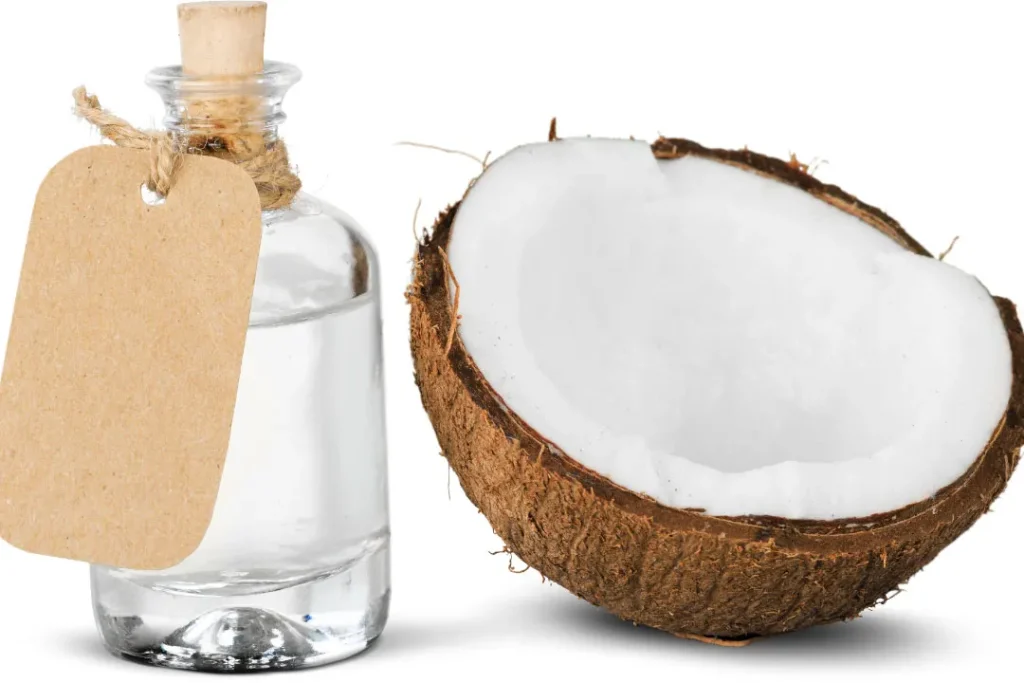 Best MCT powder or oil product:
Palm kernel oil is generally considered less nutrient dense and is much higher in saturated fat than coconut oil, causing most people to choose the latter as the healthier MCT option. Perfect Keto MCT Powder is sourced exclusively from coconuts. It is free from harmful additives, with the only additional ingredients being stevia, natural flavor, and gum acacia (a natural emulsifier derived from tree sap). MCT powder is often preferred over MCT oil because of its convenience, as it can be dissolved into drinks or baked goods. Perfect Keto's product comes in at #5 because some users have reported that it doesn't dissolve well compared to other products.
Best MCT powder or oil product:
BUBS MCT Powder contains only 100% virgin pressed coconut oil and high-quality non-GMO tapioca starch. This flavorless powder is sustainably sourced and can be easily added to your wind-down beverage before bed, providing the benefits of MCTs in a convenient manner.
Best MCT powder or oil product:
wellmade Organic MCT Powder is a tasteless and easily dissolvable MCT powder derived from organic coconuts. It is made from ethically-sourced young organic coconuts and is free from common preservatives and fillers often found in conventional MCT products. The only additional ingredient is organic acacia gum, used as a binding agent. These qualities secure its position at our #3 spot.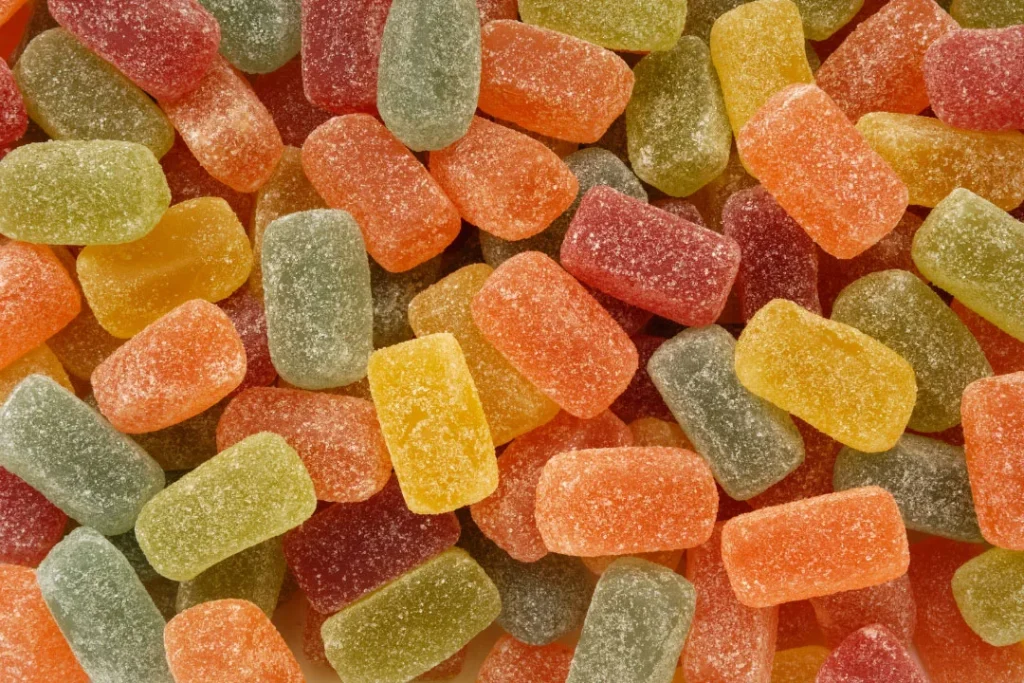 Best MCT powder or oil product:
Taking the #2 spot is Tropeaka for their incredibly clean and high-quality MCT powder. They have transformed their MCT oil into a certified organic powder, allowing for only one ingredient to be present in their formula: coconut MCT oil. This easily digestible, simple formula allows you to experience the desired health benefits while avoiding the risks associated with additives.
Best MCT powder or oil product:
Our #1 spot goes to DELTA BrainLuxury. BrainLuxury is a company that strives to cut through the smoke and mirrors of the wellness world, offering natural products that have been strenuously assessed for over 30 years by the highest-standard scientific studies. Their MCT product works with the body's natural hormone production in the sleep-wake cycle rather than introducing additional hormones that may disrupt the body's natural ability to produce them.
Alongside quality coconut MCT oil, DELTA BrainLuxury's formula contains glycine to help promote faster sleep onset, L-tryptophan to support the natural production of melatonin and serotonin, and DHA and EPA oils to extend the initial deep sleep phase. DELTA BrainLuxury contains no preservatives or added flavors, and it combines multiple natural sleep aids. These qualities grant it the highest rating as the best, cleanest product on our list, providing restorative rest.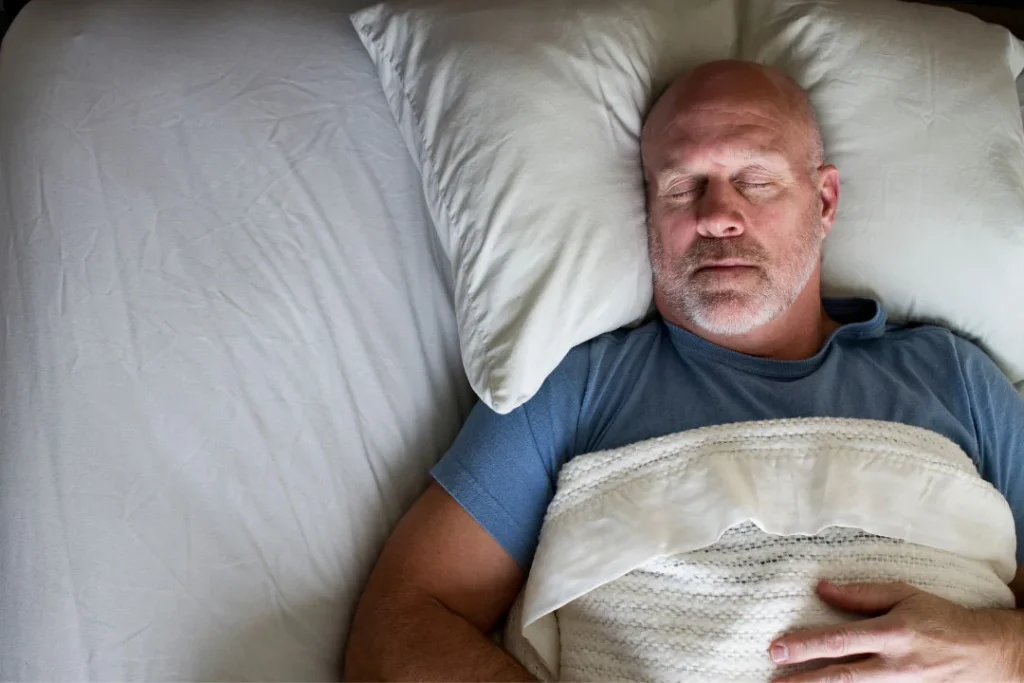 Best MCT powder or oil product:
Final word
Taking time to rest well in order to maximize energy throughout the day often feels counterintuitive. However, how the brain rests greatly influences its cognitive function when awake. MCT oil is a natural substance that may energize the brain and optimize its performance throughout the day, as well as prime it for restful sleep at night. Hopefully, this list grants you access to high-quality products that may help restore your brain to its optimal abilities, both during wakefulness and sleep.
Further Reading For Additional Reference:
Dr. Axe: MCT Oil Benefits for Weight Loss, Heart Health & Energy Levels
PubMed: Triglycerides of medium-chain fatty acids: a concise review
Johns Hopkins: Sleep/Wake Cycles
Sleep Foundation: Why do we need sleep?
Cleveland Clinic: Common Sleep Disorders
Important Note: The information contained in this article is for general informational purposes only, and should not be construed as health or medical advice, nor is it intended to diagnose, prevent, treat, or cure any disease or health condition. Before embarking on any diet, fitness regimen, or program of nutritional supplementation, it is advisable to consult your healthcare professional in order to determine its safety and probable efficacy in terms of your individual state of health.
Regarding Nutritional Supplements Or Other Non-Prescription Health Products: If any nutritional supplements or other non-prescription health products are mentioned in the foregoing article, any claims or statements made about them have not been evaluated by the U.S. Food and Drug Administration, and such nutritional supplements or other health products are not intended to diagnose, treat, cure, or prevent any disease.