Plant-based protein powder is popular among fitness enthusiasts for its capacity to support muscle building, recovery, and weight management. We'll compare two leading brands: Vega Sport Protein Powder and Nuzest Clean Lean Protein, so that you can make an informed purchase decision.
Protein is a vital macronutrient. It is necessary for building muscles and many different processes in the human body, such as forming and repairing cells.
We typically think of protein as coming from animal sources, but you can get healthy proteins from plant sources as well, and in some cases, it can even be more beneficial for you, depending on what you're looking for. For example, pea protein, a type of plant protein, has been shown to have anti-inflammatory properties.
Despite the long-held belief that animal protein has the advantage in recovery from strength training, a study that pitted whey protein against pea protein showed the pea protein group gaining slightly more muscle mass. Note that this study analyzed people who were new to resistance training. But the research backs up the idea that plant protein can compete with the preferred animal protein for those purposes.
Plant protein is also a good source of fiber, promoting a healthy gut microbiome and assisting with digestion and satiety, making you feel fuller. Therefore, consuming plant protein may lead to weight loss.
Many plant proteins are on the market today, so we looked at two popular protein powder brands, Vega Sport Protein Powder and Nuzest Clean Lean Protein, to help you make an informed purchase decision.
You May Also Like:
A Whole Foods Protein Powder vs Nuzest Clean Lean Protein
Finding the Best Lactose Free Protein Powder: 5 Top Brands Reviewed
Vega Sport Protein Powder vs Nuzest Clean Lean Protein:
Vega Sport Protein Powder
Vega is a plant-based nutrition and wellness company whose focus is not only on creating food products that are good for those who consume them but also good for the environment.
"At Vega, we're passionate about making delicious plant-based nutrition that's good for the planet and those who live on it. Filled with good stuff, so you can do more fun stuff," their website reads.
Vega's line of sport products, described as "Pure plant power, packed with purposeful ingredients to help you go (even) harder," includes their Vega Sport Protein Powder which boasts a whopping 30 grams of protein per scoop. According to a study, it also contains the tart cherry ingredient, which may lessen pain and accelerate strength recovery after exercise.
Each Vega Sport Protein Powder tub has 14 servings per container at $39.79.
Vega Sport Protein Powder vs Nuzest Clean Lean Protein:
Nuzest Clean Lean Protein
Nuzest is a company that focuses on creating high-quality plant-based protein alongside other plant-based products. Their protein powder contains all nine essential amino acids and is a good source of iron. According to their website, they use a sustainable crop with sustainable processing, no fillers, no preservatives, and no GMOs. Nuzest also prides itself on being free of allergens, so it is a healthy option for every diet.
"We realized the importance of protein as a supplement," CEO and cofounder Trevor Bolland said. "We realized that many people with allergies couldn't handle dairy-based proteins so both from a sustainability perspective and a health perspective and trying to find something that suited everyone. I came across using plant-based proteins."
You can buy Nuzest Clean Lean Protein powder for $44.95 for a one-time purchase or get it for a discounted $36.96 when you sign up for a subscription. Each can contain 20 servings with 20 grams of protein per serving.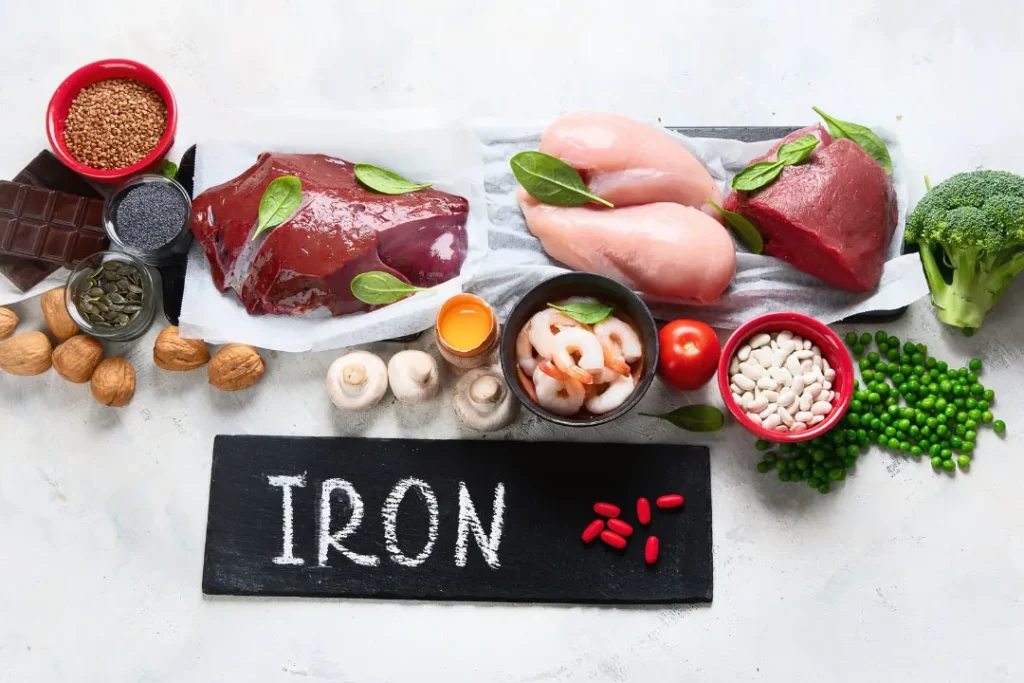 Vega Sport Protein Powder vs Nuzest Clean Lean Protein:
Which is Better?
Either of these protein powders would make an excellent addition to a healthy diet, plant-based or otherwise. However, we gave Nuzest a slight edge due to its nutritional value and price.
Both products are relatively similar in price. However, while Vega offers 20 percent off your first order, Nuzest provides an ongoing 20 percent discount for those who sign up for a subscription. In addition, while both products have great amino acid profiles, Vega only contains four essential vitamins and minerals in their powder. Nuzest contains 12, making it a better option for all-around health. Finally, Nuzest is free from all major allergens, while Vega contains peanuts and sesame and manufactures in a facility that processes milk, soy, eggs, and tree nuts. Therefore, Vega products are not suitable for people with specific food allergies.
It's not just the protein that offers health benefits; plant-based diets, in general, can have many benefits, whether adding more plant foods or going entirely plant-based. For example, research shows it may help you lose weight and improve your blood pressure and cholesterol levels. It may also help mitigate chronic illnesses like diabetes and heart disease. On top of that, it's generally less expensive than a diet full of animal proteins.
If you want more information on how plant-based foods may improve your health or are curious to see if this kind of diet might work for you, it is always advisable to consult a doctor or a nutritionist.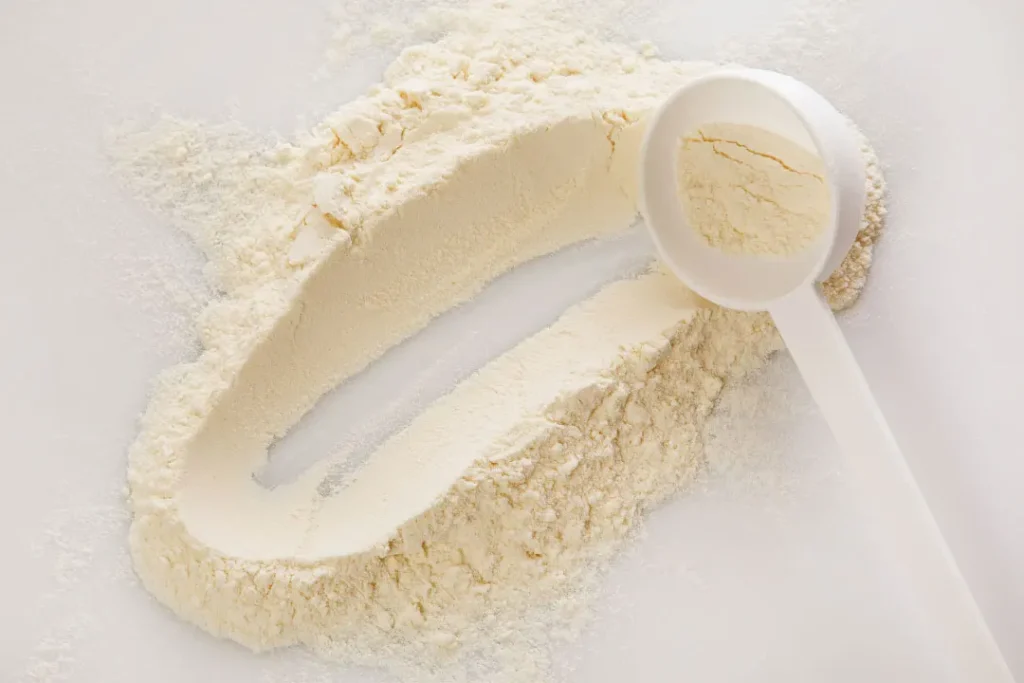 For further research:
Very Well: Why Pea Is the Future of Plant Protein
U.S. News: The Best Protein Sources for Vegans, Vegetarians and Plant-Forward Eaters
Salon: "The key to a healthy, animal-free diet," according to a nutrition expert
Miami Herald: How switching to a plant-based diet one day a week can boost your health, help planet
Important Note: The information contained in this article is for general informational purposes only, and should not be construed as health or medical advice, nor is it intended to diagnose, prevent, treat, or cure any disease or health condition. Before embarking on any diet, fitness regimen, or program of nutritional supplementation, it is advisable to consult your healthcare professional in order to determine its safety and probable efficacy in terms of your individual state of health.
Regarding Nutritional Supplements Or Other Non-Prescription Health Products: If any nutritional supplements or other non-prescription health products are mentioned in the foregoing article, any claims or statements made about them have not been evaluated by the U.S. Food and Drug Administration, and such nutritional supplements or other health products are not intended to diagnose, treat, cure, or prevent any disease.