Powdered Guarana Seed: Boost Your Energy and Focus
Energy. In today's society full of strenuous work hours and constant errands, it's the main thing we need to get through the day. Unfortunately, Americans are severely lacking in daily energy — hence the increased desire for coffee breaks. Energy is more than a blanket term for your liveliness and vigor; it encompasses crucial elements such as awareness, motor skills, cognitive function, and even your overall lifespan.
You May Also Like:
Optimize Your Pre Workout with Creatine
CBD Supplements for Muscle Aches & Cramps
With that said, you need to give special care to your energy levels and make this a part of your holistic health routine. One option is to incorporate the natural ingredients found in powdered guarana into your diet. Guarana is a plant native to the Amazon basin, and it produces seeds packed with unique vitamins and nutrients to boost your energy and power you through your day. Read on to learn more about guarana and the health benefits it can offer you.
Powdered Guarana Seed: Boost Your Energy and Focus is an original (News7Health) article.
Guarana:
A brief history
Guarana has been used by the Guarani people of South America for centuries, and they discovered the revitalizing effects of the plant's fruit among the foliage of the Amazon basin. Some unique stories go along with how the Guarani believe the plant appeared in the region; however, it's known that they domesticated the wild guarana plant and cultivated it for its health properties.
The Guarani people traditionally picked the red-shelled fruit and created a powdery guarana extract which they would add to their teas or knead into their bread. The result was a range of foods and beverages that offered a tremendous boost to their energy levels.
Guarana eventually gathered the attention of European colonizers, who also used the plant's seeds for its nootropic benefits. In the 1950s it was officially commercialized. Today, guarana is mostly used in soft drinks as a form of caffeine, but powdered extracts are still made and distributed for everyday use.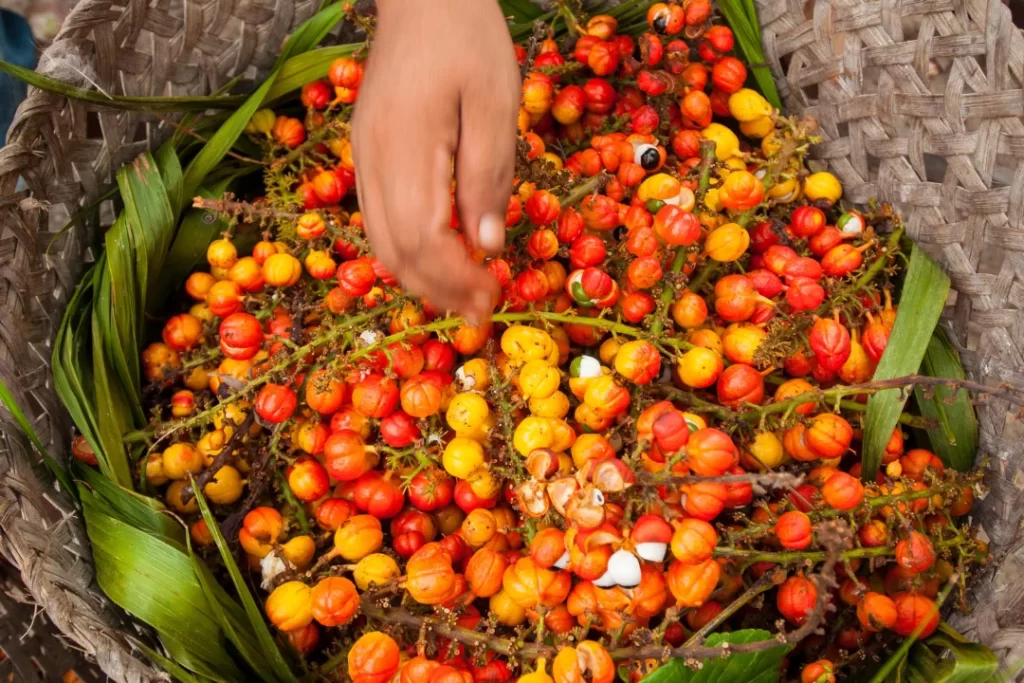 The many health benefits of guarana
Although it's been considered a nutritious ingredient throughout the centuries, it is only recently that science could provide us insight into guarana's health properties. Of course, the plant's seeds contain sufficient amounts of the stimulant guaranine, known more commonly as caffeine. However, it contains other health enhancers such as theophylline (a bronchodilator used to treat respiratory symptoms) and theobromine (an antidepressant and mental relaxer), as well as essential antioxidants such as saponins, catechins, and tannins that can help your body fight aging. Here is a breakdown of some beneficial health elements found in the guarana fruit seed.
A high dose of caffeine
This popular stimulant is known to help users generate energy, reduce fatigue, and increase their mental focus. While it is most commonly extracted from coffee beans and tea leaves, it is highly concentrated in guarana seeds as well. In fact, guarana seeds offer up to six times more caffeine than other common sources, making powdered guarana the superior way to get your stimulant.
[This article "Powdered Guarana Seed: Boost Your Energy and Focus" is originally published on News7Health]
A learning boost
Recent scientific studies have shown that consistent ingestion of guarana is linked to memory improvement. In fact, research shows that caffeine and similar substances not only offer increased energy levels but an improved memory as well. Guarana includes several substances, including caffeine, theophylline, and theobromine, that all function as memory enhancers. Multiple studies have showcased that those who regularly took powdered guarana or other guarana-based substances averaged higher on test scores than those who did not. They were also able to complete assessments faster.
Prevents heart disease
Guarana can also be a powerful agent in preventing heart disease. As we age, we are increasingly exposed to harmful molecules called free radicals, which directly interact with and damage our cells. If the damage goes unchecked, you could run the risk of developing diseases such as heart disease and cancer; you might also experience rapid skin aging. Guarana contains antioxidants that help neutralize free radicals, which in turn should greatly reduce your chances of developing certain chronic diseases. These antioxidants will also help fight signs of aging.
A holistic pain reliever
Many of us experience some level of chronic pain on a daily basis, and most turn to over-the-counter medications to alleviate the symptoms. As a natural pain reliever, guarana offers an alternative to these medications. The ingredients found in powdered guarana bind to and block the adenosine receptors in your body that normally cause you to experience pain. This means that you may be able to reduce chronic pain if you take guarana daily.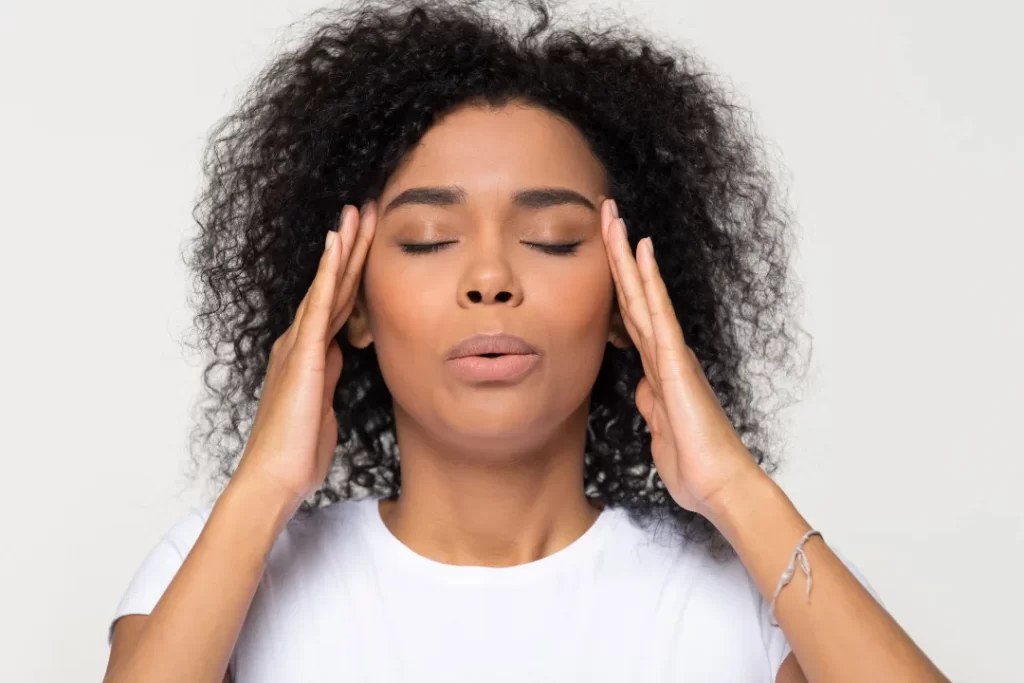 Powdered Guarana Seed: Boost Your Energy and Focus is the (News7Health) report.
VOKE-Energy uses powdered guarana in its superfood blend
Guarana is a wholesome superfood with plenty of beneficial ingredients, and these benefits have been recognized by quality supplement companies like VOKE-Energy. Founded a decade ago in the mountains of southwest Montana, VOKE-Energy's product is a nootropic formula designed for people looking to gain energy from a natural source. This company creates healthy supplements by combining the nutrients found in powerful guarana seeds with ingredients from other superfoods such as red beetroots, acerola cherries, and green tea. The result is a convenient, chewable tablet.
Each of these extracts is sourced directly from its native habitat, ensuring that you get the highest quality ingredients and the cleanest stimulant effect. VOKE-Energy provides all-around care for your mind and body, helping you strengthen your form and sharpen your senses through a daily dose of antioxidants, immune supporters, and essential nutrients.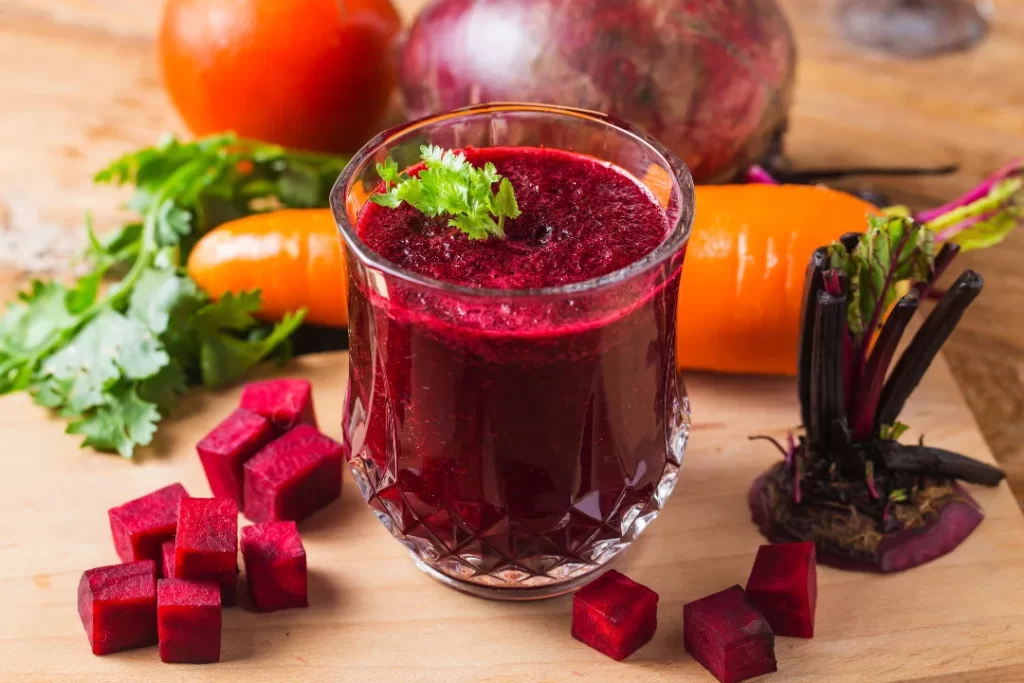 Nootropic energy for everyday needs
The guarana fruit has been a staple in holistic care for centuries, from its first use by the Guarani people to the worldwide reception it receives today. The seeds offer powerful ingredients that help boost vitality, increase mental fortitude, and protect the body from disease. With powdered guarana, you have another great way to boost your energy. That said, no matter how you take guarana, it is sure to give you the pick-me-up you need while benefiting your overall wellness. Your journey to greater wellness awaits.
For Further Research:
Market Business News: What Are Nootropics and How They Can Help You
LinkedIn: 6 Natural Ways to Boost Your Energy Levels
Goalcast: Holistic Wellness: What Is It and Why Is It Important?
Important Note: The information contained in this article (Powdered Guarana Seed: Boost Your Energy and Focus) is for general informational purposes only, and should not be construed as health or medical advice, nor is it intended to diagnose, prevent, treat, or cure any disease or health condition. Before embarking on any diet, fitness regimen, or program of nutritional supplementation, it is advisable to consult your healthcare professional in order to determine its safety and probable efficacy in terms of your individual state of health.
Regarding Nutritional Supplements Or Other Non-Prescription Health Products: If any nutritional supplements or other non-prescription health products are mentioned in the foregoing article, any claims or statements made about them have not been evaluated by the U.S. Food and Drug Administration, and such nutritional supplements or other health products are not intended to diagnose, treat, cure, or prevent any disease.