We live in a very health-conscious age. It seems like everyone is looking for products to improve their health and help them live longer. Many people turn to supplements for this, with NMN being a particularly common one. In this article, we'll cover what NMN is, how NMN supplements work, and NMN supplement benefits. We'll also cover possibly the best NMN supplement out there – ProHealth Longevity.
You May Also Like:
The Best Phosphatidylserine Supplement: 5 Products Reviewed
5 Great Non-Prescription Remedies for Vertebrogenic Low Back Pain
Introduction
We should start with an introduction to what NMN is. NMN stands for 'nicotinamide mononucleotide'. This is a ribo-nucleotide, which is the basic structural unit of RNA. On its own, NMN is a molecule that occurs naturally in every life form. However, what makes NMN supplement benefits so unique are the strong anti-aging properties of this helpful molecule. Let us explain.
How NMN works
Research has demonstrated that NMN works to increase NAD+ levels in cells. These two molecules are linked but are not the same; specifically, NMN is the precursor to NAD+. Whether it is consumed naturally through foods – such as avocados, broccoli, and cucumbers – or though supplements, NMN is converted to NAD+ in your body.
NAD+ is an essential molecule that helps proteins repair damaged DNA. It also supports the mitochondria, which is the part of a cell that produces chemical energy for our bodies. Essentially, NMN supplement benefits work by increasing our levels of NAD+. This, in turn, serves to keep us strong and healthy.
It's not hard to see why it's so important to maintain or increase our NAD+ levels, as this molecule serves a variety of roles. There's substantial evidence linking NAD+ to increased longevity. This is because, aside from DNA repair, research has shown that NAD+ provides cellular benefits normally associated with caloric restriction and exercise. Additionally, a study of rats showed a 5% increase in their lifespan through increased NAD+ levels. In humans, that would be the equivalent of an extra four years of life! Through this research, you can see the many examples of NMN supplement benefits.
Taking NMN supplements is a great way to support longevity through improved NAD+ levels. As a study from the journal Integrative Medicine explained, "NMN has been able to suppress age-associated weight gain, enhance energy metabolism and physical activity, improve insulin sensitivity, improve eye function, improve mitochondrial metabolism and prevent age-linked changes in gene expression." While research into explaining this and other NMN supplement benefits is ongoing, many suspect that NAD+ changes your metabolism to be equivalent to that of a person ten or twenty years younger. Thus, boosting NAD+ levels with NMN supplements is a great way to maintain robust health and boost your longevity.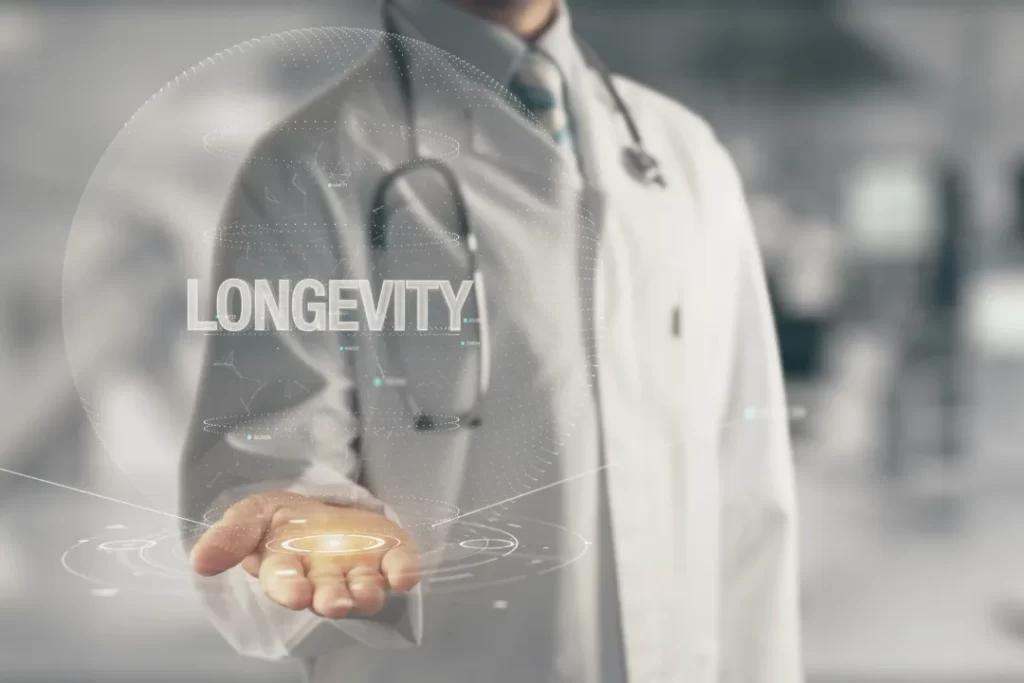 How to use NMN supplements
If you want to get the most NMN supplement benefits, it's important to understand how to use them. Unfortunately, as research into NMN is ongoing, there is not yet an established consensus on the ideal dosage. As a result, different companies use different dosages. ProHealth Longevity capsules, for instance, have instructions to take 2 capsules for 500mg total. But in general, any dosage between 100mg to 500mg has been shown to have positive results without major side effects.
In addition, you should know that NMN supplements work fast. Effects may start as soon as a few minutes and it is likely to have cleared your bloodstream and entered your body tissue within 15 minutes.
Drug interactions and side effects
There are indeed many NMN supplement benefits. It should be noted that there are some minor side effects: Nausea and stomach discomfort have occasionally been reported with high doses of NMN supplements, but this is quite rare. Despite this, research has not found any serious side effects, toxicity, or drug interactions associated with NMN supplements.
The lack of serious risks makes NMN supplement benefits clear. Still, more research is needed to establish whether there are any long-term toxicological effects definitively.
Why to choose ProHealth Longevity
Consumers have a lot of choices when it comes to NMN supplements. This is because there are so many different products and formulas available. However, when it comes to NMN supplement benefits, the best one on the market right now is ProHealth Longevity.
ProHealth was founded by Rich Carson, who suffers from ME/CFS (myalgic encephalomyelitis/chronic fatigue syndrome). His original goal was to provide supplements to patients with similar chronic conditions, allowing them to take control of their health. Since the company's founding in 1988, ProHealth Longevity has grown with a focus on providing only the highest quality supplements from a trusted name. You can get a variety of products on their website, including capsules, powders, lozenges, and more. If you're on the fence, you might also want to know that ProHealth Longevity offers a 75-day money-back guarantee with no restocking fees.
In addition, ProHealth Longevity focuses on providing NMN supplement benefits through superior safety and sourcing. All of their products are tested for potency and safety by third-party groups, with the certificates (such as this one) posted on the company's website. Transparency and expert advice are central to ProHealth's business; as ProHealth's CEO Dan Obegi explained, ProHealth's core strategy is: "Be more helpful. Add more value than the competition."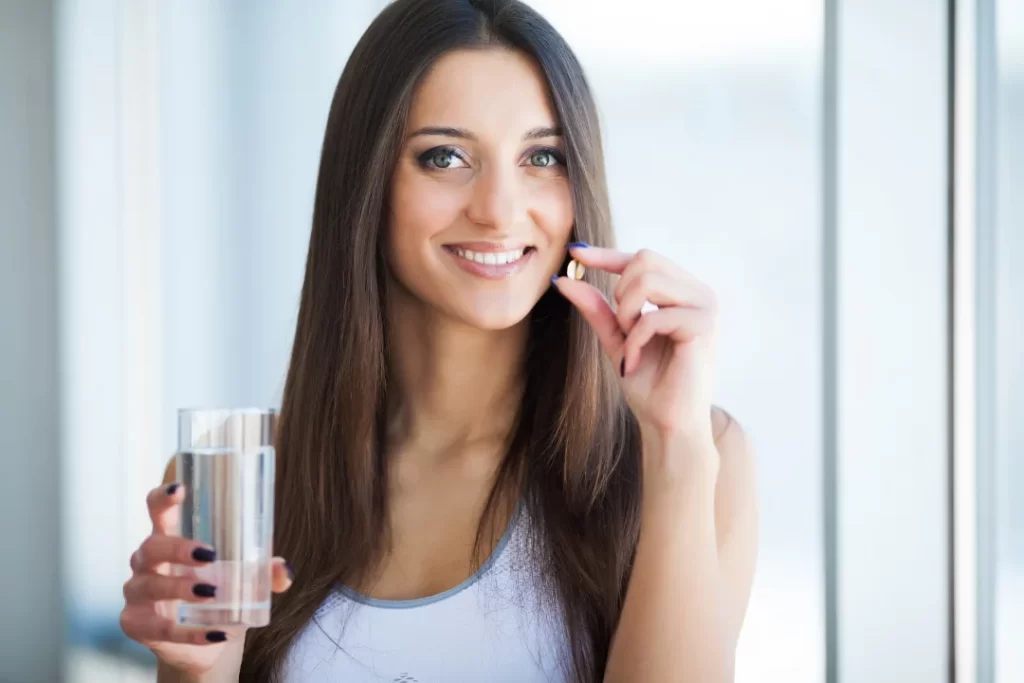 Why NMN supplement benefits are science-based
Finally, a key pillar of science-based products like ProHealth's is the crucial work of Dr. David Sinclair. Dr. Sinclair is a professor of genetics at Harvard Medical School and Co-director of the Paul F. Glenn Center for the Biological Mechanisms of Aging. His work has shown how the administration of NAD+'s precursor – NMN – can provide anti-aging benefits. In addition, Sinclair's lab was the first to identify the role of NAD+ in human longevity. Today, it's this chemical understanding of NAD+ and NMN that lies at the heart of effective NMN supplements.
Above all else, it's important to do your own research. After all, among the many NMN supplement benefits, one of the most groundbreaking is that you're taking control of your health. However, you should also talk to your doctor to see if NMN supplements are right for you. Hopefully, this article has given you the tools you need to make more informed choices about your health and longevity.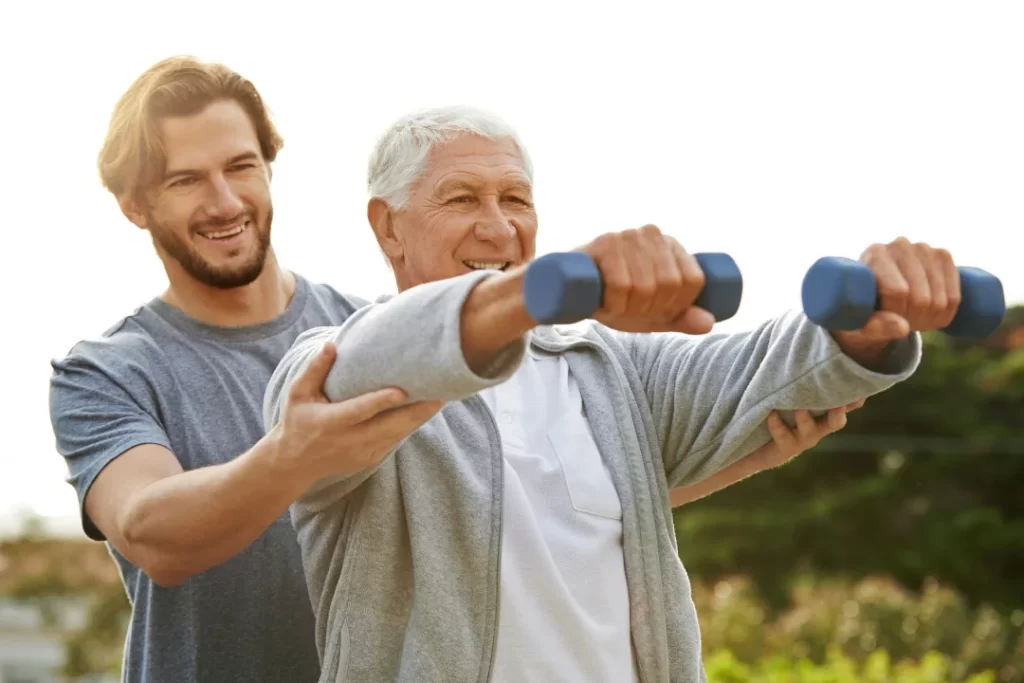 References
Lifespan.io – What is Nicotinamide Mononucleotide? A Summary of NMN
Nutritional Outlook – An Ingredient for Healthy Aging: Nicotinamide mononucleotide (NMN)
Longevity.Technology – NMN, NAD+ and cellular energy – everything you need to know
Important Note: The information contained in this article is for general informational purposes only, and should not be construed as health or medical advice, nor is it intended to diagnose, prevent, treat, or cure any disease or health condition. Before embarking on any diet, fitness regimen, or program of nutritional supplementation, it is advisable to consult your healthcare professional in order to determine its safety and probable efficacy in terms of your individual state of health.