NUZEST-USA, With its Nuzest Clean Lean Protein Offering, is Named Top Company for Fast-Paced Growth by News7Health:
News7Health has named Nuzest (Nuzest-USA) — a plant-based nutritional supplement provider with the noteworthy Clean Lean Protein product — as the business most significantly poised for fast-paced growth among its peers in the protein supplement and plant-based foods category. Nuzest is a highly promising industry disruptor and rising trendsetter whose anticipated growth in both sales and market share is slated to outpace that of even its more established competitors and counterparts serving an increasingly informed and sophisticated marketplace. Nuzest is indeed a company to watch, and its Nuzest Clean Lean Protein offering a product to try.
NUZEST-USA, With its Nuzest Clean Lean Protein Offering, is Named Top Company for Fast-Paced Growth by News7Health is an original (News7Health) article.
NUZEST-USA has been recognized by News7Health, which announced today that this particularly entrepreneurial and innovative provider of nutritional supplement products has been named best in its class, based upon consumer reviews and product research conducted by News7Health.
The total consumer market for nutritional supplements worldwide is currently at $50.3 billion and is expected to surge past $160.5 billion by 2030 as consumer awareness of the potential health benefits of maintaining a high-protein diet increases, and is further fueled by the post-Covid demand for plant-based diet and nutrition products.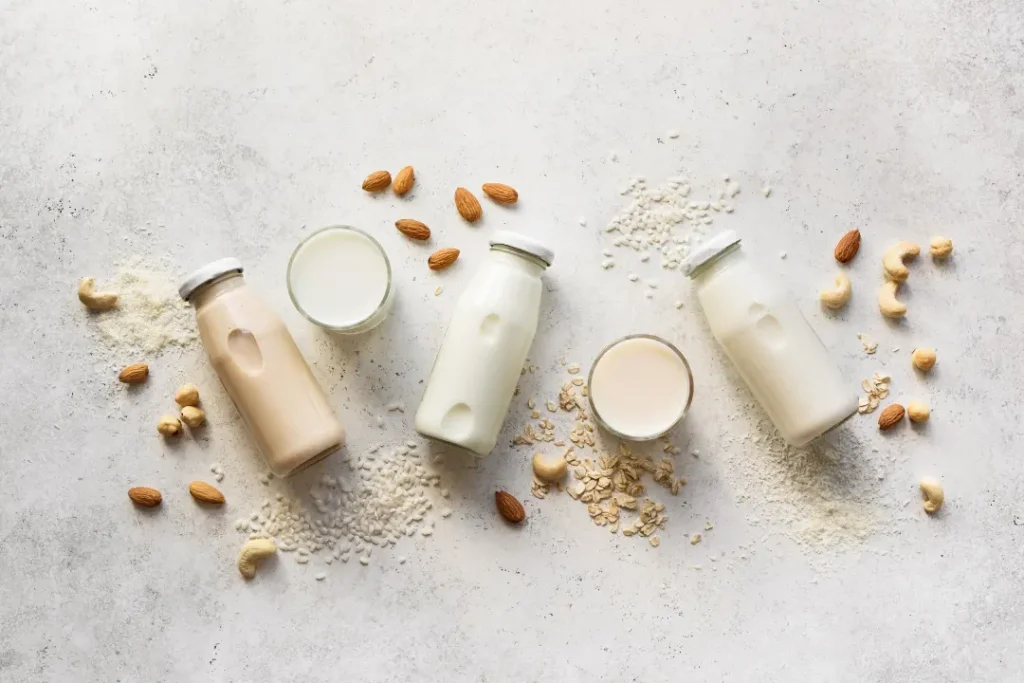 The protein supplement market, which incorporates vegan, organic and plant-based protein products, is currently estimated to be $25.6 billion. At a compound annual growth rate of close to 10%, it is expected to reach or exceed $41.23 billion by 2028. As general awareness of food sensitivities, allergies, and immune issues grows through more extensive press coverage, NUZEST Clean Lean Protein will undoubtedly be in increasing demand.
One of the company's most exciting offerings is its NUZEST Clean Lean Protein drink mix, which is a pure, plant-based protein supporting the body's recovery, repair, and vitality. High in protein, low in carbohydrates and sugar, and free from common allergens, this product offers an innovative and safe dietary and nutritional option.
NUZEST is committed to providing products that serve as a support system of protein, vitamins, and nutrients to help the body handle the demands of modern life. Powered by European golden peas, Nuzest Clean Lean Protein supplies all nine essential amino acids, encouraging muscle repair, recovery, and growth. From seed to tub, NUZEST uses only the ingredients that the body needs, using the cleanest processing possible in plant-based nutritional supplements.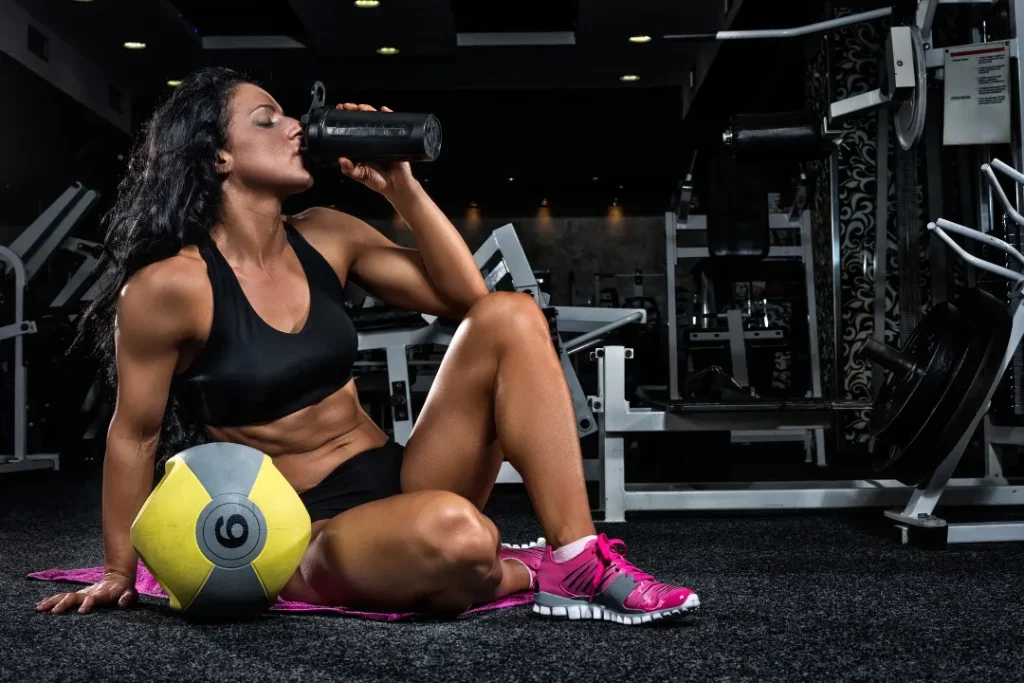 NUZEST is committed to the environment as well, maintaining a sustainable crop with sustainable, processing. The isolation process, which is how protein is extracted from the peas, is entirely water-based and free from harmful chemicals. All water used is purified and then recycled; any waste is turned into biofuel and animal feed. Altogether, NUZEST Clean Lean Protein works with nature, not against it.
The NUZEST journey began in 2012. That's when the company's founder, Trever Bolland, found out that his daughter, 22-year-old Monique, had been diagnosed with multiple sclerosis — a debilitating autoimmune condition affecting the brain and nervous system, for which science has not yet found a cure. Not satisfied with the bleak prognosis they were given, they looked to health experts all over the world for advice, finally turning to enhanced nutrition for healing – and from that misfortune, developed a directive to help others.
What started out as a father and daughter looking for answers has now grown into an innovative company providing plant-based nutritional supplements enjoyed by thousands of families around the world.

"It is important for the wellbeing of society that those more fortunate give back to those less fortunate," Bolland says, "to be cognizant of the fact we all share this planet together and that people do not choose the life or environment they are born into. As a company, we like to play our part.
"NUZEST was born out of Monique's diagnosis with multiple sclerosis. "It's only fitting that as a company we do everything we can to raise awareness and that we donate a portion of our global sales to help fund vital MS research."
NUZEST is currently expanding its marketing efforts and distribution outlets in the USA.
News7Health Corp. produces a digital publication providing vital news, current stories, and interesting interviews about health-related matters. Its content is updated continuously as stories develop and important new information becomes available.
Important Note: The information contained in this article (NUZEST-USA, With its Nuzest Clean Lean Protein Offering, is Named Top Company for Fast-Paced Growth by News7Health) is for general informational purposes only, and should not be construed as health or medical advice, nor is it intended to diagnose, prevent, treat, or cure any disease or health condition. Before embarking on any diet, fitness regimen, or program of nutritional supplementation, it is advisable to consult your healthcare professional in order to determine its safety and probable efficacy in terms of your individual state of health.
Regarding Nutritional Supplements or Other Non-Prescription Health Products: If any nutritional supplements or other non-prescription health products are mentioned in the foregoing article, any claims or statements made about them have not been evaluated by the U.S. Food and Drug Administration, and such nutritional supplements or other health products are not intended to diagnose, treat, cure, or prevent any disease.