How To Start A Sea Moss Business From Home:
If you haven't heard of sea moss, then you will soon. Sea moss is rapidly gaining popularity among health-conscious consumers, and it promises a wide array of health benefits. This nutrient-dense alga may boost immunity, improve gut health, lower cholesterol, lower blood pressure, and help control blood sugar. It may even help regulate your metabolism and improve your skin.
Post-pandemic consumers have been paying attention, and the sea moss market showed a 14% growth between 2020 and 2021. The advent of the COVID-19 pandemic in 2020 caused a wave of consumer interest in health products, as the serious dangers of the virus motivated people to seek ways to resist disease.
Furthermore, the sedentary nature of the COVID-19 lockdowns began to take its toll on our overall health, so we began to focus on how to get back in shape and improve our energy levels. With its prominent status as a superfood, sea moss will likely retain its post-pandemic popularity, as so many people have permanently converted to a healthy lifestyle.
You May Also Like:
How to Use CBD Oil for Erectile Dysfunction
7 Benefits of Sea Moss Gel: A Treasure from The Ocean
Not only have health products spiked in popularity post-pandemic, but there has also been a 'small business boom,' with this sector showing 20% higher growth in 2021 than in any other year. While partial credit goes to pandemic-related, government-backed relief programs, it's also important to recognize the recent shift in attitudes toward work. Many Americans have learned to embrace the freedom of entrepreneurship as they have grown tired of office clock-watching, long commutes, and the disease-exposure risk that comes with many standard jobs.
For all these reasons, now may be the best time to start your own home-based sea moss business. Read on to discover how to start a sea moss business, and we'll provide you with some of the basics before you decide to take the plunge.
How To Start A Sea Moss Business From Home is an original (News7Health) article.
How to start a sea moss business:
Start with research
The first thing you need to do before you start your sea moss business is to research the sea moss market. Ask yourself questions about what customers are buying and what they may want more of. You should research what types of products other sea moss businesses are selling and how they're pricing their merchandise. When evaluating your competitors, look for any gaps they are not filling in terms of product demand, and see if you can fine-tune your business idea to fill that gap.
How to start a sea moss business:
Create a business plan
A good business plan will help you solidify your goals and objectives, and if you plan to borrow money to start your sea moss business, you can provide potential lenders with all the details they'll need to make a decision. A good business plan will include an 'elevator pitch,' which is a summary of your business idea that can be spoken in just a few minutes.
You should also include a market analysis, a description of your key products, a marketing and sales plan, and a proposed budget with your financial projections. Next, you'll need to choose a business structure, such as a sole proprietorship, partnership, corporation, or LLC. You can consult with a certified public accountant (CPA) in order to determine the best structure for your business and how to comply with any important regulations in your home state.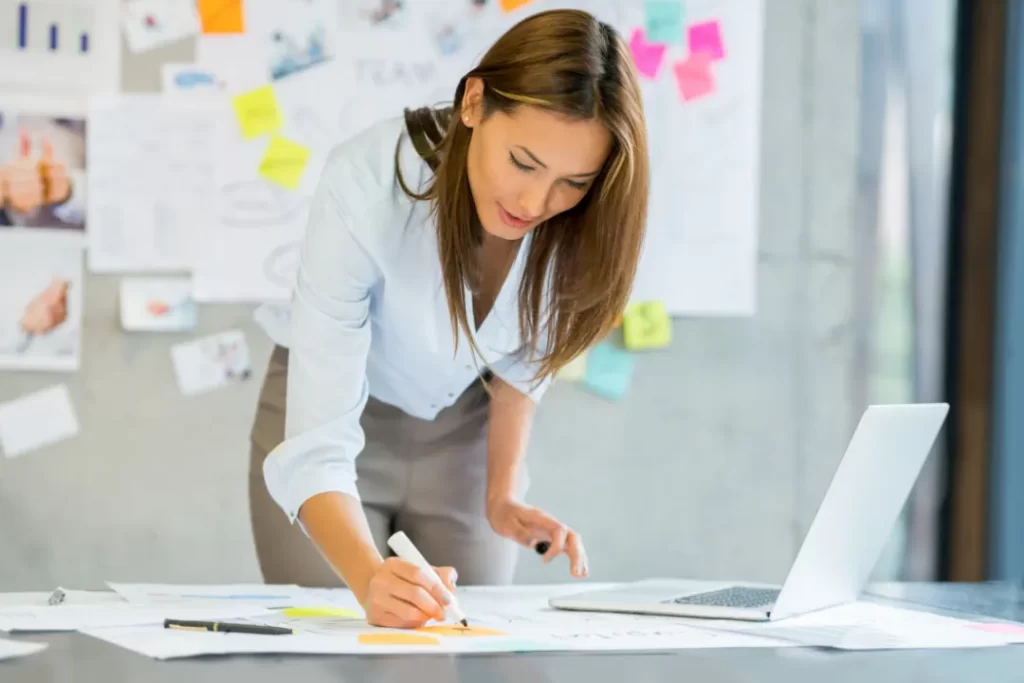 How to start a sea moss business:
Finance your business
There are three basic ways that to finance your sea moss business: apply for a small business loan, raise capital from investors, or use your own savings. If you manage to secure a small business loan, then you will be required to pay the money back with interest, even if your business fails. Raising capital from investors generally requires you to give up some ownership of your company. However, since you'll be starting with a small, home-based business, you might just borrow a small amount from friends and family and do so more informally. In this case, you will still want to make sure that some form of written agreement is in place.
Using your own savings presents the best option. If you use your own money, then you won't have to worry about accruing any debt. Since many micro businesses are able to get off the ground with less than $5,000, this may be the most suitable option for anyone interested in starting a home-based sea moss business. If you don't have a substantial savings, then an entrepreneurship grant, or a crowdfunding campaign may also be a good way to go.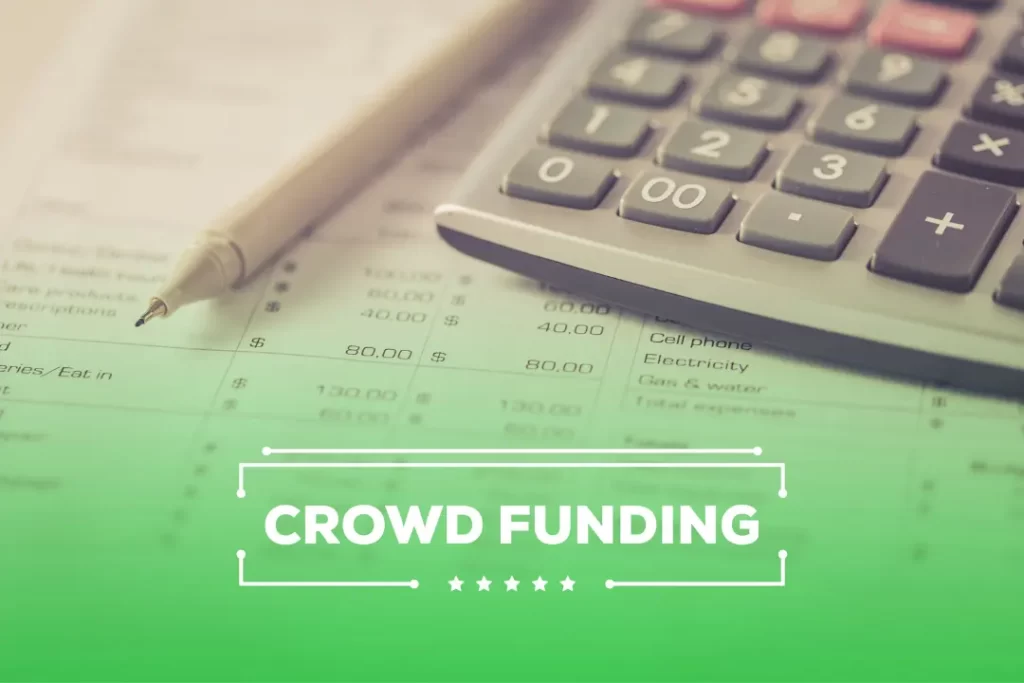 How to start a sea moss business:
Find a wholesaler
If you're just starting a home-based sea moss business, then a good wholesaler is your best option. Wholesalers will sell you unlabeled products at a discount, which you can then market and sell to your own customers under your own brand name. When you price your products, you will need to factor in your other costs to ensure that you're making a profit, and a quality wholesaler will help keep these costs low.
Euphoric Moss is a standout sea moss wholesaler offering all-natural products sourced from St. Lucia. This company makes all its sea moss fresh to order, with a powerful emphasis on product quality and purity. In addition to wholesale sea moss, you can also find wholesale capsules, gummies, and body butter on the Euphoric Moss website.
CEO and founder Melanie Colon even offers a business starter kit and business coaching for a reasonable fee. Colon began her own successful sea moss business after discovering the potent health benefits of this superfood for herself. With a mission to educate customers about the healing powers of sea moss, this CEO is a true believer. In a recent interview, she stated: "There's no better feeling than to prioritize health and wellness. It's a natural high."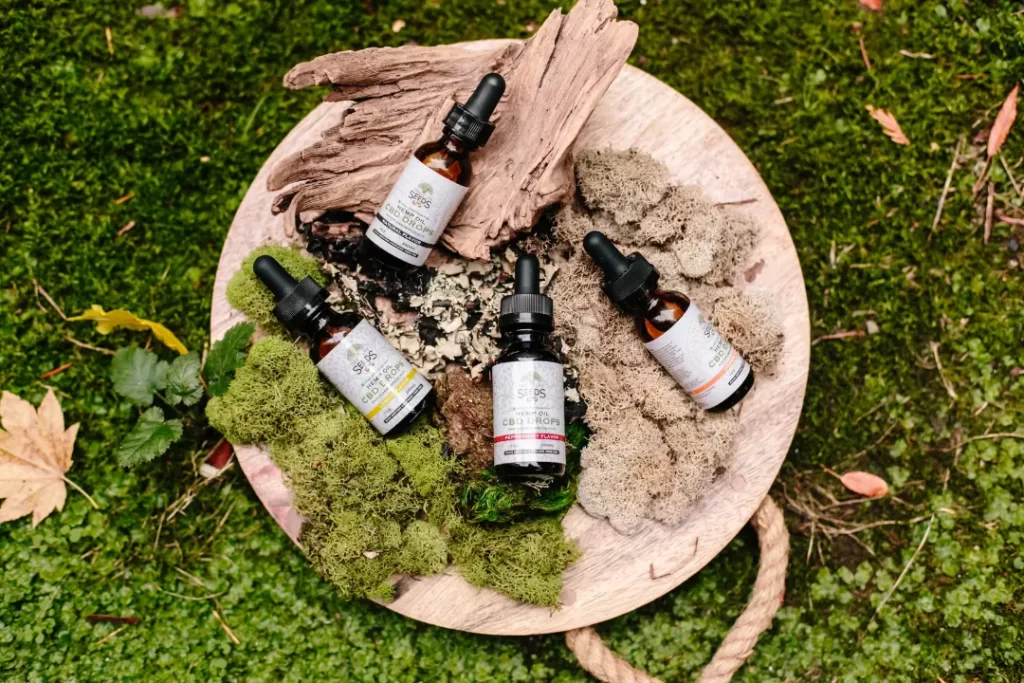 How To Start A Sea Moss Business From Home is (News7Health) article.
How to start a sea moss business:
Start marketing
To start marketing, you'll want to set up a website with a user-friendly store so that your customers can easily find the best products for their needs. Your website is more likely to appear on search engine results if you add plenty of search engine optimized (SEO) content. For example, you could create regular blog posts highlighting the many benefits of sea moss, its history, and its uses. If this content applies the best SEO practices, your site will appear when customers use search queries related to sea moss.
You'll also need to set up social media accounts to establish your network and promote your business. Setting up a Facebook page for a business is about as easy as setting up a personal page, and you can use Facebook Ads to maximize exposure. Depending on your target audience, you can also try other sites like YouTube, Pinterest, Instagram, and Twitter.
Social media is a great way to reach customers, build brand awareness, and perform product reviews. Remember the "rule of seven," often touted by marketing professionals: most people need to see your brand seven times before taking action.
[This article "How To Start A Sea Moss Business From Home" is originally published on News7Health]
Why get into the sea moss business?
If you're hoping to join the many Americans who have become entrepreneurs since the advent of the COVID-19 pandemic, then you should know that you're in good company. Remember that all big businesses once started out small, including Apple, Ford Motor Company, and Mary Kay Cosmetics.
Many small businesses are started by people who want the freedom of being their own boss, control over innovation, and the great financial rewards that come with business success. While it may take some time before you're able to live on the proceeds of your sea moss business, persistence, hard work, and diligent planning will give you the best shot at turning a big profit. As soon as you make the decision to become an entrepreneur, you will have taken the first step toward a new lifestyle where only you determine the limits of your success.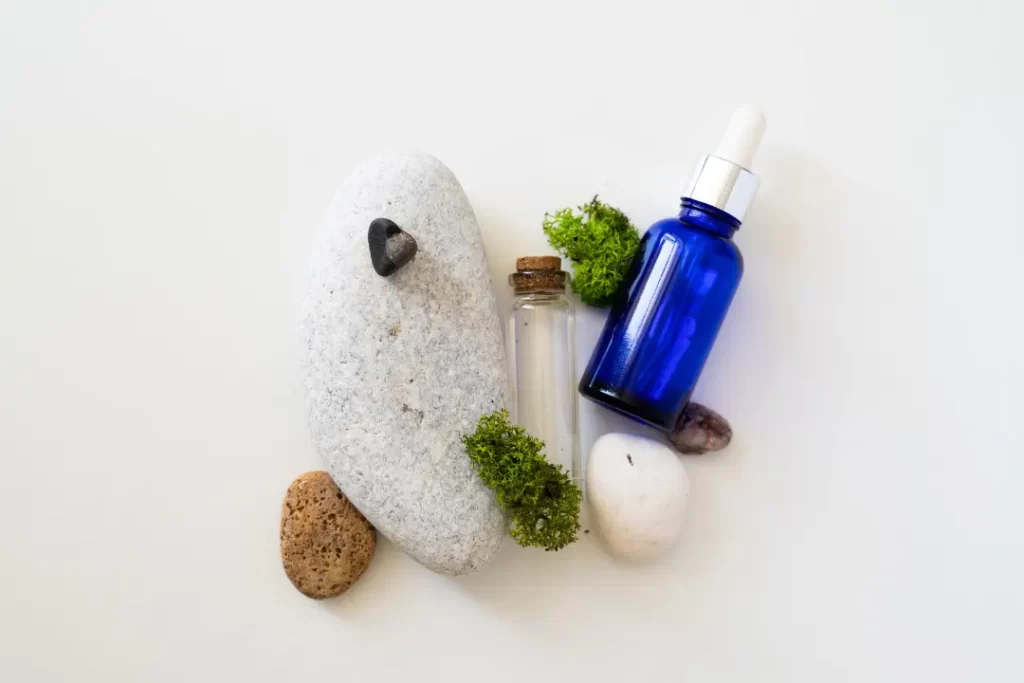 Further reading:
Discover: 22 Sea Moss Benefits: Full Guide
The New York Post: Over 70 percent of Americans are more health-conscious post-pandemic
USAGov: Start Your Own Business
Important Note: The information contained in this article (How To Start A Sea Moss Business From Home) is for general informational purposes only, and should not be construed as health or medical advice, nor is it intended to diagnose, prevent, treat, or cure any disease or health condition. Before embarking on any diet, fitness regimen, or program of nutritional supplementation, it is advisable to consult your healthcare professional in order to determine its safety and probable efficacy in terms of your individual state of health.
Regarding Nutritional Supplements Or Other Non-Prescription Health Products: If any nutritional supplements or other non-prescription health products are mentioned in the foregoing article, any claims or statements made about them have not been evaluated by the U.S. Food and Drug Administration, and such nutritional supplements or other health products are not intended to diagnose, treat, cure, or prevent any disease.