Red wine, grapes, and some berries all contain the natural substance resveratrol. It has drawn attention lately due to its ability to enhance focus and cognition.  Resveratrol is a supplement that holds promise for treating a number of conditions, including cancer, cardiovascular disease, and neurological disorders. It is also renowned for having anti-inflammatory and antioxidant qualities. The nature of resveratrol, its advantages for health, the best dosage, any potential negative effects, any possible drug interactions, and safe use will all be covered in this article.
You May Also Like:
ElevATP For Enhanced Athletic Performance
Bright Brain Reviews vs MyPEAK Supplements Reviews
Nature of Resveratrol
A large number of plants produce compounds in the stilbenoid family, which includes resveratrol, in response to damage, infection, and UV light. The skins of grapes, blueberries, and raspberries are the places where it is most usually found. It can also be chemically synthesized. Resveratrol comes in two primary forms: cis and trans, with trans having the highest level of biological activity. The sources of resveratrol with the highest amounts include red wine and red grape juice, while other meals and beverages contain lower levels.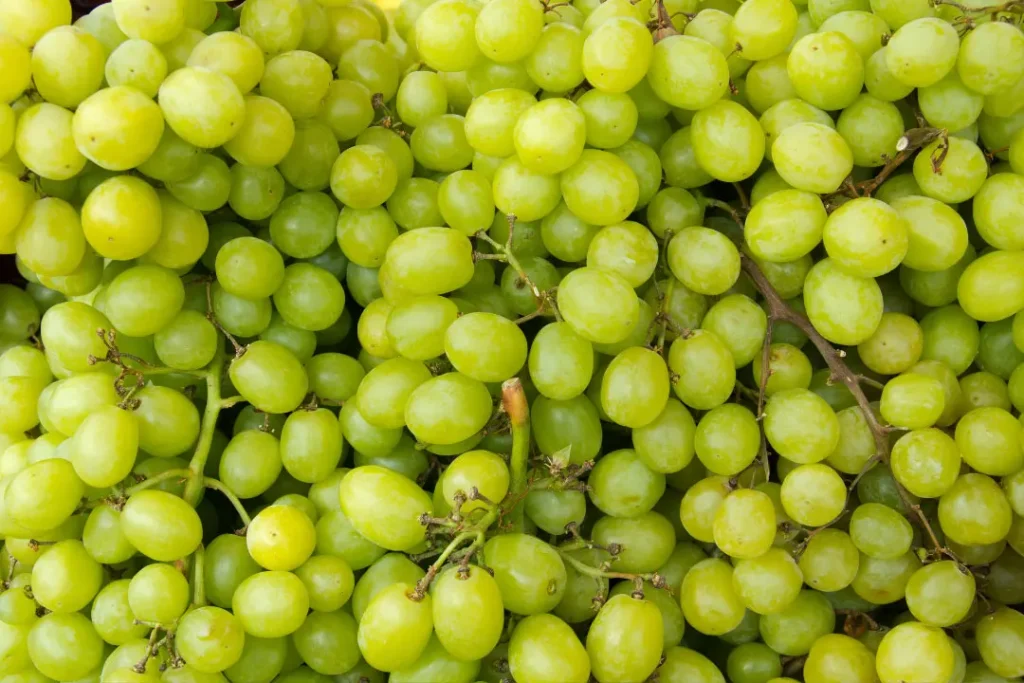 Health Benefits of Resveratrol
Many studies have been conducted on the possible health advantages of resveratrol, and the results are encouraging. It has been demonstrated that the anti-inflammatory and antioxidant effects of resveratrol diminish the oxidative stress and inflammation that are linked to a number of chronic diseases, including cancer, cardiovascular disease, and neurological disorders.
Cancer: It has been discovered that resveratrol has anti-cancer capabilities by preventing the growth and division of cancer cells. For instance, Resveratrol has been shown in animal experiments to lower the prevalence and seriousness of breast, colon, and prostate cancer. To verify these effects in people, more study is necessary.
Cardiovascular Disease: Studies have demonstrated that resveratrol lowers the risk of cardiovascular disease by increasing blood flow, lowering inflammation, and preventing blood clots. Moreover, it has been proven to reduce blood pressure. Nevertheless, the best Resveratrol supplements dose and duration for cardiovascular health are still being researched.
Resveratrol has been discovered to have neuroprotective qualities, which may help lower the risk of neurodegenerative disorders including Alzheimer's and Parkinson's disease. From animal testing, resveratrol has been proven to enhance memory and cognitive performance; preliminary research suggests that resveratrol may have similar effects in humans. Resveratrol also improves focus and cognition in both people and animals. Its ability to improve cognition might be due to its function in boosting cerebral blood flow. Also, resveratrol increases the expression of genes linked to synaptic plasticity and neuronal survival, both of which are critical for memory and learning.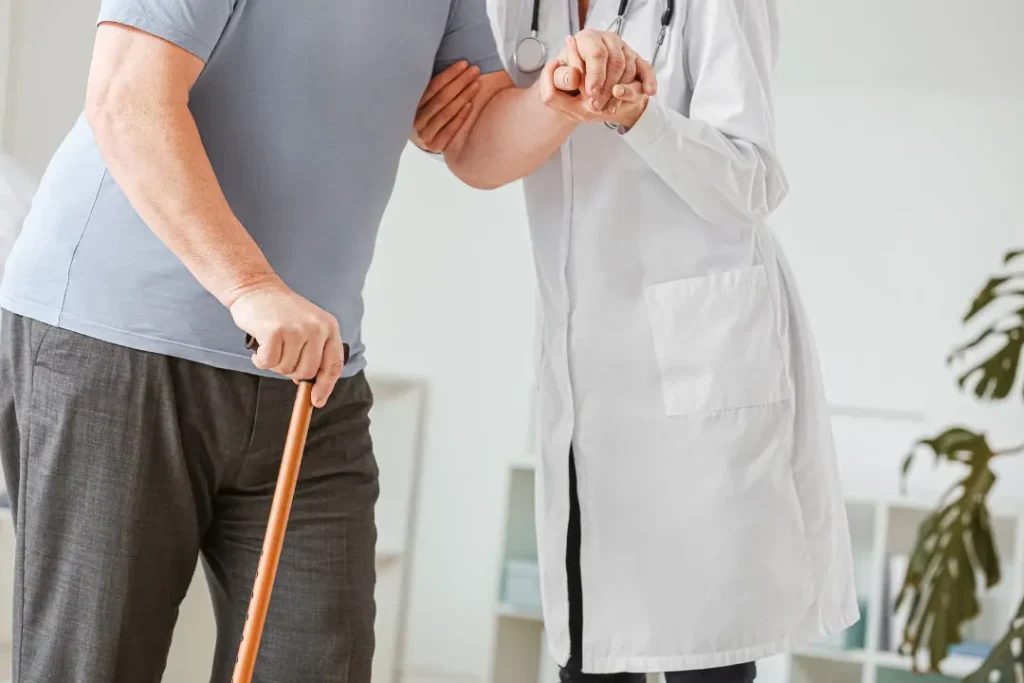 Chemistry of Resveratrol and its Mechanism of Action
As a member of the stilbenoid family of substances, resveratrol is a polyphenol. Different plants produce it in reaction to damage, illness, and UV radiation. The skins of grapes, blueberries, and raspberries are the most frequent places to get resveratrol. It exists in two main forms, trans and cis, with trans being the more physiologically active of the two.
The physical mechanism of action of resveratrol is still being investigated. Nevertheless, it has been discovered to interact with a number of molecular targets in the body, including signalling pathways, enzymes, and receptors. A collection of enzymes known as sirtuins, which are activated by resveratrol, are known to control cellular metabolism, DNA repair, and aging. Moreover, it has been discovered that resveratrol stimulates AMP-activated protein kinase (AMPK), a crucial regulator of energy metabolism. It has also been shown that resveratrol modifies a number of signaling pathways, including the MAPK and PI3K/Akt pathways, which are crucial for cell growth, survival, and differentiation.
Resveratrol's anti-inflammatory and antioxidant qualities, as well as its capacity to increase blood flow, improve mitochondrial function, and stimulate neurotrophic factors, are thought to be the mediators of its effects on the body and brain.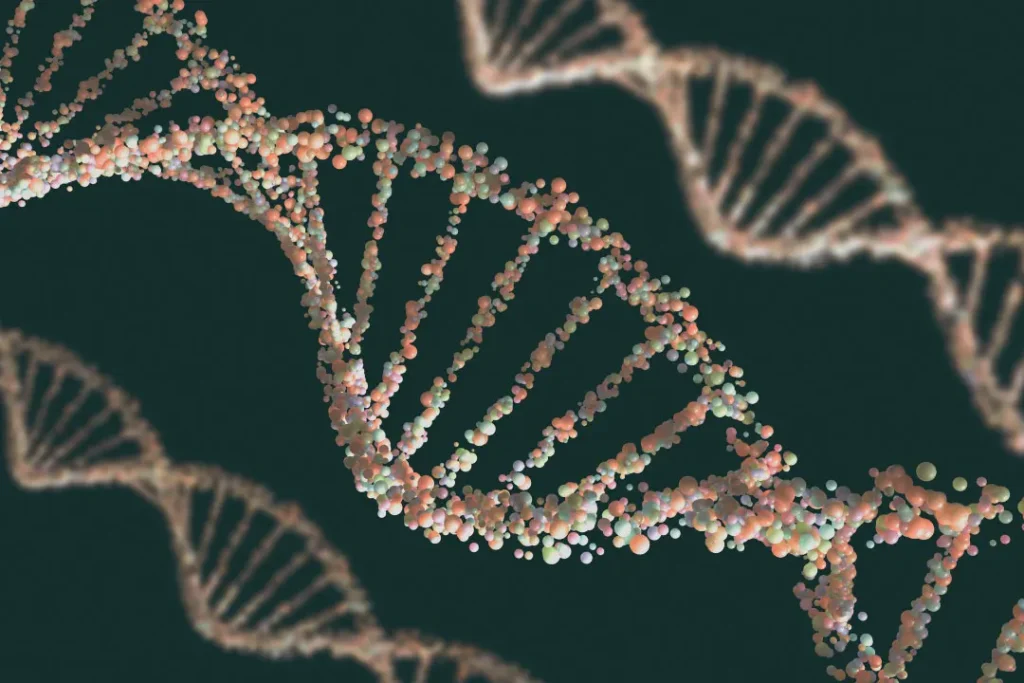 Optimal Dosage of Resveratrol
The ideal Resveratrol dosage varies depending on you, your health and also your goal of supplementation. Nevertheless, dosages ranging from 250 mg to 1000 mg daily have been employed in the majority of trials. It is significant to note that Resveratrol has low bioavailability and is poorly absorbed by the body. Hence, in order to increase absorption, it is advised to take Resveratrol pills with a meal that contains fat. A healthcare professional should be consulted before taking significant dosages of resveratrol because doing so could have negative side effects.
Potential Side Effects of Resveratrol
When taken at prescribed doses, resveratrol is typically safe for the majority of people. Nonetheless, when taken in the recommended doses, it is often safe for the majority of people. High amounts of resveratrol, however, may have unfavorable consequences like nausea, headaches, and digestive pain. Moreover, it has been discovered that Resveratrol interacts with various medicines, including blood thinners and anti-inflammatory treatments.
Substance Interactions with Resveratrol
It has been discovered that resveratrol interacts with various medicines, including blood thinners and anti-inflammatory treatments. When combined with blood-thinning drugs like warfarin, aspirin, and clopidogrel, resveratrol may increase the risk of bleeding. The effects of anti-inflammatory medications like ibuprofen and naproxen, which increase the risk of gastrointestinal bleeding and kidney damage, may also be enhanced by resveratrol.
Best Responsible Use of Resveratrol
Responsible use of resveratrol is essential before applying it to your daily routine. It is advised to begin with a modest dose and gradually raise it over time while keeping an eye out for any potential adverse effects. Resveratrol supplements should be consumed with a fat-containing meal in order to maximize absorption. Those who are taking medication should also consult with their physician prior to taking Resveratrol supplements.
myPEAK Supplements sells myPEAK Radiance, which is a superior quality resveratrol supplement. Resveratrol is present in myPEAK Radiance in a synergistic and highly bioavailable formulation, making it a trustworthy source for individuals curious about its potential health advantages. Before using any supplement, including myPEAK Radiance, it is crucial to speak with a healthcare professional.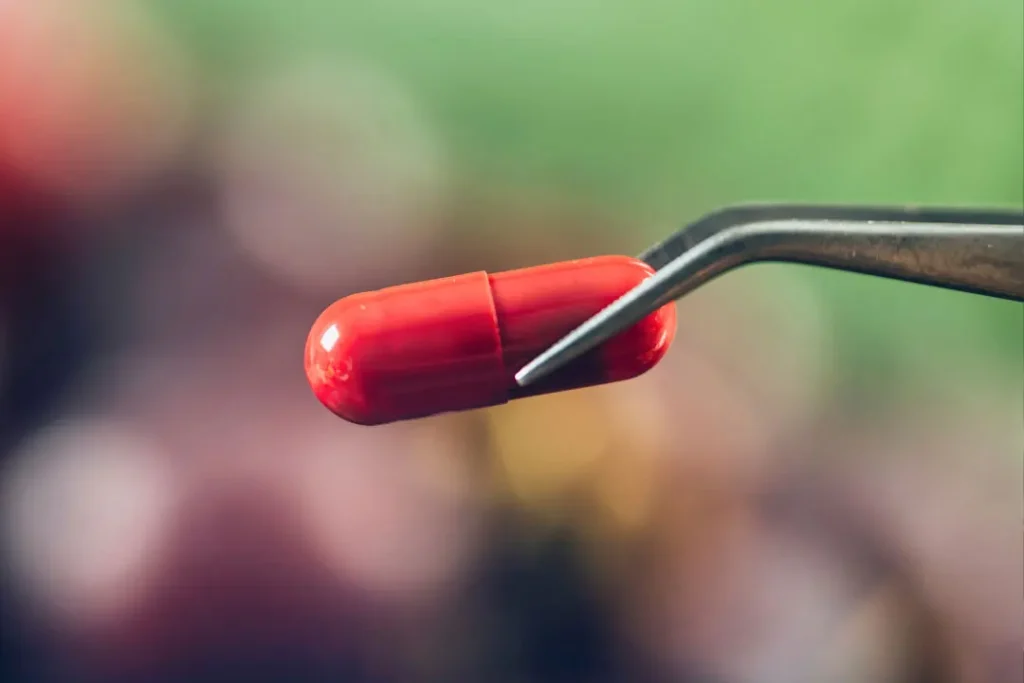 Resveratrol:
Conclusion
The benefits of Resveratrol range from anti-cancer and anti-inflammatory properties to boosting neuroplasticity. Even though the exact mechanism of action of resveratrol remains much to be learned, its benefits in lowering the risk of neurodegenerative disorders are proven. Consequently, high-quality Resveratrol supplements should not be overlooked since they have shown significant benefits in helping neurodegenerative diseases. Most importantly, Resveratrol should be taken in the appropriate dosage after advice from a healthcare professional. The high bioavailability formula of the Resveratrol supplement that is obtainable from myPEAK Radiance will surely help maintain your overall health and wellness.
Important Note: The information contained in this article is for general informational purposes only, and should not be construed as health or medical advice, nor is it intended to diagnose, prevent, treat, or cure any disease or health condition. Before embarking on any diet, fitness regimen, or program of nutritional supplementation, it is advisable to consult your healthcare professional in order to determine its safety and probable efficacy in terms of your individual state of health.
Regarding Nutritional Supplements Or Other Non-Prescription Health Products: If any nutritional supplements or other non-prescription health products are mentioned in the foregoing article, any claims or statements made about them have not been evaluated by the U.S. Food and Drug Administration, and such nutritional supplements or other health products are not intended to diagnose, treat, cure, or prevent any disease.