While the exact mechanism by which CBD improves sleep quality is not currently understood, science offers a range of possible explanations. Fortunately for individuals who suffer from poor sleep, the market offers a range of CBD products. We'll compare two leading brands: Five CBD sleep gummies and Partnered Process sleep gummies, so you can make an informed purchase decision.
While you're sleeping, your body and brain are hard at work. They're working to increase your cognitive function and maintain your physical and mental health. A lack of sleep raises your risk for long-term health problems. Yet, more than 50 million Americans suffer from a sleep disorder, and fewer than a third of all Americans report getting the sleep they need. The reasons for this vary and may include the following:
The good news is that you don't have to lose sleep over any of these problems. Five CBD and Partnered Process offer sleep gummies to help you fall asleep and stay asleep.
You May Also Like:
When to Take CBD Oil for Sleep: Timing, Dosing, and the Most Effective Products to Take
A Melatonin Overdose Is Extremely Dangerous: Safer Supplementation For Relaxation And Sleep
What does the CBD in Five CBD stand for?
CBD stands for cannabidiol, a compound found in marijuana. It doesn't contain tetrahydrocannabinol (THC), the psychoactive ingredient in cannabis that produces a high. In addition to treating insomnia, doctors often use CBD to treat seizures associated with epilepsy. Both Five CBD sleep gummies and Partnered Process sleep gummies contain CBD, so let's look at which product is more effective.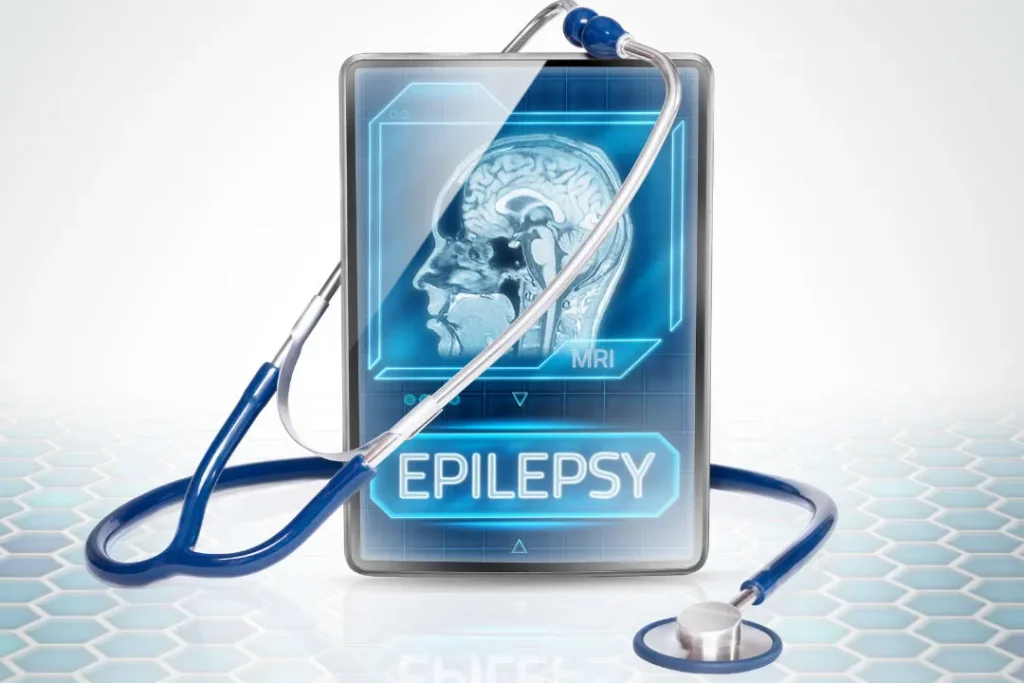 Five CBD sleep gummies vs Partnered Process sleep gummies
A 20-day supply of Five CBD Gummies costs about $40, but the price can increase significantly once your body becomes accustomed to the gummies and you increase your daily dose. In addition to CBD, the ingredients in Five CBD gummies include glucose syrup, sugar, water, pectin, citric acid, natural flavors and colors, vegetable oil, and carnauba wax. It is notable that each gummy contains 5mg of THC, which can cause a high and may lead to a failed drug test. Recent research suggests the THC found in Five CBD sleep gummies may even interfere with your ability to reach the REM stage of sleep — where you're relaxed enough to dream — making prolonged use not recommended.
On the other hand, Partnered Process sleep gummies cost $25 for a 30-day supply and contain 25mg of CBD and 3mg of melatonin. Unlike Five CBD sleep gummies, which come in several flavors, these come in only grape flavor and contain corn syrup, sugar, white grape concentrate, gelatin, pectin, full spectrum hemp extract, caffeine, citric acid, potassium sorbate, and sunflower lecithin. While Partnered Process cannot guarantee that you will pass a drug test, these gummies contain less than 0.3% THC.
Partnered Process also uses terpenes, the chemical compounds that give marijuana and other plants their aroma. Terpenes interact with the serotonin and dopamine in your brain to help improve your mood and sleep quality. The gummies are certified organic and non-GMO.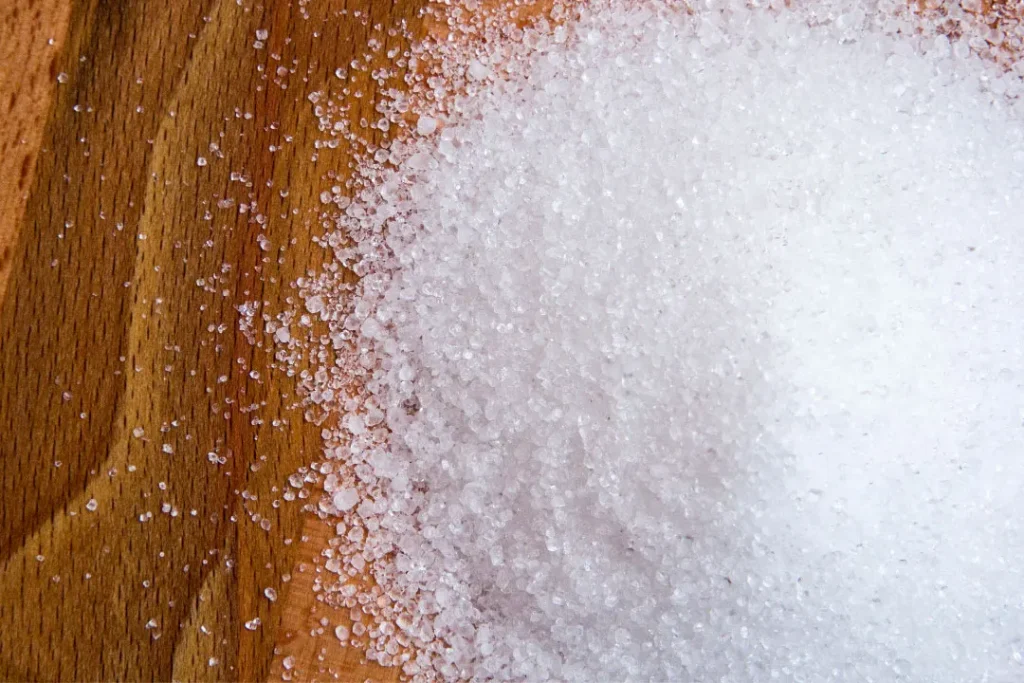 Five CBD sleep gummies vs Partnered Process sleep gummies:
The verdict
Both Five CBD and Partnered Process sleep gummies can help promote sleep, but the melatonin and quality hemp in Partnered Process sleep gummies may help you fall asleep faster and reach a deeper level of sleep. According to online reviews, users have reported that they're able to fall asleep within 30 minutes of taking a gummy. Furthermore, Partnered Process earns extra points for using high-quality hemp plants and third-party lab testing to ensure the potency and purity of its products.
Further Reading For Additional Reference:
Gallup: Casper-Gallup State of Sleep in America 2022 Report
Mayo Clinic: Insomnia
Mayo Clinic: What are the benefits of CBD, and is it safe to use?
National Library of Medicine: Alcohol and the Sleeping Brain
Important Note: The information contained in this article is for general informational purposes only, and should not be construed as health or medical advice, nor is it intended to diagnose, prevent, treat, or cure any disease or health condition. Before embarking on any diet, fitness regimen, or program of nutritional supplementation, it is advisable to consult your healthcare professional in order to determine its safety and probable efficacy in terms of your individual state of health.
Regarding Nutritional Supplements Or Other Non-Prescription Health Products: If any nutritional supplements or other non-prescription health products are mentioned in the foregoing article, any claims or statements made about them have not been evaluated by the U.S. Food and Drug Administration, and such nutritional supplements or other health products are not intended to diagnose, treat, cure, or prevent any disease.