Medterra Pain Cream vs Partnered Process' Specialty Products:
It's now estimated that 1 in 4 Americans suffer from chronic pain, and while prescription treatments and NSAIDs may offer some relief, these drugs often come with unpleasant side effects. For example, people taking NSAIDs may experience headaches, drowsiness, dizziness, or stomach ulcers. As a result, many pain sufferers are reaching for CBD (cannabidiol), a natural product derived from hemp that relieves pain without inducing the 'high' associated with its cousin, THC (tetrahydrocannabinol).
CBD products come in three basic forms: isolate, broad-spectrum, and full-spectrum. CBD isolate contains pure CBD, which has been processed to remove all other compounds of the cannabis plant. Broad-spectrum CBD contains other organic compounds that interact with the endocannabinoid system along with CBD to relieve pain.
Finally, full-spectrum CBD contains all the components of broad-spectrum CBD plus trace quantities of THC to produce what is known as the 'entourage effect,' a theory that describes how compounds in the cannabis plant work synergistically for more potent results. (By law, CBD hemp must contain less than 0.3% THC by weight, so these trace amounts are not enough to produce psychoactive effects.)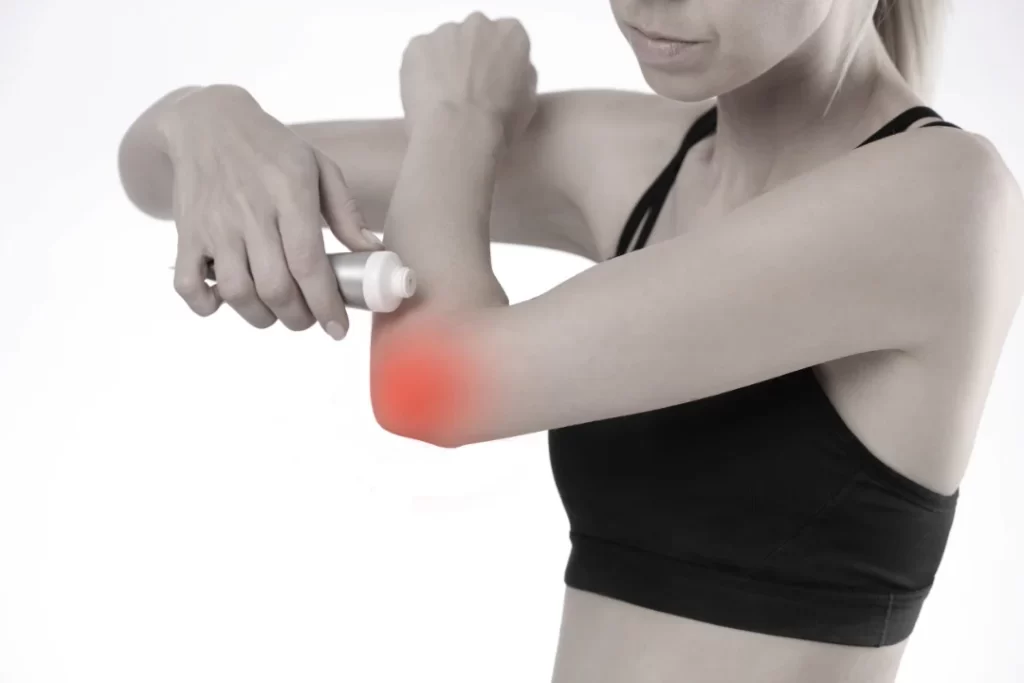 With so many CBD pain relief products to choose from, it may seem difficult to sort the real quality from the hype. We'll review two leading brands here so that you can make an informed purchase decision: Medterra Pain Cream and Partnered Process specialty products.
Medterra Pain Cream vs Partnered Process' Specialty Products is an original (News7Health) article.
Medterra Pain Cream vs Partnered Process:
Product offerings
Medterra offers a full-spectrum oil called, True Full Spectrum, designed to be taken sublingually. This product boasts a full 50 mg of CBD per serving, and it comes in a 15 mL bottle. The brand also offers a more potent version of this product that comes with 100 mg of CBD per serving (although users can adjust the dose by consuming fewer drops). Medterra offers a variety of topical pain relief products including, Pain Relief Cream, Rapid Recovery Cream, and a Manuka Honey Healing Cream. The main drawback of Medterra pain cream products is that they come with CBD isolate, and so users would not experience the sought-after entourage effect.
Partnered Process offers a potent CBD full-spectrum oil (also taken sublingually) containing over 33 mg of CBD per serving. You can also find a full-spectrum topical product on their site called Partners Relief. This special salve is designed to be rubbed into aching muscles and joints for a localized effect. Many pain sufferers prefer localized relief, and since these customers may enjoy the option to use a full-spectrum product, Partnered Process wins the product offerings category.
Medterra Pain Cream vs Partnered Process:
Ingredients
For an evaluation of the basic topical treatments offered by each brand, we'll focus on Medterra Pain Relief Cream and Partnered Process' Partners Relief. Aside from CBD, the main ingredients in Medterra pain cream are arnica and menthol. Menthol counteracts pain by producing a cooling sensation as it desensitizes nerve endings. Arnica is another plant-derived ingredient known to soothe aches and reduce inflammation. This product also contains skin-soothing aloe.
Partners Relief is a beeswax-based skin salve that contains menthol plus a selection of anti-inflammatory and analgesic ingredients that work together to soothe aching muscles and joints. Capsicum annum (chili pepper extract) is a popular treatment for osteoarthritis, and one 2003 study found capsicum to be a promising alternative treatment for low back pain.
The sunflower seed oil in this product is known for its anti-inflammatory properties, while cocoa seed butter contains phytochemicals that improve blood flow to the skin as it smooths scars. When it comes to pain-relieving ingredients, Partners Relief provides the more potent formula, including the addition of full-spectrum CBD.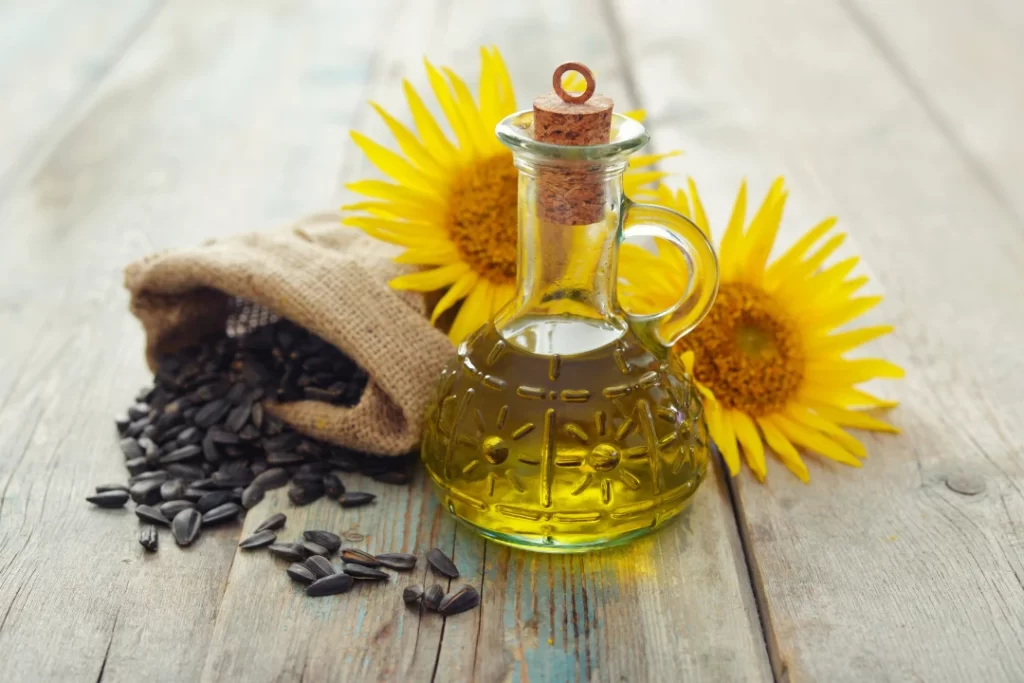 Medterra Pain Cream vs Partnered Process' Specialty Products is (News7Health) report.
Medterra Pain Cream vs Partnered Process:
Product purity
Both brands maintain high standards of product purity. Medterra grows its hemp on organic farms in Kentucky, and all its products are third-party tested for heavy metals, pesticides, solvents, microbials, and cannabinoids. Certificates of Analysis (COAs) containing these test results are available on the brand's website. Similarly, Partnered Process sources its products from organic Wisconsin farms and conducts rigorous third-party testing. All Partnered Process products come with special QR codes that allow customers to view their COAs.
Medterra Pain Cream vs Partnered Process:
Price
A 1.7 oz bottle of Medterra Pain Relief Cream sells for $39.99 if you make a one-time purchase. For this price, you're getting 500 mg of CBD isolate product in total, which you can stretch across several different applications. This will cost you approximately $2.50 for each 30 mg dose of CBD isolate. Partners Relief sells at $29.99 for a 1.6 oz jar of this pain-relieving balm, and the jar contains 300 mg of full-spectrum CBD in total.
Therefore, you're paying approximately $3.00 for each 30 mg dose of CBD if you choose this product. While both products are very similarly priced, you're getting better value for your money if you try Partners Relief, since you'd be getting the benefits of the entourage effect and may require smaller doses of CBD to do the job.
Medterra Pain Cream vs Partnered Process:
The verdict
While both brands offer high-quality, full-spectrum CBD oils for pain relief, only Partnered Process offers a specially formulated, full-spectrum, topical CBD treatment for sore muscles and aching joints. Medterra's CBD isolate pain cream relies on menthol and arnica, two old standbys for topical pain relief, but Partnered Process takes this approach a step further by adding chili pepper extract and sunflower seed oil to cooling menthol. While both products come at very similar price points, you're getting better value for your money with Partners Relief. Therefore, Partnered Process is the overall winner when it comes to topical pain relief.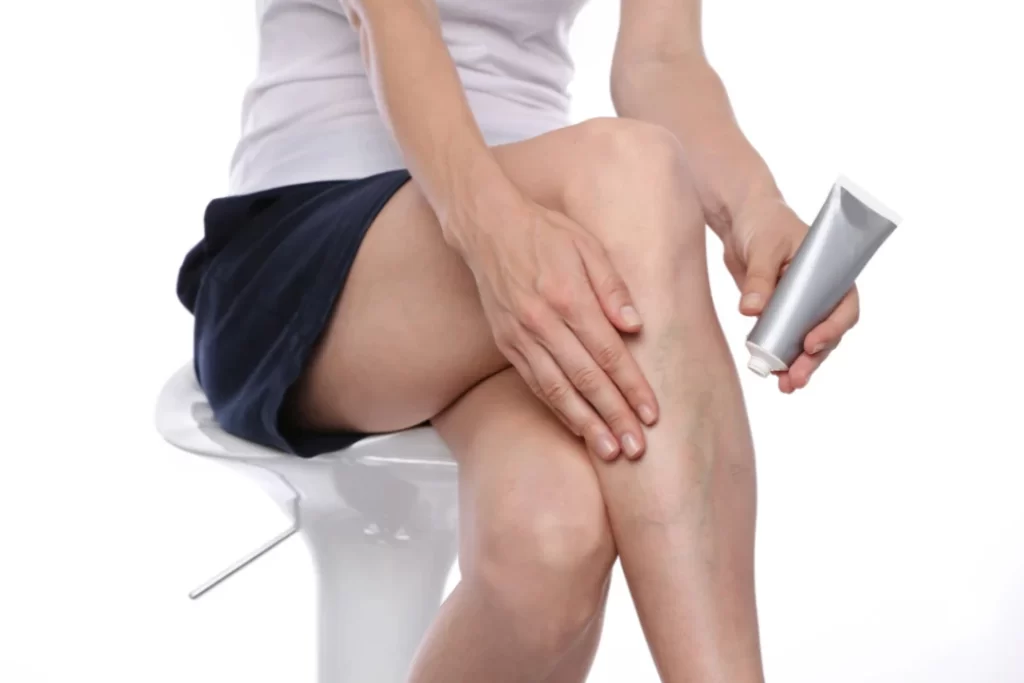 Choosing the right CBD product for pain relief
Approximately 60% of American adults have tried CBD, and this hemp-derived product is rapidly gaining popularity as a treatment for insomnia, anxiety, and chronic pain. While the market offers various forms of CBD, from edibles and tinctures to vape products, many pain sufferers prefer topical treatments to soothe their aching muscles and joints.
When shopping for the best topical CBD product, be sure to consider whether you prefer an isolate, broad-spectrum, or full-spectrum product. You should also choose a topical treatment that contains the most complementary analgesic and anti-inflammatory ingredients for maximum relief. With the right CBD pain treatment, you can rub the pain away for an affordable price.
Further references:
Forbes: How To Use CBD To Help Manage Pain
The Guardian: CBD: a marijuana miracle or just another health fad?
Harvard Medical School: Building a Better Painkiller
Important Note: The information contained in this article (Medterra Pain Cream vs Partnered Process' Specialty Products) is for general informational purposes only, and should not be construed as health or medical advice, nor is it intended to diagnose, prevent, treat, or cure any disease or health condition. Before embarking on any diet, fitness regimen, or program of nutritional supplementation, it is advisable to consult your healthcare professional in order to determine its safety and probable efficacy in terms of your individual state of health.