Is the search for a good night's sleep an ongoing quest? Are you constantly battling insomnia? Unlike many prescription and over-the-counter sleep drugs, CBD oil for sleep is considered safe and non-habit forming. That's true even for people taking CBD oil in relatively high doses. Exactly when to take CBD oil for sleep? That depends on whether other factors that CBD can address are affecting your ability to get a good night's rest.
You May Also Like:
How to Use CBD Oil for Erectile Dysfunction
Better Alternatives: 6 Great Non-Prescription Supplements For A Great Night's Sleep
When to Take CBD Oil for Sleep
If your primary reason for taking CBD oil is sleep, it makes sense to take it shortly before going to bed. However, if anxiety is interfering with your ability to sleep, CBD can calm you down so you can prepare for a peaceful slumber. If that's the case, take it an hour or so before bedtime for anxiety relief.
Pain interferes with the ability to sleep. If pain is keeping you up at night, CBD oil may ease your discomfort, allowing you to fall asleep and get the rest you need. Most importantly, CBD oil may prevent waking up in the middle of the night because of chronic pain.
CBD works well for many people but does little or nothing for others. When it comes to sleep, don't give up if the effects aren't immediate. Some individuals with chronic sleep issues report that it took about a month of CBD use before they noticed significant improvement in their sleep quality.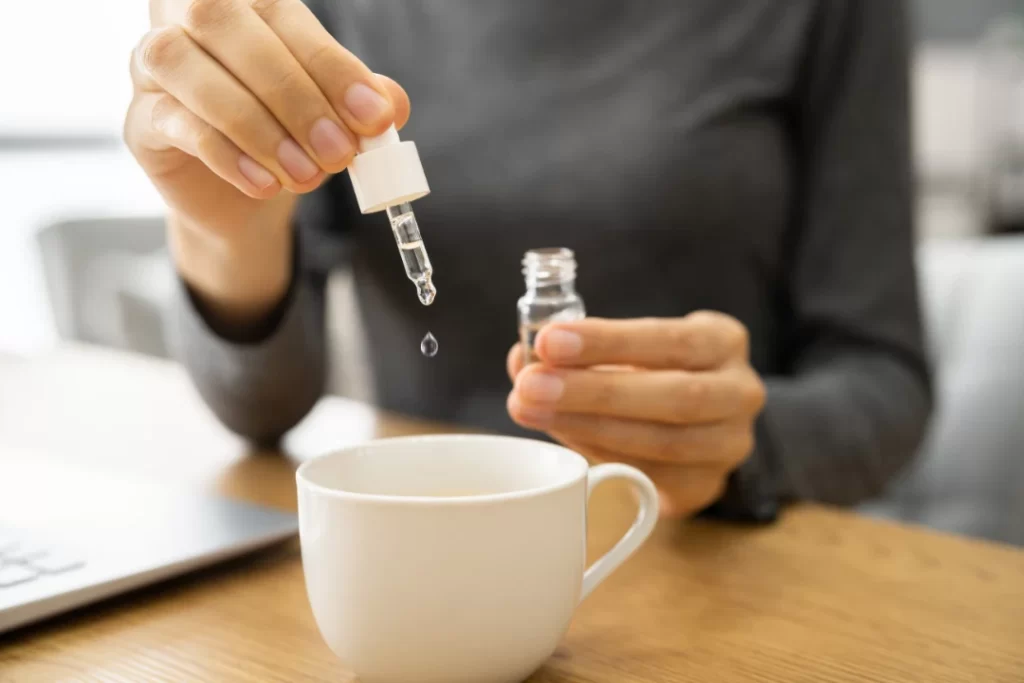 When to Take CBD Oil for Sleep: Timing, Dosing, and the Most Effective Products to Take is an original Health11News article.
CBD Oil Timing
CBD oil generally takes about 30 minutes to relax you sufficiently to make you feel sleepy. Of course, every person is different. How long it takes before feeling drowsy depends on your age, weight, and metabolism. It also depends on the form of CBD. For instance, CBD oil edibles must first pass through the digestive tract, and that can delay the drowsiness response for 40 minutes to over an hour. Place the CBD oil via a dropper under your tongue, and you should feel the effects within 15 to 30 minutes. Just hold the CBD oil under your tongue for about a minute before swallowing.
Keep in mind that sleep timing doesn't occur in a vacuum. It's still critical to avoid caffeine before going to bed and turn off devices at least 30 minutes before hitting the sack. When to take CBD oil for sleep involves a holistic approach. Good sleep hygiene is vital!
CBD Oil Dosing
If you're new to CBD oil, it's wise to start with a low dose and then increase it as you find out how it affects you. According to The Sleep Foundation, 300 mg. oral doses of CBD taken daily for up to six months is very safe. Other research shows that taking 1,500 mg. daily for one month is well-tolerated and without negative effects. Remember that CBD doesn't contain tetrahydrocannabinol (THC), the psychoactive ingredient in cannabis. Even those taking large amounts of CBD won't feel high.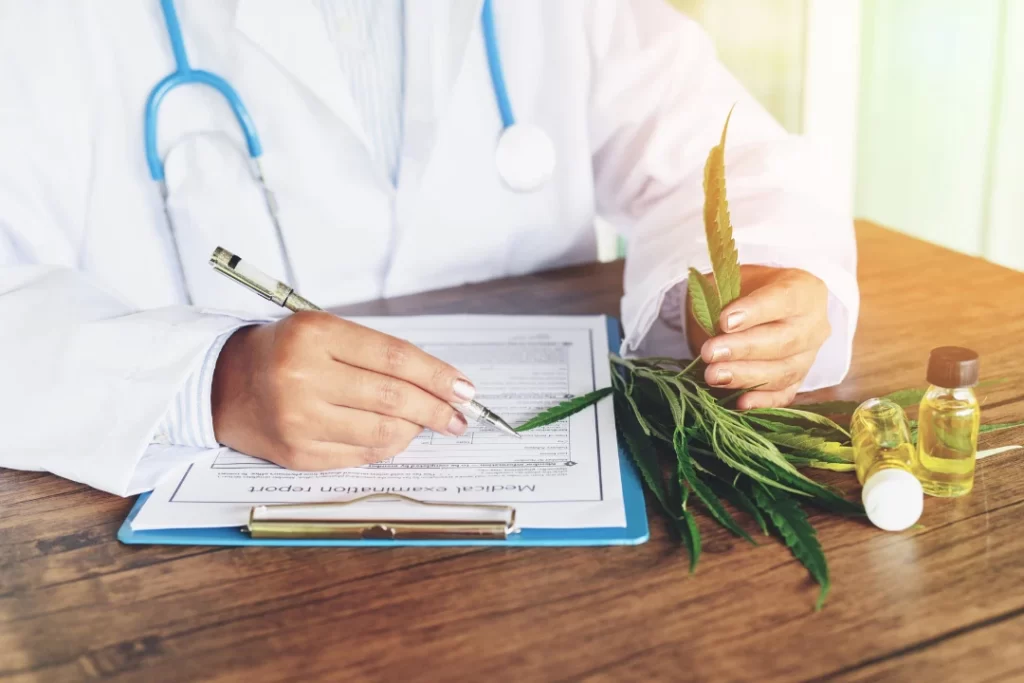 The Most Effective CBD Product for Sleep
All CBD products are not created alike. When shopping for CBD oils, seek out credible brands with websites that include a certificate of analysis for every product batch. This shows that the products are tested by independent laboratories. Look for brands using non-GMO, organic hemp to make CBD oil. Top CBD oils use CO2 extraction. While more expensive, CO2 extraction produces better-tasting results.
Here are some well-known and credible CBD oil companies, counted down for your reference:
3. CBDistillery
Founded in 2016 by a group of Colorado natives, CBDistillery is now one of the largest brands in the rapidly growing CBD industry. Renowned for its product quality and state-of-the-art manufacturing processes, BHB controls the entire process for its CBD brands from seed to consumer.
All products are third-party lab tested and certified by the U.S. Hemp Authority. The latter requires companies to pass an audit conducted by an independent auditor and adhere to good manufacturing practices, transparent labeling, and operating in accordance with all applicable laws.
However, not all of its products are certified as organic. Hemp is sourced from open-air farms using natural agricultural practices in Colorado, Kentucky, and Oregon. The Colorado Department of Public Health and Environment approved BHB's 25,000-square-foot manufacturing facility and fulfillment center. The site is certified by the National Sanitation Foundation, now NSF International as following Current Good Manufacturing Practices (CMPG).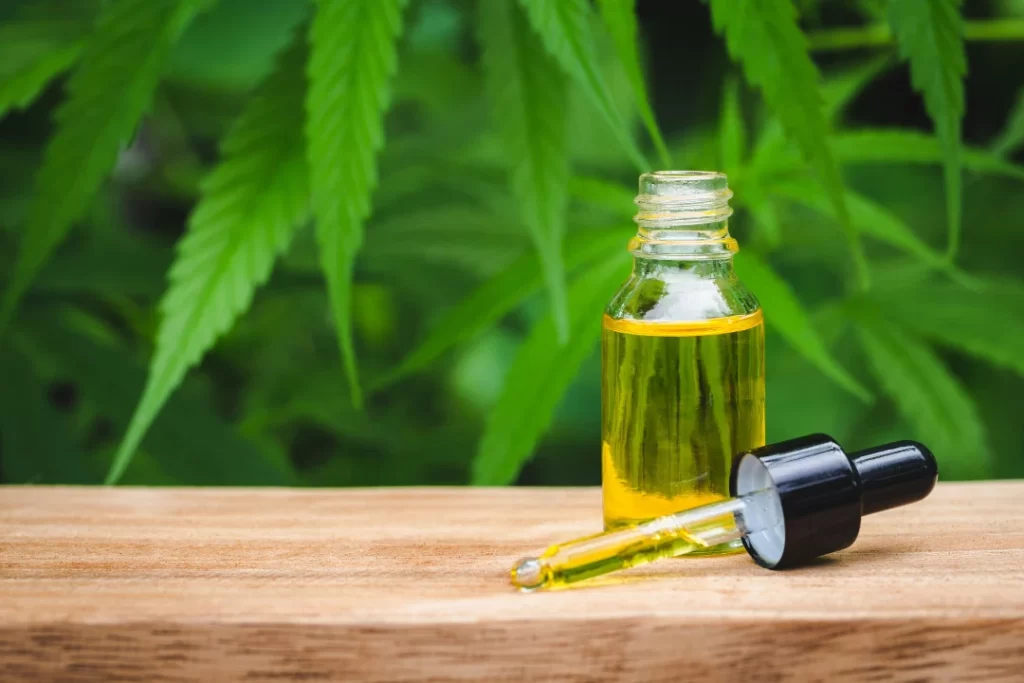 When to Take CBD Oil for Sleep: Timing, Dosing, and the Most Effective Products to Take is a Health11News report.
2. Medterra
Driven by scientific research, Medterra's products are developed in collaboration with its medical advisory board. The company partners with the Hemp Pilot Research Program so that it can provide its CBD products in all 50 states and internationally. Customers receive true seed-to-sales purchases, as Medterra tracks its products through every aspect of the supply chain.
All of the company's industrial hemp is grown and extracted in accordance with the Kentucky Department of Agriculture's strict guidelines. Medterra is a member of Kentucky's Industrial Hemp Research Program. All products are tested by third parties to ensure quality and consistency. Testing certificates of analysis are posted on its website. In addition, all CBD products are grain-free, non-GMO, and US Hemp Authority-certified. Because Medterra uses only organically grown hemp, it does not test its products for herbicides. This is in accordance with KDA organic farming guidelines.
1. Partnered Process
At Partnered Process, all CBD extracts are sourced from local Wisconsin farmers. One dollar of every purchase is donated to Farm Aid, helping to keep family farmers on the land. The company is committed to creating exceptional extracts via the use of clean, environmentally friendly methods.
Partnered Process' vegan full-spectrum CBD oil is specially crafted as a sleep aid and to enhance mood. The CBD oil is mixed with certified organic medium-chain triglyceride (MCT) oil for added absorption and maximum bioavailability.
All products include a QR code. This shows both the farm where the hemp originated, and the CBD oil's third-party lab testing results.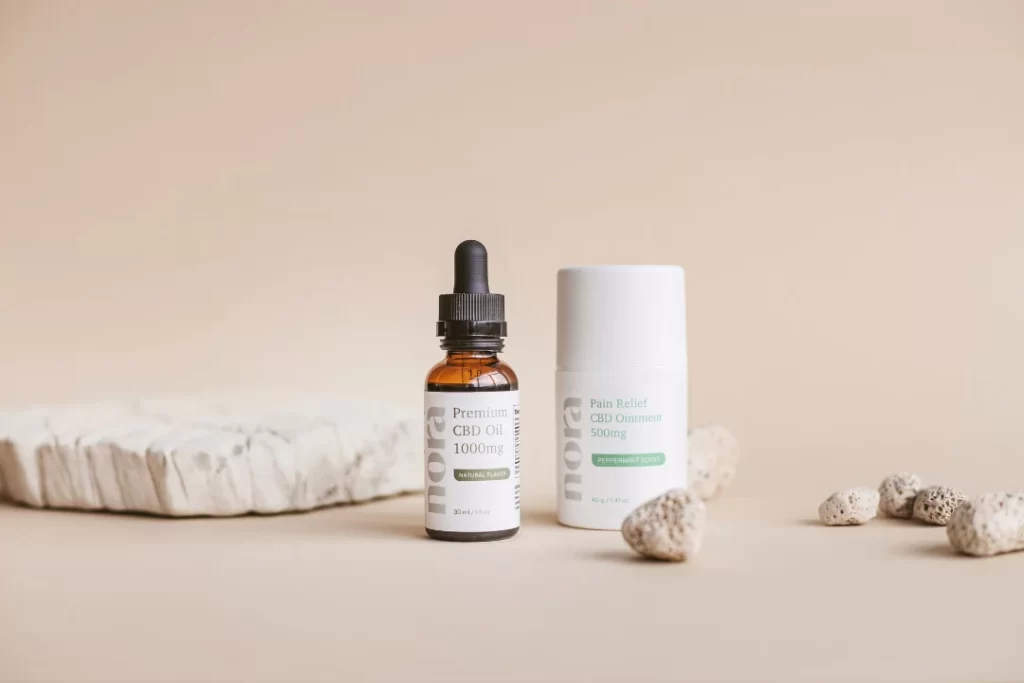 The Bottom Line
It's not just a question of when to take CBD oil for sleep, but consuming the most effective product. In this regard, Partnered Process is our choice. While each of these companies produces a very high-quality grade of CBD oil, Partnered Process manufacturing sourcing is the best in its class, and our preferred brand for purposes of helping consumers obtain a good night's sleep.
Further Reading for Additional Reference:
Is Cannabidiol a Safe and Effective Sleep Aid? | Sleep Foundation
CBD Oil for Sleep – The Ultimate Guide | Sleep Advisor
When and How to Take CBD Oil for Sleep? – CFAH
Does CBD Help With Insomnia? – The New York Times (nytimes.com)
Important Note: The information contained in this article (When to Take CBD Oil for Sleep: Timing, Dosing, and the Most Effective Products to Take) is for general informational purposes only, and should not be construed as health or medical advice, nor is it intended to diagnose, prevent, treat, or cure any disease or health condition. Before embarking on any diet, fitness regimen, or program of nutritional supplementation, it is advisable to consult your healthcare professional in order to determine its safety and probable efficacy in terms of your individual state of health.