If you're new to CBD, then you may feel overwhelmed by the sheer number of available brands and products. Some of the best CBD brands not only offer top-quality products, but they also come with a mission and a story. We'll compare two leading brands: Hometown Hero CBD and Joy Organics CBD, so that you can make an informed purchase decision.
CBD has become increasingly popular as a natural remedy for various ailments and offers many therapeutic benefits. With so many CBD products on the market, it can be difficult to determine which brand to trust. Keep reading to learn more about CBD and for a comparison between two popular CBD brands, Hometown Hero and Joy Organics. Both brands offer quality CBD products, so we'll compare the ingredients, dosage amounts, and price points of their CBD tinctures to help you make an informed decision when choosing a CBD product.
You May Also Like:
Finding the Best CBD for Anxiety: 5 Top Brands Reviewed
The Best CBD Gummies for Sleep: Equilibria CBD vs Joy Organics CBD
Hometown Hero CBD vs. Joy Organics CBD:
An emerging market
Cannabidiol, commonly known as CBD, is a non-psychoactive compound derived from the cannabis plant. Unlike THC, another well-known compound found in cannabis, CBD does not produce a "high" effect. On the contrary, research has revealed CBD's potential therapeutic benefits, including reduced pain, anxiety, and inflammation and improved sleep. More research is being conducted concerning these benefits, further fueling consumer interest.
As such, many people are turning to CBD products as a natural alternative to traditional medications. This increased interest has resulted in a steady growth of the CBD market with no signs of slowing down. The CBD market is set to grow at a compounded annual growth rate of 49% between 2021 and 2028. As the market grows, more brands continue to emerge, making an informed purchase decision more difficult.
Hometown Hero CBD vs. Joy Organics CBD:
Ingredients
Hometown Hero's CBDA + CBGA Tincture is a unique blend of cannabinoids featuring the "mother of all cannabinoids," cannabigerolic acid (CBGA). Hometown Hero CBD also contains cannabidiolic acid (CBDA) and the more well-known compounds CBD and CBG. In addition to these cannabinoids, the tincture contains MCT oil as a carrier and natural flavors for improved taste. MCT oil is derived from coconut oil and is commonly used as a carrier oil in CBD tinctures due to its high bioavailability. The natural flavors used in the tincture are derived from plant sources and help to mask the earthy taste of hemp extract. This Hometown Hero CBD product is also vegan, gluten-free, and sugar-free to meet most dietary needs.
Joy Organics Organic CBD + CBG Tincture is a high-quality blend of CBD and CBG cannabinoids infused with organic MCT oil as a carrier. The ingredients are USDA-certified organic, including the hemp plants from which the cannabinoids are extracted. This certification ensures that the hemp is grown without the use of pesticides or harmful chemicals, making the tincture a safer and healthier option for consumers. Throughout the entire process of making the product, Joy Organics utilizes USDA-certified procedures, from the proprietary hemp extraction process to the USDA-organic-certified chromatography process used to remove THC. The tincture is also free from artificial flavors and additives, making it a natural and pure CBD product.
While both brands offer high-quality CBD products, Joy Organics CBD emerges as the winner for its use of USDA-certified organic ingredients and its USDA-organic-certified processes. This certification ensures that the ingredients and the final products are free of harmful pesticides and chemicals, making these products a safer and healthier option for consumers.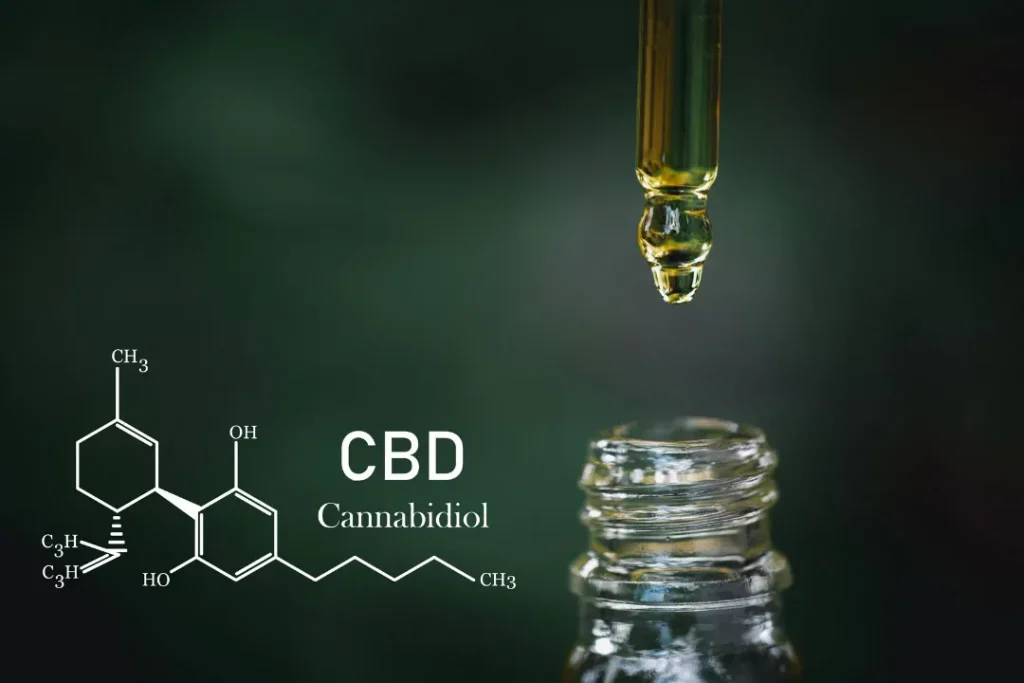 Hometown Hero CBD vs. Joy Organics CBD:
Dosage
The Hometown Hero CBD tincture contains 2400mg of cannabinoids per 30ml bottle, which includes 600mg of CBGA, CBDA, CBD, and CBG. Joy Organics' tincture contains 900mg of cannabinoids per 30ml bottle, which is 450mg each of CBD and CBG. With each tincture of Hometown Hero CBD, individuals get 80mg of CBD, contrasted with Joy Organics users, who get 30mg per tincture.
While a higher dosage of CBD can benefit some people, it could be problematic for others. Some reviews of Hometown Hero CBD mention headaches and "body highs" as undesirable side effects due to their products' high CBD dosages. It's important to start with a low dose of CBD and gradually increase it until you find the optimal dosage that works for you. Therefore, people who are sensitive to high doses of CBD, or just starting out with CBD products, might prefer Joy Organics tincture with a lower dosage.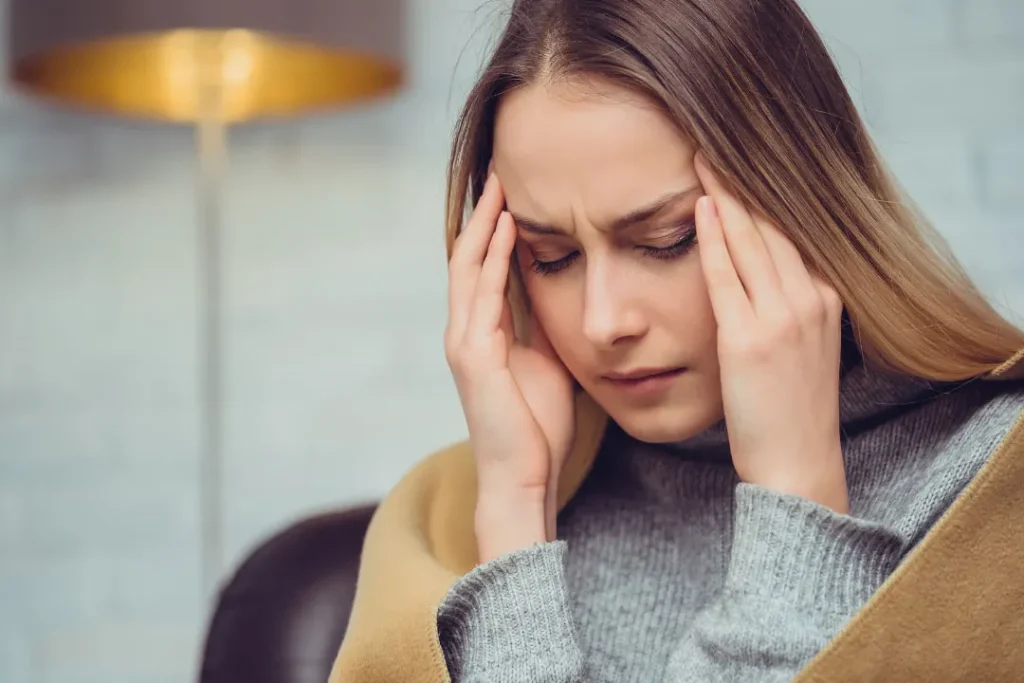 Hometown Hero CBD vs. Joy Organics CBD:
Price
Hometown Hero CBD tincture costs $89.99 per 30ml bottle, whereas Joy Organics Organic CBD + CBG Tincture costs $69.95 per 30ml bottle. While the Hometown Hero CBD tincture has a higher dosage, the price point is significantly higher than Joy Organics' tincture.
Despite the lower dosage, Joy Organics' tincture still offers high-quality USDA-certified organic ingredients. Additionally, their tincture is third-party tested for purity and potency, making it a great choice for those looking for a cost-effective CBD tincture. Joy Organics is the clear winner with its lower price point for those looking for a high-quality but still affordable CBD product.
Hometown Hero CBD vs. Joy Organics CBD:
The best CBD for you
In a head-to-head comparison between Hometown Hero CBD and Joy Organics CBD, it is clear that Joy Organics is the winner. Joy Organics uses USDA-certified organic ingredients and a USDA-organic-certified manufacturing process, ensuring their products are high-quality and free of harmful chemicals and pesticides. Additionally, their CBD tincture with a lower dose offers a user-friendly option, and their price point makes them more affordable. Overall, Joy Organics provides high-quality, affordable, safe CBD products, making it the best choice for consumers looking to experiment with CBD.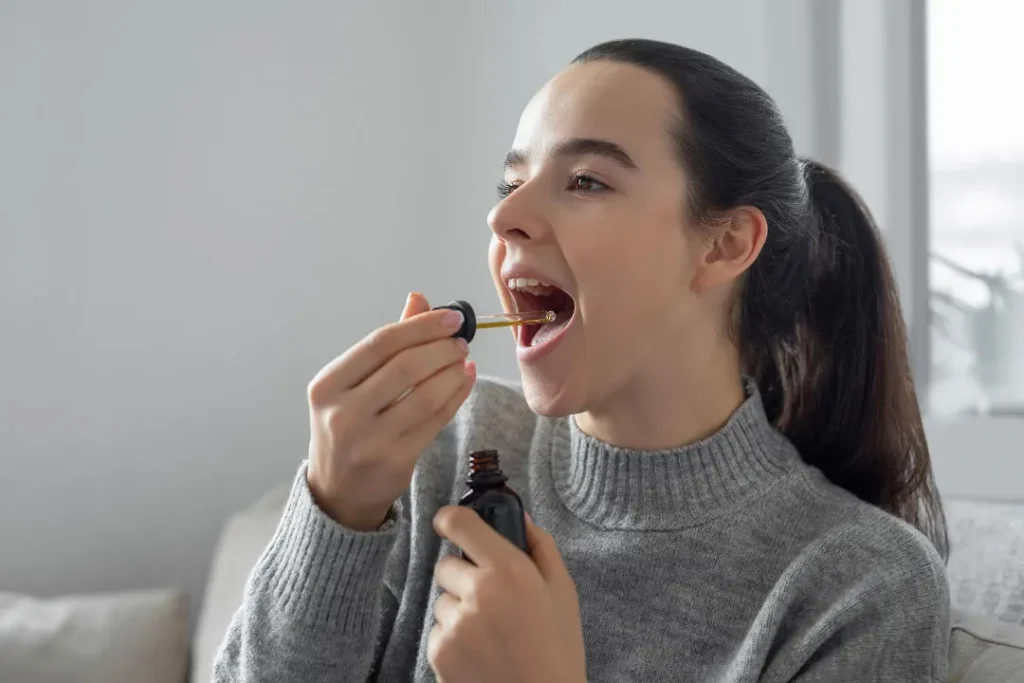 Further Reading:
FDA: What You Need to Know (And What We're Working to Find Out) About Products Containing Cannabis or Cannabis-derived Compounds, Including CBD
Health: What Are the Health Benefits of CBD—Cannabidiol?
National Center for Health Research: How Safe is CBD?
New York Times: What Are the Benefits of CBD?
Real Simple: If You're Curious About CBD, Give This Comprehensive Guide a Read Before You Try It
Important Note: The information contained in this article is for general informational purposes only, and should not be construed as health or medical advice, nor is it intended to diagnose, prevent, treat, or cure any disease or health condition. Before embarking on any diet, fitness regimen, or program of nutritional supplementation, it is advisable to consult your healthcare professional in order to determine its safety and probable efficacy in terms of your individual state of health.
Regarding Nutritional Supplements Or Other Non-Prescription Health Products: If any nutritional supplements or other non-prescription health products are mentioned in the foregoing article, any claims or statements made about them have not been evaluated by the U.S. Food and Drug Administration, and such nutritional supplements or other health products are not intended to diagnose, treat, cure, or prevent any disease.