CBD is a rising star in the health supplement world, and this non-psychoactive compound derived from the cannabis plant has been recognized for its pain-relieving and mood-boosting properties. We'll compare two leading brands: Eagle Hemp CBD gummies and Joy Organics CBD gummies so that you can make an informed purchase decision.
CBD has exploded onto the scene, with an estimated 26% of Americans turning to the non-psychoactive hemp derivative in 2022 for its widely touted versatility. CBD is praised for its potential in treating physical conditions, such as chronic pain and inflammation, and mental health issues, such as anxiety, depression, insomnia, and PTSD.
The CBD market has grown exponentially in the last decade, with sales projected to hit $16 billion by 2026. Within this skyrocketing market, CBD products have flooded shelves, leaving you with endless options that could be overwhelming. To make your decision easier, we compared two of the best CBD products, Eagle Hemp CBD Gummies, and Joy Organics CBD Gummies. Keep reading to discover how each can serve your CBD needs.
You May Also Like:
Five CBD Sleep Gummies vs Partnered Process Sleep Gummies
When to Take CBD Oil for Sleep: Timing, Dosing, and the Most Effective Products to Take
Eagle Hemp CBD Gummies vs. Joy Organics CBD Gummies:
Finding the right CBD for you
The influx of CBD products includes many different brands making various claims. When choosing a CBD product, you should first consider your individual needs. Once you've identified your needs, you should seek general knowledge about any product you are considering. Then, you need to consider the quality of the product.
In the case of Eagle Hemp CBD Gummies, their CBD oil is designed with purity, potency, and safety in mind. Their extraction process puts them in elite company, as their oil is purified through supercritical CO2 extraction, allowing for a final product with less than 0.3% THC. Additionally, their products are third-party lab tested, with personalized blend-specific QR Codes for each product.
Joy Organics offers a broad-spectrum CBD that blows the competition out of the water with "no detectable (0.0%) THC." Through a proprietary chromatography procedure, they remove the THC found in CBD. Like Eagle Hemp, their products are examined by a third party, with the most comprehensive testing available for potency and any microbials, heavy metals, pesticides, or solvents. They also include product-specific QR codes.
Eagle Hemp CBD Gummies vs. Joy Organics CBD Gummies:
Ingredients
Eagle Hemp's purified CBD oil allows for gummies that are 100% natural and contain no GMOs. Additional ingredients included for flavor are also low in sugar, leaving you with an overall healthier option. Their gummies are also notably a full-spectrum blend, meaning that, along with CBD, they contain other active compounds found naturally in the hemp plant, such as terpenes. A full-spectrum blend is especially promising due to the synergistic combination of CBD and other cannabinoids. They combine to create what is known as "the entourage effect," which research indicates may accentuate the therapeutic benefits of CBD.

Joy Organics' gummies are also vegan and gluten-free. Unlike Eagle Hemp, their gummies are formulated from broad-spectrum hemp oil, meaning they remove all naturally-occurring hemp additives, and the final product only contains CBD.
A broad-spectrum blend is promising in interacting with the body's endocannabinoid system (ECS), which regulates pain control, immune responses, and emotional processing. Studies have indicated that CBD may activate the ECS receptors and help regulate its functioning. Not all Joy Organics products are THC-free, and their inclusion of broad and full-spectrum blends gives Joy Organics a leg up here.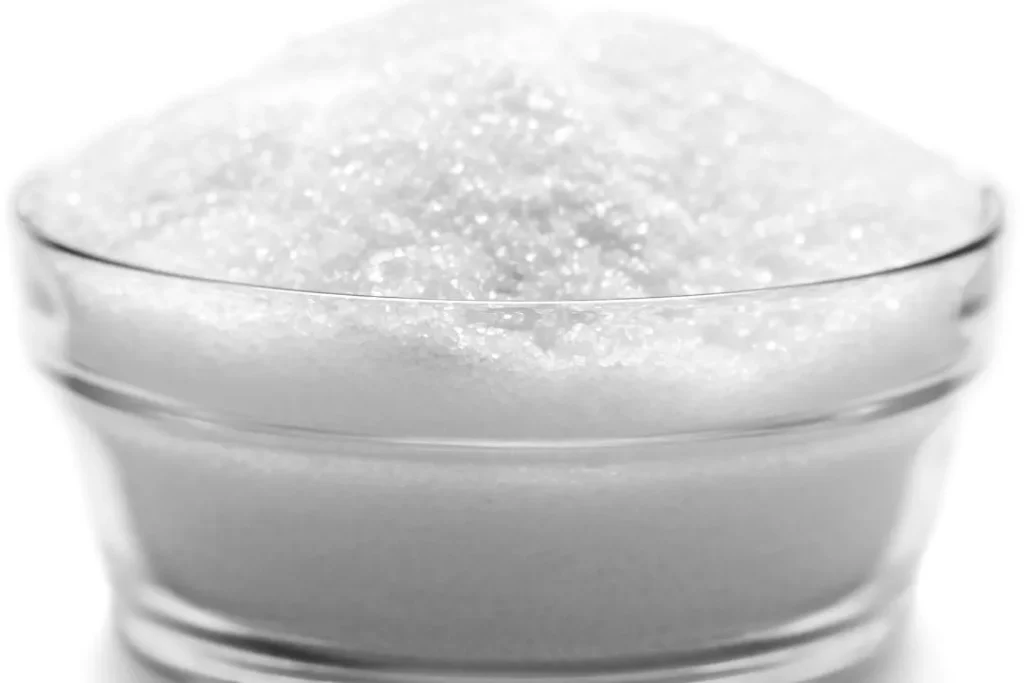 Eagle Hemp CBD Gummies vs. Joy Organics CBD Gummies:
User benefits

Eagle Hemp works synergistically with your body's natural functioning to support ailment-specific recovery and holistic well-being. Their gummies offer tranquility, cognition, pain relief, and sleep support.
Meanwhile, Joy Organics' versatile lineup offers the user many potential benefits, including stress management, relaxation without lost focus, and better sleep. Some of their other products offer a slight buzz for relaxation that "helps you hit that sweet, sweet spot of gentle bliss."
Eagle Hemp CBD Gummies vs. Joy Organics CBD Gummies:
Reviews
Eagle Hemp has many five-star testimonials, with consumers praising its calmness factor in effectively quelling anxiety issues. For Joy Organics, users laud its ability to induce relaxation and alleviate stress without causing drowsiness. They are also praised for the smooth buzz of their THC products.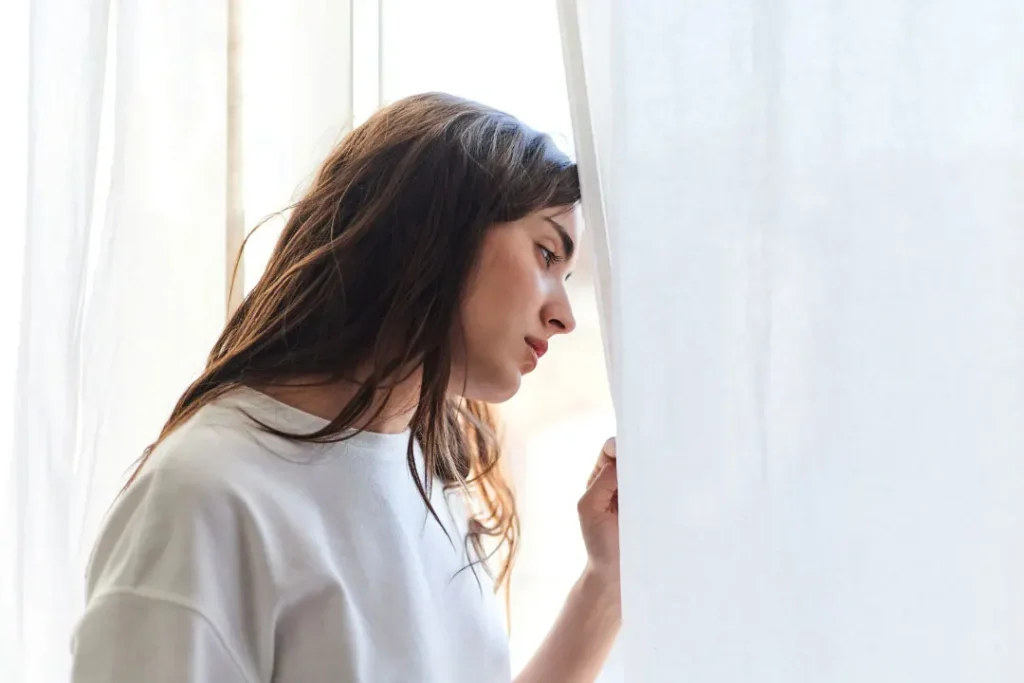 Eagle Hemp CBD Gummies vs. Joy Organics CBD Gummies:
Price
Eagle Hemp offers $59 for one bottle, $159 for three bottles, and $199 for five bottles. There is also a monthly subscription option that saves you 25%. Joy Organics comes at more affordable prices, with robust savings options. Their strictly CBD gummies come in a 30-pack, with the Organic CBD Gummies and CBD Gummies for Sleep listed at $49.95. Meanwhile, their Beach Buzz, Cherry Lime, and Full Spectrum CBD Gummies with 2.5mg of THC all come in a 20-pack, with the first two listed for $39.95 and the latter product for $34.95. Joy Organics also includes a Subscribe & Save option for 20% off.
Eagle Hemp CBD Gummies vs. Joy Organics CBD Gummies:
Final verdict
When looking to meet your CBD needs, it is paramount that you consider what you're looking to achieve by using CBD and the quality of the product in question. Though both Eagle Hemp CBD Gummies and Joy Organics CBD Gummies offer some of the best quality money can buy, Joy Organics is a clear choice for a more effective and overall healthier CBD option.
Their general CBD gummies take advantage of the benefits a broad-spectrum blend offers. However, their wide-ranging options, anchored by their pure CBD oil base, allow you to take advantage of CBD's potential to address your physical and mental health. If you want to join the CBD movement, why not hitch a ride with Joy Organics CBD Gummies?
Further reading for additional reference:
Harvard Health Publishing: Cannabidiol (CBD): What we know and what we don't
Live Science: What is CBD?
The Conversation: CBD is not a cure-all – here's what science says about its real health benefits
The Guardian: What is CBD? The 'miracle' cannabis compound that doesn't get you high
Important Note: The information contained in this article is for general informational purposes only, and should not be construed as health or medical advice, nor is it intended to diagnose, prevent, treat, or cure any disease or health condition. Before embarking on any diet, fitness regimen, or program of nutritional supplementation, it is advisable to consult your healthcare professional in order to determine its safety and probable efficacy in terms of your individual state of health.
Regarding Nutritional Supplements Or Other Non-Prescription Health Products: If any nutritional supplements or other non-prescription health products are mentioned in the foregoing article, any claims or statements made about them have not been evaluated by the U.S. Food and Drug Administration, and such nutritional supplements or other health products are not intended to diagnose, treat, cure, or prevent any disease.